'I Ain't Watching That Trash' – Former World Champion Ridicules Floyd Mayweather vs Logan Paul
Published 05/22/2021, 11:00 AM EDT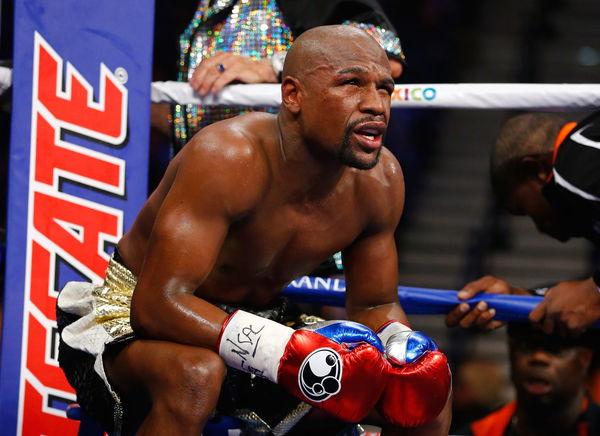 ---
---
The exhibition bout between Floyd Mayweather and YouTuber Logan Paul has been the talk of the sport ever since they announced it. The majority of boxing fans and fighters have criticized the event and questioned Mayweather's intentions with the bout. And former world champion Timothy Bradley Jr. has joined them.
ADVERTISEMENT
Article continues below this ad
Mayweather will face Paul at the Hard Rock Stadium in Miami on June 6. The two will compete in an 8-round bout which will not affect reflect on either fighter's record. As a result, Timothy Bradley Jr. has claimed he will not buy the PPV.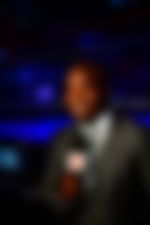 The 33-2-1 boxer spoke to FightHype.com on YouTube and gave his brutally honest opinion. Bradley Jr. said, "Hell no, I ain't watching that trash, man. Why would I buy that?" He followed it up with, "Listen, if Floyd was fighting another fighter, like another fighter, like a storied fighter, then I would buy it. Like Tyson and freaking Roy. I'd buy that."
ADVERTISEMENT
Article continues below this ad
These comments from the former champion showed he is dead against the event. He then confirmed, "But I ain't buying no damn Logan Paul and him and I gotcha hat and all that. That's trash man. I ain't buying that. No sir, wasting my time on that man, sh*t, please."
READ MORE: Was Floyd Mayweather and Jake Paul's Altercation Staged? 5 Reasons Why It Could Be Premeditated

Why is Timothy Bradley Jr. criticizing the event?
The comments from Bradley Jr. showed he would not tune into the event because of all the drama surrounding it. Based on his reaction, he feels it is all a farce. However, he is not the only one to question the event. So why are boxing fans and Timothy Bradley Jr. ridiculing the bout?
The biggest criticism the event received has been that a 0-1 YouTuber is facing one of the best boxers of this generation. Many feel he should not have the ability to attract 'Money Mayweather' and it is all just for the money.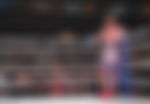 In addition, Paul's behavior and comments have not helped him. Despite having no victories in the sport, he has ridiculed Mayweather and claimed he would make him retire again. Therefore, fans have shown their skepticism about the event being like Mayweather's exhibition against Tenshin Nasukawa.
ADVERTISEMENT
Article continues below this ad
As a result, the exhibition bout has been on the receiving end of severe hate from boxing fans and fighters alike.
What do you make of these comments from Timothy Bradley Jr.? Do you think he's right in questioning the value of the event?
ADVERTISEMENT
Article continues below this ad