"I am Supporting it 100%"- WBC Boss Proposes Potential Title Fight for Mike Tyson
Published 05/30/2020, 12:32 PM EDT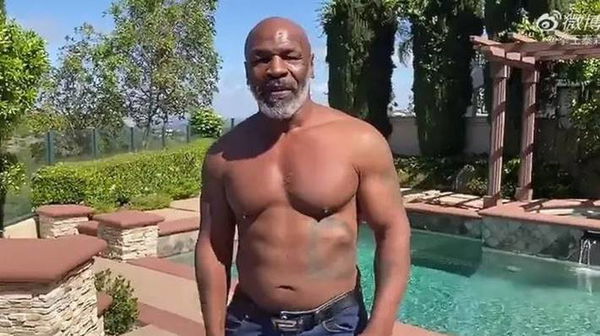 ---
---
Several fans and boxing pundits received the news of The Baddest Man on the Planet's comeback to the boxing ring with a pinch of salt. However, World Boxing Council President Mauricio Sulaiman stands resolute when it comes to his stance on whether Mike Tyson should make a comeback or not.
ADVERTISEMENT
Article continues below this ad
Suleiman revealed that he was willing to offer Tyson a spot on the WBC's heavyweight rankings, raising a number of eyebrows. However, a license is essential for Tyson to find his name on the WBC's roster.
The WBC frontman goes as far as to offer Tyson an opportunity to take part in a heavyweight title fight. However, the doors to a title fight will open for him only if he manages to emerge from his exhibition fight unscathed.
ADVERTISEMENT
Article continues below this ad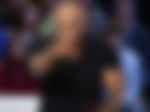 "I said, 'Well if Mike Tyson was the youngest ever to capture the world title, maybe he'll be the oldest.' And that made a few people smile," claims Sulaiman.
Sulaiman lauds Tyson for turning his life around. Until a few years ago Tyson's physique did not resemble that of a legendary boxer. However, he has made his way back to fighting shape. And that is something that the WBC boss can respect.
A title shot a possibility for Mike Tyson?
As per Sulaiman, a professional return for Iron Mike is something that is entirely possible. However, there are a lot of steps that Tyson needs to take before stepping into the ring. The saying, 'Sometimes you have to run before you can walk', does not apply here.
"He's 53 years old and it is just a matter of understanding the need of expectation that boxing media and boxing fans have. So I am having a lot of fun with it. I am supporting it 100%. And if someone wants to say he is going to fight for the title, I would say, 'He will!'" said Sulaiman.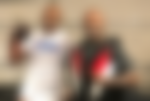 A potential return to the ring for Mike Tyson has generated a lot of buzz in the media. So much so that it has brought a lot of fans back to the sport. And it looks like the WBC prez is looking to capitalize on the same, for his return will inevitably roll in the big bucks.
What remains a mystery is, who would be willing to take on Mike Tyson in the ring if he decides to go pro, yet again. For if a younger boxer loses to Iron Mike, he will be branded as the fighter who lost to an old man.
ADVERTISEMENT
Article continues below this ad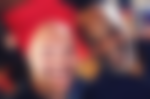 On the other hand, if a boxer beats Tyson in the ring, he will forever be known as the man who beat up an old man. There is no winning if one takes a fight against the 53-year-old.
Who would you have Tyson fight?
ADVERTISEMENT
Article continues below this ad