"I can't see Muhammad Ali competing With a 6'9 Tyson Fury"- Bob Arum Makes a Bold Statement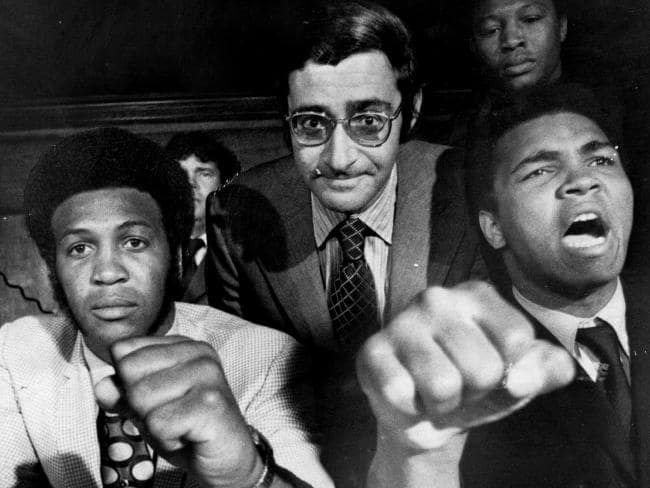 Legendary promoter Bob Arum revealed in a recent interview that Muhammad Ali would have struggled against Tyson Fury had the two faced off. Arum represented Muhammad Ali during his career, with the two achieving great success together. However, irrespective of how talented Ali was, Arum believes he would've struggled against the size and strength of someone like Tyson Fury.
"I look at Ali, I look at Foreman when he won the title when he was 45, I look at Fury. How would Ali have done with Fury? That's a question I wrestle with. The Ali before the three-and-a-half years out was superb. Nobody could touch him, he was so fast. Ali was 6'3 and the guys he fought were about the same size. How would he do against a 6'9 guy who is an incredible boxer with great footwork?" said Arum
Ali put out opponents with ease, during his hay day. His elusive movement and extreme endurance made him stand out from his opponents irrespective of their size and strength. However, it's highly debatable if Ali would have the same success against fighters in this day and age.
Li
READ : "He Can Knock Anybody Out"- Otto Wallin Weighs in on Tyson Fury vs Deontay Wilder
"I can't see Ali competing"- Bob Arum
"I can't see Ali competing with a 6'9 guy like Fury. We had big guys in the old days but they were slow, lumbering. They were jokes who couldn't fight, they were just big. It's all changing. Look at Fury, Anthony Joshua, Deontay Wilder. They are huge guys. But maybe if Ali was in this era he would be 6'6 instead of 6'3 because of the nutrition. Everything has changed."  said Arum
Comparisons have been made between the two heavyweight titans for several years. Tyson Fury's outlandish personality and over the top comments have been compared to Ali's. Moreover, his slick movement across the ring is quite similar to Arum's former compatriot. All things said it's impossible to predict who would win between the two, given the skill set both fighters possess.
What are your opinions on Arum's comments? Let us know in the comments below!
ALSO READ : "Joshua Is a Dangerous Guy!" – Otton Wallin Predicts Anthony Joshua vs Tyson Fury