"I Can't Wait to Get Back and Smash Deontay Wilder-Tyson Fury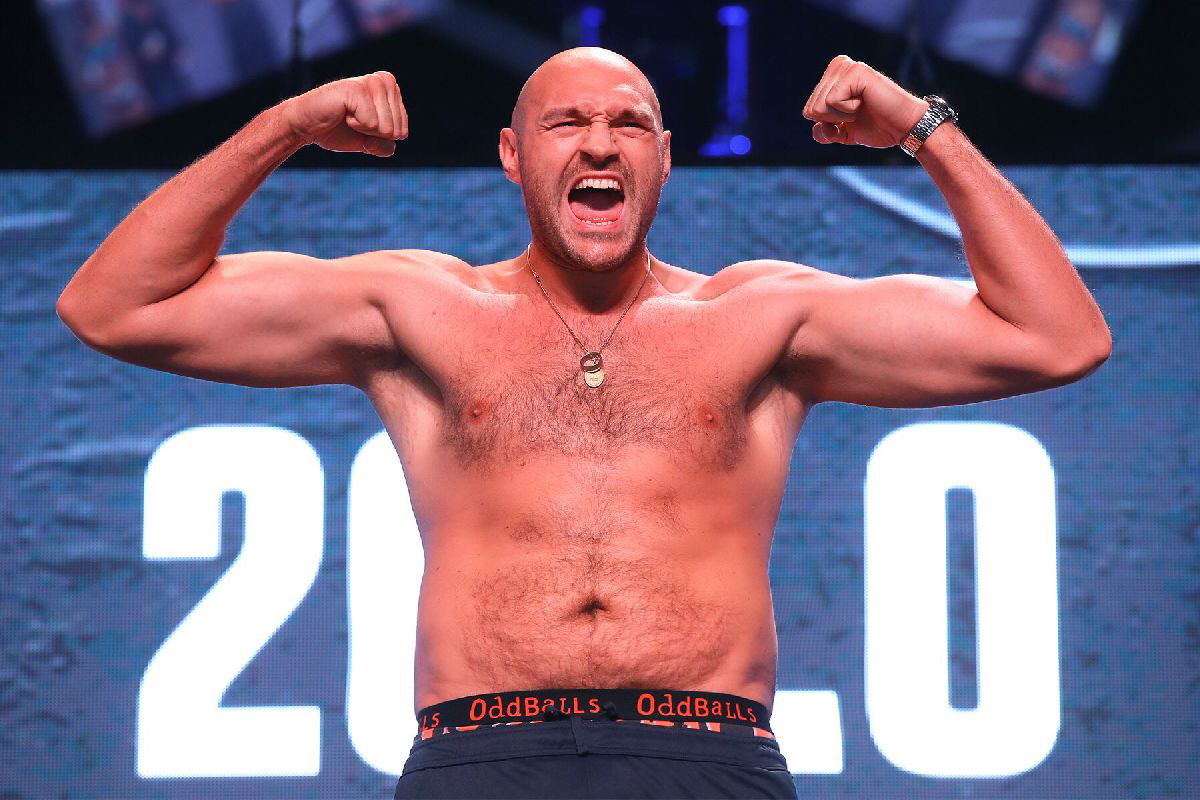 "The Gypsy King" Tyson Fury has fired shots at Deontay wilder. Addressing his fans on Instagram, Fury said he's itching to get back and smash Wilder once again. Fury revealed his training regime during the lockdown and also predicted his trilogy bout.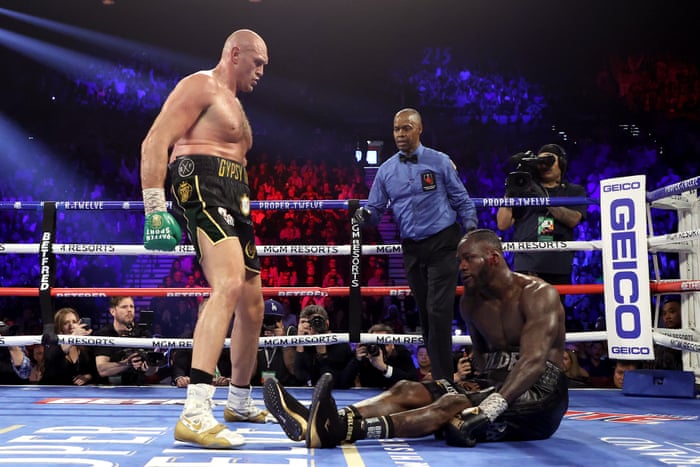 READ :  "I've Won Every Single Belt in Boxing"- Tyson Fury Makes a Huge Claim
"Without these i'd be in some struggle"- Tyson Fury
"I love these workouts in the morning. Kept me going. Kept me going right through it all. Without these, I'd be in some struggle – I'll tell you that. I'd be so depressed and so down and so anxious. Oof! But yeah, with these workouts, keeps me going, keeps me motivated every day. I'm training four times a day at the moment, four times a day. Whew! Sorry, it's difficult. Circuits in the morning, followed by cardio, followed by weights, followed by cardio. Absolutely smashing it. Can't wait to get back and smash Deontay Wilder's face in again." Said Fury during his insta live
Fury has a contractual agreement to face Wilder for the trilogy bout. The bout was initially set for July 20th at the MGM Grand Arena. However, given the current crisis, the fight is postponed. Another roadblock for the fight is fans entering the arena. Both sets of promoters are keen on having fans attending the fight, but given the current situation, this is not a possibility.
Tyson Fury has been entertaining his fans with several workout videos and motivational talks. Moreover, given the various mental health issues he's been through, Fury has been active in voicing his opinion on such issues.
"We'll see you all tomorrow. Same time. What time is it, babe? [9 a.m.] Live action. Have a fantastic, safe day. Take it easy. Stay well. God bless. Stay positive. The most important thing, remember, is mental health month this month. Stay positive." Sad Fury
The rematch against Wilder is scheduled to take place sometime in December. Fury is looking to repeat his performance against Wilder in the trilogy bout.
What are your thoughts on Fury's comments? Let us know in the comments below!
ALSO READ : "I'm Still Fat Still Ugly Still Bald"- Tyson Fury