"I Could Have Done a Little Bit Better" – Tyson Fury's Cousin Disappointed With Debut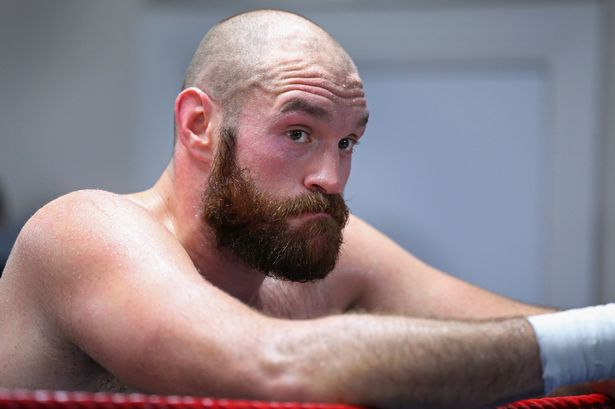 Tyson Fury's cousin Joshua Frankham impressed a bunch of fans with a sensational pro debut against Kevin McCauley on September 12.
After a commendable run at the amateur level, Frankham took on a veteran boxer in Kevin McCauley in his maiden professional fight. Although McCauley's pro record (15-208-12) might appear timid for fight fans, he is still one of the toughest veterans in the sport.
[youtube https://www.youtube.com/watch?v=7gPfIING63w]
That said, Joshua Frankham and Kevin McCauley went the distance with both of them landing significant strikes. Frankham seemingly dominated and won the contest via a unanimous decision. But he is still unsatisfied.
Joshua Frankham says he could have done better
While Tyson Fury has hailed his cousin for a composed performance, Frankham believes that he could have done better. That's a sign of a true champion, and the young Brit is showcasing the right mentality in his professional journey.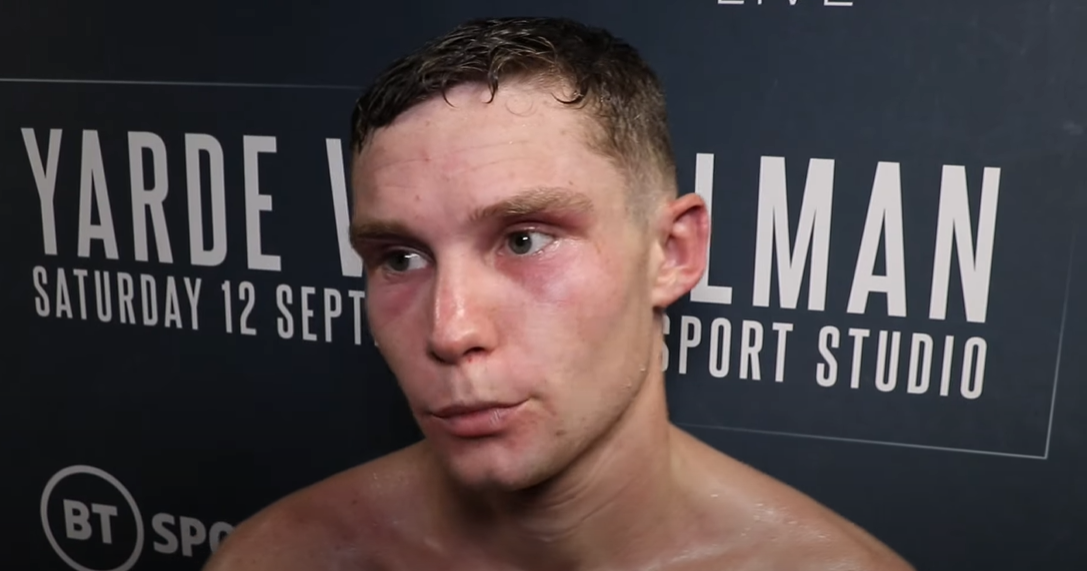 In a post-fight interview with IFL TV, he was asked to reflect on his performance. Joshua Frankham said, "I suppose I could have done a little bit better, but I am always going to be down for myself. I know how good I can perform."
He further hailed McCauley for being a tough opponent, claiming to learn a lot from the fight. As per Frankham, he could have fought against a much-easier opponent, but he did not want that to happen.
"Kevin McCauley is one of the toughest gentlemen in the game at the minute. Like I said, they could have chopped me in with someone who I would have blown away probably in 30-40 seconds, and I would have learned nothing from that… So that's a perfect learning fight tonight."
Congratulations @Joshfrankham1 best debut I seen in a long time.@frankwarren_tv @BTSportBoxing pic.twitter.com/JwBxdEh0Qj

— TYSON FURY (@Tyson_Fury) September 13, 2020
Meanwhile, Frankham still has a long way to go and is yet to be tested against some of the best. Well, he can expect some assistance from the undefeated WBC Heavyweight champion if needs it.