'I Could Not Make It on Time': Mike Tyson Recalled the Day He Last Talked to Tupac
Published 02/25/2022, 1:57 PM EST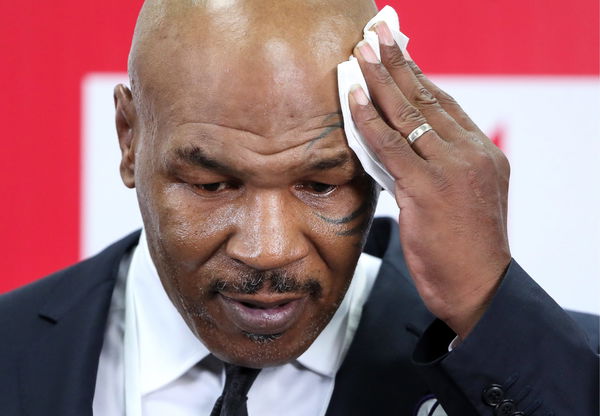 The most ruthless champion that stepped inside the ring, Mike Tyson, is a great American success story. 'The Baddest Man on Planet' fought to astounding fame and fortune and went down as one of the greatest heavyweights of all time. 'Iron' Mike showcased his vicious power for two decades. His intimidating persona created a psychological disadvantage in the minds of his opponents.
ADVERTISEMENT
Article continues below this ad
However, apart from this, there was another mysterious side of the youngest champion. He was very sweet and friendly towards his known fellas.
ADVERTISEMENT
Article continues below this ad
Recently, Mike Tyson remembered his friend Tupac Shakur in an online interview. However, Shannon Sharpe, the host of that Podcast, took to Twitter and uploaded a clip of Tyson speaking about his late friend. A sports analyst wrote, "Mike Tyson opens up about Tupac dying after his fight in Vegas."
'Iron' Mike said, "Yes, I remember that fight because I remember talking to Tupac making sure that he will have the tape because I was coming out of his music. I could not make it on time. I thought I could be late.
Further, he narrated the last time he interacted with his friend Tupac, "I was at my house. I just had a brand new baby girl. I couldn't believe it. I told him I am coming to see you. I get dressed then I had to go I had to see my daughter and somebody told me he had got shot and the next morning they had released that he had died."
Notably, the bond of friendship between the two celebrities was making headlines at that time.
The friendship between Mike Tyson and Tupac Shakur
ADVERTISEMENT
Article continues below this ad
The friendship between a boxer and an activist was bizarre but was very genuine. It started when 'Iron' Mike had already become a star, but Tupac was still struggling. They accidentally met in a nightclub where the then underdog rapper stunned 'The Baddest Man on Planet' with amazing singing skills.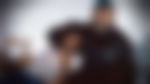 Further, the charismatic singer's love for boxing brought him close. This is how they started hanging out and nurtured the unbreakable bond of friendship.
ADVERTISEMENT
Article continues below this ad
However, their bond was not superficial. Both survived through hard times. When Mike was behind bars, Tupac went to jail to meet him. This speaks volumes about their friendship. Unfortunately, Tyson lost his friend in 1996, when Tupac was assassinated.
Watch This Story: 5 Crucial Things to Know About Ryan Garcia's Next Opponent – Emmanuel Tagoe