'I Could Take His Power' – Lyndon Arthur Confident of Winning Anthony Yarde Rematch
Published 12/12/2020, 7:16 AM EST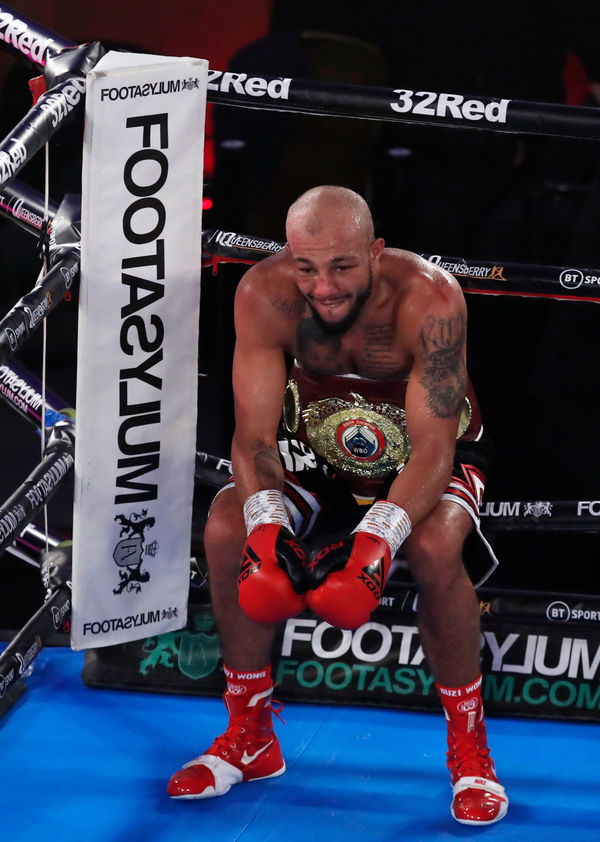 Commonwealth light heavyweight champion Lyndon Arthur doesn't mind facing Anthony Yarde for the second time after he just beat him via decision for the title in their recent collision.
In a back-and-forth fight, they outpointed each other in certain stages all throughout a fight that went to the judges' scorecards.
However, 'King Arthur' was fortunate enough to bag the win. Although many fans have branded the result as a "robbery", Arthur doesn't believe the same. He labeled it to be fair and considered himself as a legitimate winner against Anthony Yarde.
ADVERTISEMENT
Article continues below this ad
While several fans have already demanded a re-match, Arthur believes he can take out 'The Beast' once again. With the experience of one fight under his belt, he exhibited confidence that he would be able to withstand his opponent's power.
The newly crowned champion, connected with Dev Sahni to shed light on the fight and a possible re-match in the future.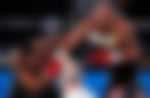 Arthur said, "It will be Round 13 and I will win again. More confidently, knowing I could take his power."
However, Anthony Yarde showcased his prowess in the first fight, citing his deserving chances against Lyndon Arthur. He believes, he won the fight. So, a re-match can actually turn into his favour, if it ever happens.
Lyndon Arthur looks back at his fight against Anthony Yarde
In the last round of their main-event clash, Yarde planted some brutal body shots. They were enough to take out one's soul, but Arthur regained his position till the fight ended.
According to Arthur, he felt the pain on a couple of occasions. Nevertheless, he claimed to have overcome the fight comfortably and billed himself as the real winner.
ADVERTISEMENT
Article continues below this ad
'King Arthur' said, "I wasn't hurt. The body shot is what hurt me."
He added, "I am not lying when I am saying this s****. The punch knocked me off balance because I came when I was screwed up. I came square one as he hit me with the right hand. So not enough ones a bit, I didn't feel (anything)."
ADVERTISEMENT
Article continues below this ad
Arthur has nothing to prove as the record books show that he win the fight. Furthermore, he appeared happy with his performance. He is still unbeaten with a record of 18-0 with 12 KOs under his name. So, his threat to the division is quite real. However, his comments about a potential rematch were quite interesting. What did you make of them?