"I Don't Like Being Bullied"- Roy Jones Jr. Issues a Cryptic Challenge to Mike Tyson and Evander Holyfield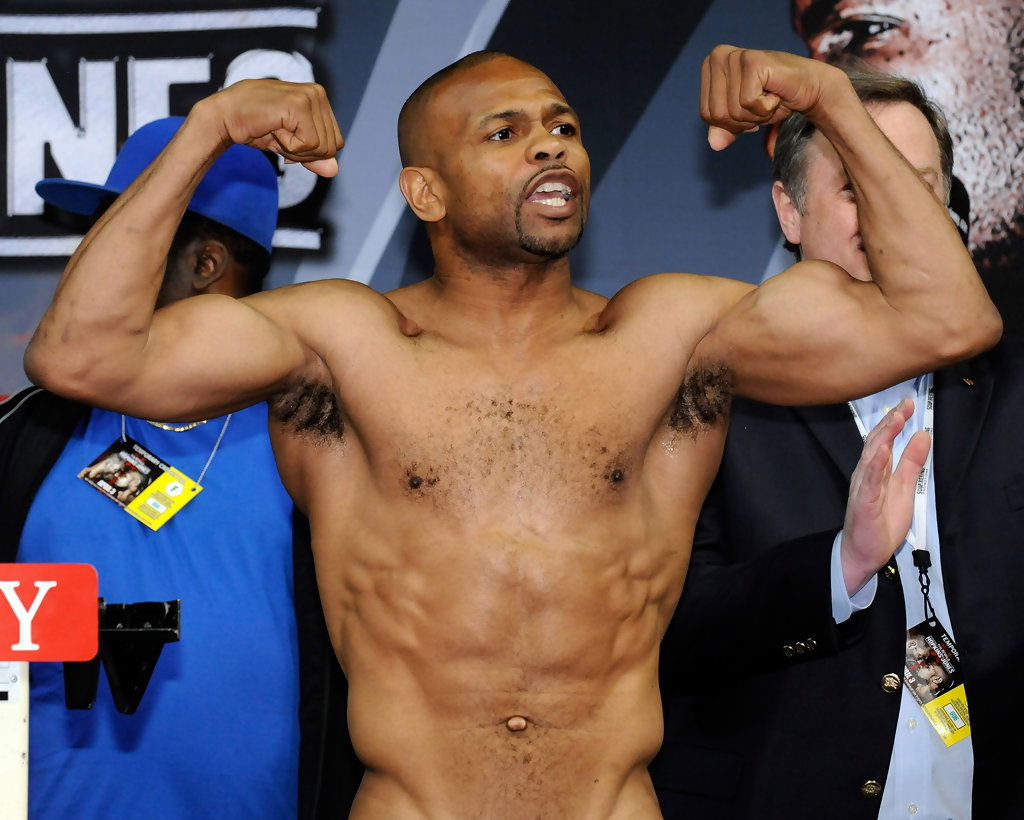 It seems like Mike Tyson's decision to make his way back to the boxing ring launched a series of events in motion. Once he decided to make a comeback, the likes of Evander Holyfield and Shannon Briggs jumped onto the bandwagon. However, it seems like another name has come up in the race for a comeback, Roy Jones Jr.
The former four-division champion recently revealed that he is willing to take on anyone over the age of 50. In doing so, Captain Hook issued a rather arcane challenge to his fellow boxers who are looking to make a return.
"But, if people bothering me – and I've had a few people bothering me lately. I ain't gonna say a lot of names, but some pretty strong, big guys trying to bully me around. 'I don't like being bullied. I will fight you. I know I'm 51 but I will fight somebody over 50," said Roy Jones Jr.
Jones insists that he does not fear any fighter on the roster looking to make a comeback. He adds, "And I ain't scared to fight nobody, nowhere, at no time. Headgear, no headgear, I don't care. So just be aware, and be careful what you say."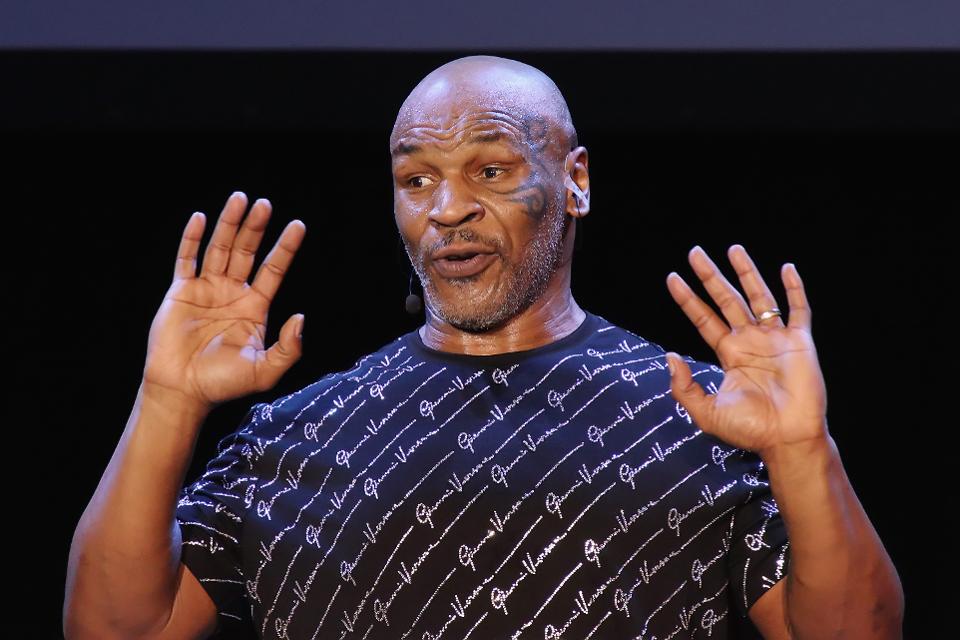 Mike Tyson insists that he will be fighting one of the biggest names in the industry. There is no clarity about his potential opponent. However, to our surprise, the name of the reigning heavyweight champion, Tyson Fury, was thrown in the mix to take on Iron Mike.
The Baddest Man on the Planet is looking to do some good by making his return to fighting ways. He wants to participate in an exhibition match that is geared towards collecting funds for donation. Following this, Evander Holyfield expressed the same interest in fighting exhibition fights for charity.
Roy Jones Jr. setting an example for the upcoming generation
Speaking in an Instagram Live session with one of the boxers he trains, Kevin Newman II, he opened up about the current situation.
"Let me tell you one thing, just so you all know. 'I don't really mess with people too much, I don't like to bother nobody. I'm getting older, I love trying to pass what I know down to these guys so they can take what I did, what I knew, and try to add and build on to it," said Jones.
Roy Jones Jr. admits the fact that his best years are behind him. However, he wants to be a role model for the up and coming generation of boxers, and teach them the importance of never backing down from a challenge.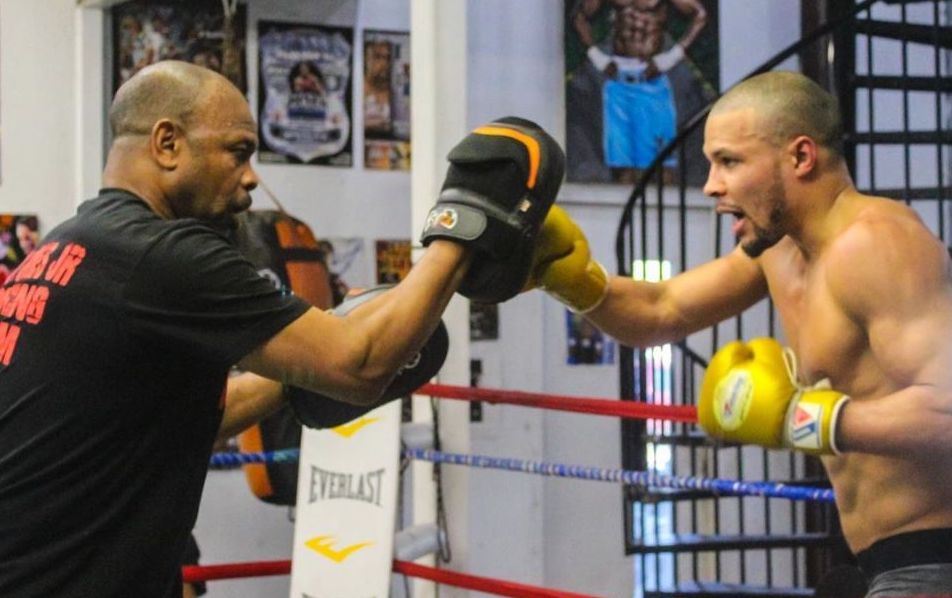 "Chris Eubank, Shady [Gamhour], whole class of them, trying just to pass to them what I know and let them add what I know to what they do," explains Jones.
However, one must consider that Jones as a boxer is one who fought just recently. He took on Scott Sigmon just back in 2018. He won the fight via unanimous decision to a fighter who was almost two decades younger than himself.
The former champion has maintained his phenomenal physique throughout the course of his retirement. In addition, he runs a gym in Florida and works with the likes of Chris Eubank Jr.
Other than watching videos of him instructing his disciple, we often get to see the odd video where he shows off his pace and tact.
Do you think Jones is ready to make a comeback?