'I Feel Just as Bad as He Did'- Michael Buffer Wishes to Apologize to Ben Askren After Vandalizing His Name on Triller PPV
Published 04/23/2021, 1:34 PM EDT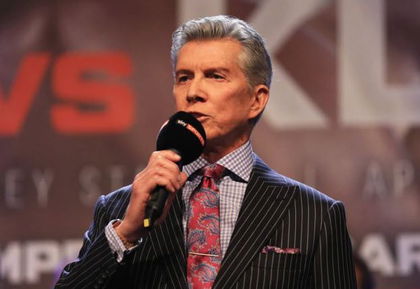 ---
---
The Jake Paul vs Ben Askren event had several talking points. One of the biggest aspects of the event that drew worldwide attention was when Michael Buffer mispronounced Ben Askren's name as Ben 'Askew'.
ADVERTISEMENT
Article continues below this ad
The legendary announcer took the mic for the main event and treated fans to his trademark announcements. However, he slipped up while pronouncing the former MMA champion's name. However, he has now expressed apologies to Askren to make things right.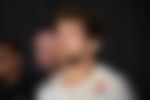 Mr. 'Let's Get Ready to Rumble!' spoke to toofab on YouTube. When asked about the slip-up, Buffer said, "Oh, thanks for bringing that up. I did, I really feel bad. Yeah, it happens." The announcer then added, "I'm hard on myself, believe me."
ADVERTISEMENT
Article continues below this ad
However, Buffer confirmed that the mistake did not affect Askren. "No. He's a professional. That's not going to throw him off. But yeah, I'm going to try to find a way to reach out to him personally and let him know I feel just as bad as he did, sure."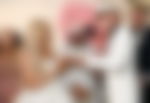 What were the other talking points?
These comments from Buffer showed how sorry he was about the error. Buffer is one of the most popular announcers in the world and has been at the center of some of the biggest boxing events.
Therefore, this mistake seemed to be very costly. However, it was not the only one that night and thus went under the radar.
The other talking points from the event included Oscar De La Hoya and his questionable commentary. However, like Buffer, he apologized for his actions and confirmed that he was intoxicated.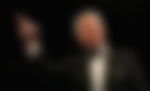 ADVERTISEMENT
Article continues below this ad
Moreover, Justin Bieber forgot to sing his last song and almost walked off the stage before running back to complete it. Whereas Pete Davidson's no-nonsense attitude and brutal honesty drew lots of reactions from others.
Despite the costly error, it was still not the biggest talking point of the night. Therefore, Buffer can find some comfort in the fact that it was not the most high-profile slip that took place.
What do you make of this comment from Michael Buffer? Do you think his error was the worst of the lot?
ADVERTISEMENT
Article continues below this ad