"I Had a Heavy Defeat" – Fallen Contender Avni Yildirim Releases Statement After Loss to Canelo Alvarez
Published 03/09/2021, 11:00 AM EST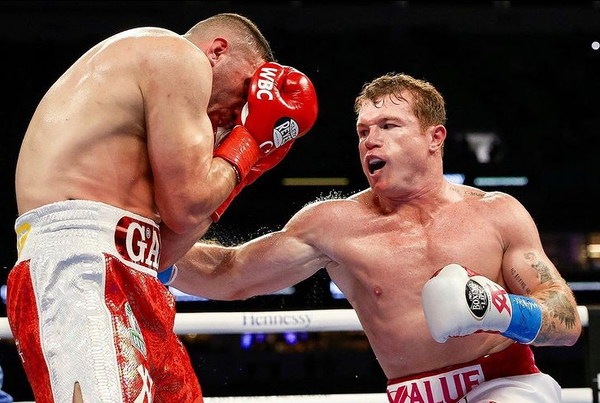 ---
---
Avni Yildirim suffered a horrific lopsided defeat against Canelo Alvarez, as he failed to win the WBC, WBA, and Ring super-middleweight titles on February 27. Despite being the underdog, several fans envisioned him to put on a show that would threaten the Mexican superstar to a certain extent.
ADVERTISEMENT
Article continues below this ad
But it was Canelo's night, and the P4P king just took three rounds to overpower his Turkish adversary. Nevertheless, Yildirim is still optimistic about his boxing career ahead and has claimed of staging a stronger return.
He understands the price of a defeat and has no excuses to justify it. Although, he has claimed that he is unfit before the fight; he didn't use it to cover up his below-average performance. Yildirim connected with Boxing Scene and opened up on the entire scenario.
ADVERTISEMENT
Article continues below this ad
"There are victories and there are defeats in sports. I had a heavy defeat. Even though I haven't been in the ring for the last two years or the fact that I've undergone two surgeries, I will not look for excuses even though the opponent in front of me was Canelo, the best boxer in the world," told Mr Robot.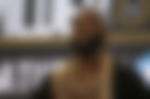 Avni Yildirim credits Canelo Alvarez and gives an update on the return
Following a long layoff from the ring, Canelo Alvarez returned in super activeness and grabbed back-to-back wins in three months. First, he beat Callum Smith to claim the super-middleweight titles and then defended it successfully against Yildirim.
While Yildirim isn't a household figure in the combat world, he is clearly a reputed boxer. So, winning against him has still brought a lot of respect for Alvarez. Meanwhile, Yildirim also hailed the Mexican for their recent fight.
"Congratulations to Canelo. He deserves to be at the top of the world by far. My defeat was very painful, but now it is time to stand up again. As long as I am in good health," told Yildirim.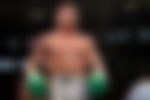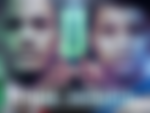 According to the Turkish star, he will return in May and looks energized for getting back to the winning ways. Although he didn't have any opponent on sight, it seemingly won't take long to happen.
ADVERTISEMENT
Article continues below this ad
Speaking on his current condition, he said, "I will work harder and come back stronger. I will enter the ring as soon as possible, honor everyone, and if you allow me, I will win your hearts back. I'll make that promise to you. Thank you very much for supporting me until this very today. I also apologize for hurting you [with the loss]. The remedy will come very soon. I'm getting ready for a middleweight match that will take place in May."  
Considering his return, Yildirim hasn't impressed many with his performance. But he can rightfully get back his respect with better plans in the future.
Do you think Avni Yildirim can be a champion ahead?
ADVERTISEMENT
Article continues below this ad