"I Know What it's Like to Have No Goals"- Tyson Fuy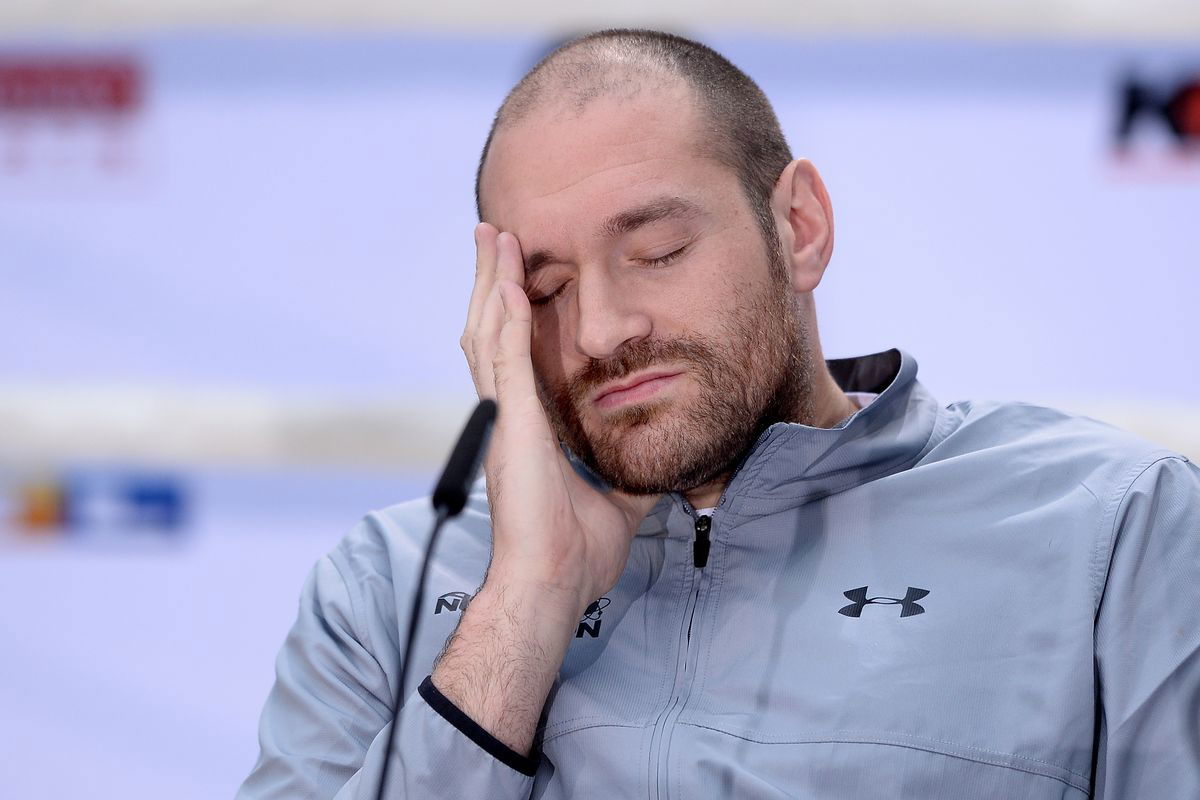 Unsurprisingly, Tyson Fury has welcomed the news of Mike Tyson's return to boxing with open arms. In addition, the heavyweight champion insists that he is more than willing to invest in a pay-per-view to witness his namesake's comeback.
However, the freshly minted WBC champion warned Iron Mike against picking a fight with the heavyweights of this era. For it is one thing to be confident of one's abilities and a whole other thing to be overconfident.
Fury admits that Mike Tyson, Evander Holyfield, and Shannon Briggs will be in over their heads if they were to take on the likes of Anthony Joshua or Deontay Wilder or even himself, and rightly so.
Age and physicality play a crucial role in setting the tone for a fight. And the fact of the matter remains that the best years of these legendary fighters are a thing of the past.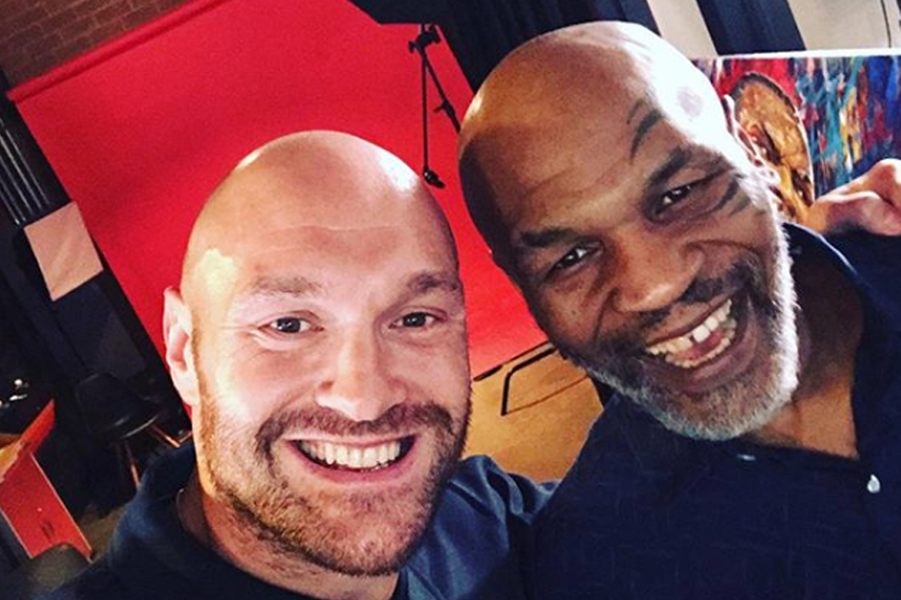 "If they are fighting exhibitions, then it's between them isn't it and people their own age. Shannon Briggs is a bit younger than them and whoever else. But I wouldn't like to see Mike fighting one of the top heavyweights because obviously 53 years old versus 35 or 30, it's just not fair," said Fury.
However, as long as they're fighting boxers from their own era, Fury will be the first one to clock in and watch.
"But to see him fight someone his own age like an old-timer as well, fantastic, I'd love to see it. If he's definitely serious about it, I'll buy a pay-per-view, for sure. There's one buy right here," exclaims the Tyson Fury.
Tyson Fury identifies with their need to fight
The Gypsy King's struggle with mental health, substance abuse, and other vices are no secret. Since he has seen a lot of hardships, he understands the need of setting a goal that is too hard to achieve. As it serves as a distraction and pulls one away from the darkness.
"Because I know what it's like to have no goals, I know what it's like to be sat on the sidelines watching everyone else. I know what it's like to be a has-been. I've been there. I know what it's like to suffer with mental health problems and then give myself a massive goal to achieve, and I know what it's like to set about achieving it," explains Tyson Fury.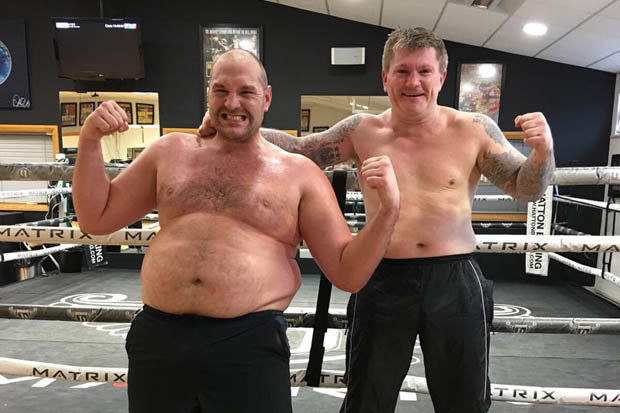 However, Fury conceded the fact that it boils down to one fact, that it is their choice and no one can tell them otherwise.
"If they want to do this, [it] is their choice. Let them do it. We could say, 'Oh no, don't let them do it.' But at the end of the day, they are grown men. They know the risks, they know their responsibility," admits Fury.
If the fighters get a go-ahead from their respective medical teams, there is no way they can be stopped. For they understand the repercussions of the same, having been in the boxing circuit for the better part of their lives.
Do you think the old-timers should be making a comeback anytime soon?