'I Rejected the Offers Logan Paul Took': $1 Billion Worth Celebrity Refuses to 'Sell My Soul'
Published 12/24/2022, 5:00 PM EST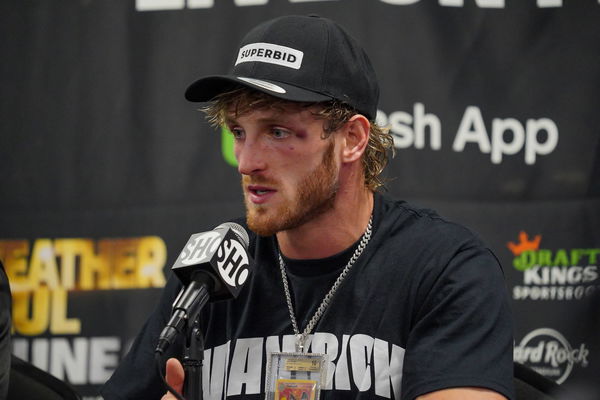 American YouTuber Logan Paul has a sizable following throughout the world. But his broad fan base has also given rise to some critics. Due to his comments or behavior, he frequently finds himself in hot water. His recent media attention is a result of the CryptooZoo controversy. In the midst of this, internet celebrity Andrew Tate, who is worth $1 billion, made some claims that may intrigue fans.
ADVERTISEMENT
Article continues below this ad
Andrew Tate, a former kickboxing champion recently stated, "I never sold my soul, I'm not like Logan Paul and these fu**ers who sell energy drinks full of sugar and crypto pump and dump scams. And NFT scams, and all these other influencer sell scams, or they sell gambling to kids on their Twitch screens, I don't do none of that."  
He went on to claim that he received endless offers of money for promotions. But he didn't relish the idea of a youngster following him, purchasing cryptocurrency, and then becoming massively in debt. He went on to explain that he did not want to become a scammer and that he believed in having a pure heart and leading a truthful life under the guidance of God.
Fans accuse Logan Paul amid CryptoZoo conspiracy
Logan Paul has frequently brought up NFTs on his podcast. He is an ardent supporter of NFTs being the future and is also the owner of the successful NFT venture 99originals. Additionally, he disclosed the CryptoZoo NFT project in 2020 via his podcast show, Impaulsive.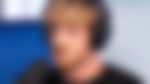 Due to his enormously young fan base, many individuals invested their money. People eventually had to give up on their ability to withdraw their money because they were unable to do so.
ADVERTISEMENT
Article continues below this ad
WATCH THIS STORY: Boxing News Roundup (December 4, 2022): Fury Dominates Chisora in a Trilogy, Tristan Tate Invites Paul in Exchange for a Bugatti and More
CoffeZilla exposes Logan Paul's CryptoZoo NFT project
'The Maverick' has been under criticism since popular Youtuber Coffeezilla made a video about Paul's CryptooZoo project. The latter's video depicted Paul in a negative light, claiming that he is a fraudster. As per Coffeeziilla, people lost around $2.5 million due to Paul's NFT project. 
ADVERTISEMENT
Article continues below this ad
Although Paul revealed later that he had been working with the wrong people, fans still criticized him as they lost their money. Meanwhile, what do you think about Tate's remarks on Paul? Let us know in the comments below.