"I Should've Lost My Life That Night"- Welterweight Champion, Errol Spence Jr. Breaks Down his Plight
Published 04/30/2020, 4:07 PM EDT
By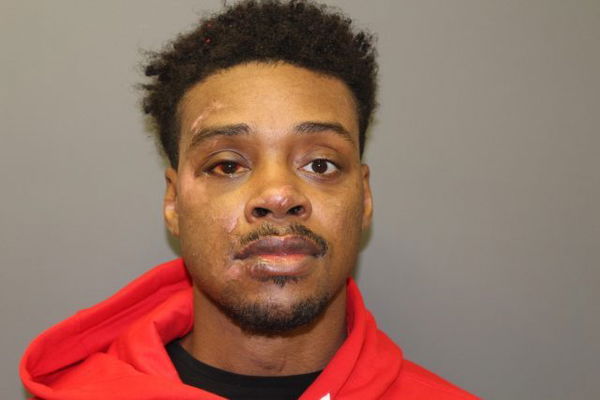 In one of the first interviews following his horrific car accident, unified Welterweight champion Errol Spence Jr. opens up to Matt Barnes and Stephen Jackson in the All The Smoke podcast. 
ADVERTISEMENT
Article continues below this ad
The trio discusses the nature of his violent accident that took place in October 2019. Spence opens up about how his take on life has changed completely since the disaster. 
The life and career of one of the top pound for pound boxers in the game came to an end on a fateful night in Dallas. The fighter claims that since the accident his whole outlook on life has drastically changed. And Spence now looks forward to making a return to the ring and defending his titles. 
ADVERTISEMENT
Article continues below this ad
Following a sparkling amateur career, including 3 consecutive United States National Championships in the welterweight division, Errol Spence Jr. ascended to the top of the professional boxing ranks. 
With a spotless record of 26-0, Spence has established himself as the top dog of the division. When it comes to titles, Spence bagged the IBF title in 2017 and the WBC title late in 2019.
Errol Spence Jr. Expands on How He Almost Died
Less than two weeks after his victory over Shawn Porter, Spence lost control of his Ferrari while driving at high speed. The vehicle, after crossing the median and flipped multiple times. Since the fighter was not wearing a seat belt, he was tossed out of the car onto solid concrete. 
Spence later admitted that he could not remember the accident or his time in intensive care. In addition, the police went on to charge Spence with DWI.
"I think angels were with me. I didn't break any bones. Doctors couldn't believe it. For someone to get ejected from the Ferrari, and land on the concrete. The only thing that was hurting was my neck, my hip, and both my shoulders. My shoulder was scraped up, and my leg was scraped up. I should have lost my life that night," said Spence while highlighting his ordeal.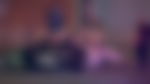 However, Spence had to get oral surgery due to the loss of multiple teeth. Despite all this, Spence has been training. However, sparring is off the table until his teeth heal completely. 
"Around that time, I was taking a lot of stuff for granted. I think I was headed down that path to destruction. It was showing even in the Shawn Porter fight. It showed I was slacking. That car accident was eye-opening for me."
"It was a blessing I got into that accident. And it put a lot of things in perspective that I didn't put in perspective cause I was so on a high. It knocked me down.," said the southpaw as he claims that the car accident opened his eyes to what really matters in life. 
How the Lockdown Has Helped Spence
The lockdown could not have come at a better time for 'The Truth'. With absolutely no distractions around him, Spence has had the opportunity to readjust his attitude towards life.
The quarantine has given him more time to heal and recover. The 30-year-old fighter has been training regularly and is confident that he will be able to make a return to the ring soon enough. 
"This pandemic really been helping me out a lot. Basically, recovery, taking my time and getting back. I'm already back; I'm 100%…No restrictions in my training except sparring. I can't spar yet because I got my teeth knocked out, and they put three posts in my mouth. Once they heal, I get my permanent teeth, and then I'll be able to spar," explains the undefeated fighter.
ADVERTISEMENT
Article continues below this ad
It seems like the Long Island born fighter has been making a successful recovery because he feels that if Floyd Mayweather and himself were to go toe to toe in their prime, he could top 'Money'.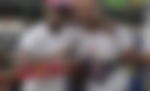 "100% focused, in my prime, I think I would beat Floyd. He's very mentally tough. I would cut him off. I would use my jab, throw combinations, work the body, and then work the head. I'd try to break him down physically, because I know I'm not going to break him down mentally.," says Spence as he breaks down the tactics to take on Mayweather. 
ADVERTISEMENT
Article continues below this ad
It is highly unlikely that this fight takes place considering the difference in their age and the fact that Mayweather has not fought competitively since 2015. 
Do you think Spence can take out Mayweather?