"I Think it Will Be an Easy Win"- Amir Khan Places Bets For Tyson Fury vs Anthony Joshua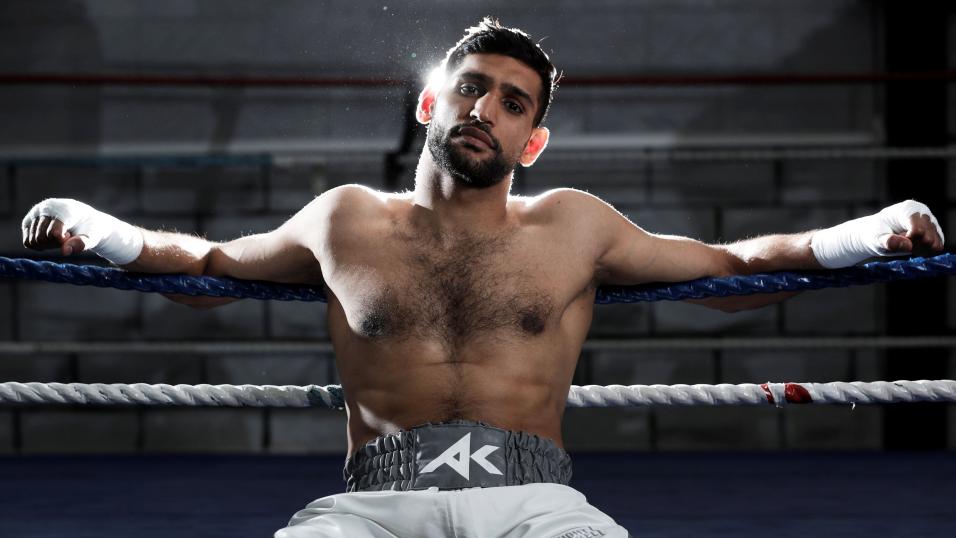 Amir Khan has recently revealed that it is Tyson Fury who will emerge victorious over Anthony Joshua if the fight ever takes place.
Fury has been on a collision course towards Anthony Joshua ever since he grabbed the WBC heavyweight crown. The Gypsy King took on Deontay Wilder and dropped him twice before forcing Wilder's side to throw in the towel in the 7th round.
However, Fury is not the only one who has been on a steady climb to success. Joshua on his part claimed the IBF, IBO, WBA, WBO titles after outboxing Andy Ruiz over the course of 12 rounds. The fight was a rematch between the two giants that took place in December in Saudi Arabia.
Amir Khan feels there can be only one winner in this great British showdown. Their fellow British boxer believes Tyson Fury is the obvious winner.
"My opinion and I've always said, that Tyson Fury is the best heavyweight in the division. With the skillset he has got, he beats anyone with power. What he did to Deontay Wilder, no-one would expect that. If that same Fury goes into a fight with Anthony Joshua, it's always going to be Fury that wins that. I still favor him if he gets that fight and I think it will be an easy win for him."- Amir Khan on Tyson Fury
Khan does not go as far as to say that Joshua won't put up a great fight. But he feels on a good day it is Fury who will triumph.
"I feel AJ is more a robotic style, similar to a Frank Bruno style, and he is very strong. If AJ catches you then he's going to hurt you. But we have seen Fury being hit by the hardest hitter, Wilder, being put down and he got back up again. All-day going into that fight Fury wins. I think he has got everything on his side."- Amir Khan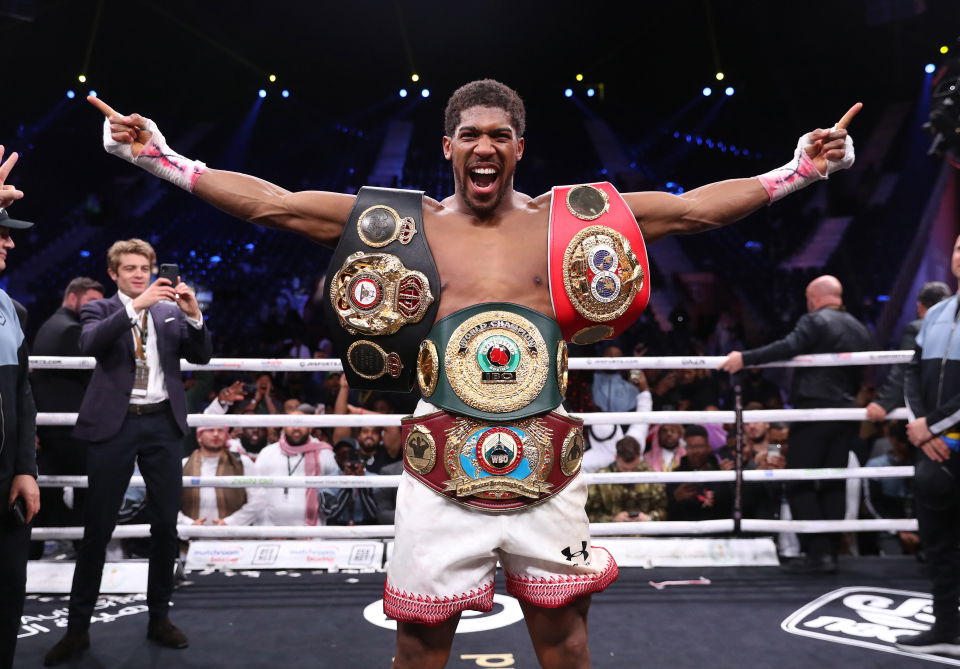 Fury and Joshua together hold all the heavyweight world titles. Therefore fans have been waiting for this fight to take place desperately. However, the two have their own business to wrap up before facing each other in the ring.
Anthony Joshua is slated to take on Kubrat Pulev in a compulsory title defense on 22nd June. Whereas Fury will be taking on Deontay Wilder for the third installment of their trilogy fight.
However, the Coronavirus epidemic will most certainly push all these events up ahead.