"I Was Jealous" – Jake Paul Reveals His First Reaction to Logan Paul Fighting Floyd Mayweather
Published 04/12/2021, 10:00 AM EDT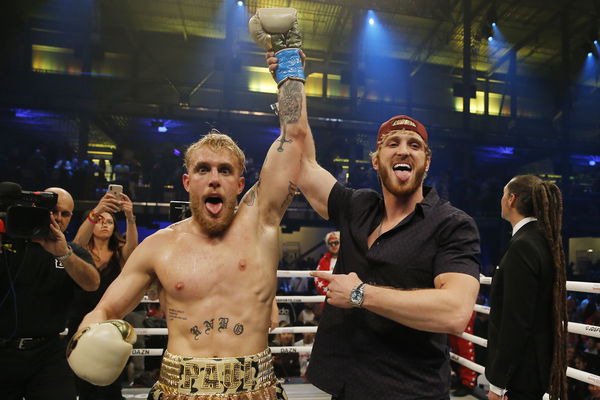 Jake Paul wasn't quite happy about his brother Logan Paul stepping up to fight Floyd Mayweather. 'The Problem Child' has claimed that he was jealous of his own brother and desired to trash-talk regarding the event.
However, things have changed, and Jake Paul appears to be a fan of his brother's stance now. The YouTuber connected with True Geordie and opened up about his opinion over the matchup. Starting from his first reaction to now, Paul has been through several changes in opinion and he revealed it all for the fans.
ADVERTISEMENT
Article continues below this ad
"At first, I was sort of like whoa are you serious? And I wanted to talk s*** about it. I think I was jealous maybe of Logan getting a massive fight. And my first initial reaction was, 'ah, this shouldn't happen' and then I sort of realized like, no this is monumental and no matter what, Logan wins," said Jake Paul.
As of now, 'The Problem Child' believes Logan Paul is in a win-win situation, irrespective of the result. Coming off from an Internet career, the YouTube star is on the brink of fighting an undefeated five-division champion. This will work wonders for his name in the boxing world.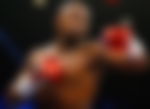 He added, "The outcome of the fight doesn't matter, Logan wins in that situation. I think it took me a second to realize that and realize where he was coming from and taking that fight. And it just shows the power of the platform that we both have created."
Logan Paul vs Floyd Mayweather- A look into the fight
Floyd Mayweather announced the fight via social media and billed February 20 as the official date and Tokyo Dome in Japan as the official venue. However, it didn't materialize, and there's still no new date aligned.
ADVERTISEMENT
Article continues below this ad
Although the fight is not off-charts, there are reports that Mayweather's lack of interest has caused a derailment, but Logan Paul is undergoing an active fight camp. So, the fight community is waiting for a call from Mayweather's end and is hoping that the bout will receive a lifeline and go ahead.
ADVERTISEMENT
Article continues below this ad
Do you think Logan Paul will have the slightest chance of winning against Floyd Mayweather?