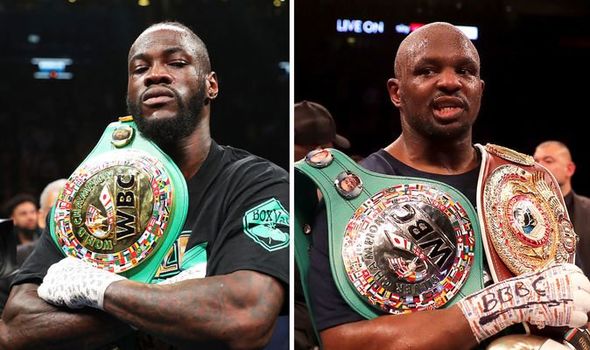 American boxer Deontay Wilder has recently found himself at the receiving end of flak from Dillian Whyte. Whyte lashed out at Wilder saying that he could have destroyed Wilder were they to meet each other in the ring. He further adds that Wilder isn't the lethal boxer that he makes himself out to be.
Whyte holds the WBC's interim belt and has been the top contender for ages. However, the sanctioning body has been overlooking the British boxer for quite some time now.
Following Wilder's loss to Tyson Fury in the title fight, the former invoked the rematch clause almost immediately. The rematch will be the third installment in the trilogy of fights between Fury and Wilder. The first fight between the two came to an end as a draw.
"It's ridiculous [of a third fight being done], considering he lost the first fight. I think Tyson Fury is better than him in every department. What's he going to change now that he hasn't changed in the past 12-15 years? Nothing, he's going to change nothing."- Dillian Whyte on Fury v Wilder 3
However, Whyte isn't so excited to witness the final fight of the saga. He feels that the Bronze Bomber has too many weaknesses to be given yet another crack at the title.
Dillian Whyte on Deontay Wilder
"He can't throw a jab, he can't box. His balance is terrible, his neck is too weak and he doesn't hit as hard as everyone says. For him, it's more timing and speed, that allowed him to knock out the guys he did. It's not like he's such a devastating puncher. You look at his record, he hasn't really knocked out anyone of note really."- Dillian Whyte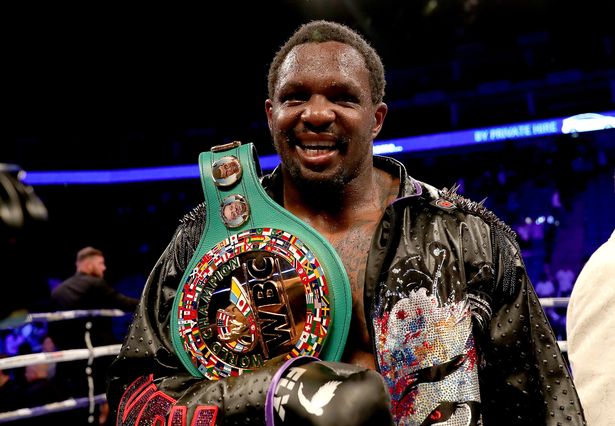 Whyte claims Wilder has been ducking a fight with the British fighter for ages. He adds that he has been the top contender to take on WIlder since 2017 but never got the chance.
"Now you know why the coward ran away from me for so long. I was his No 1 challenger since 2017, yet he never wanted to fight me and ducked and swerved my rightful shot for 900 days, pathetically hiding behind the WBC and begging them to allow him to fight anyone but me. I would have destroyed him and he knows it."- Dillian Whyte
Whyte was set to take on Alexander Povetkin on the 2nd of May, however, the fight may be delayed in lieu of the Coronavirus epidemic plaguing the entire world.