"If I Never Have Another Boxing Fight I'll Be Happy"-Tyson Fury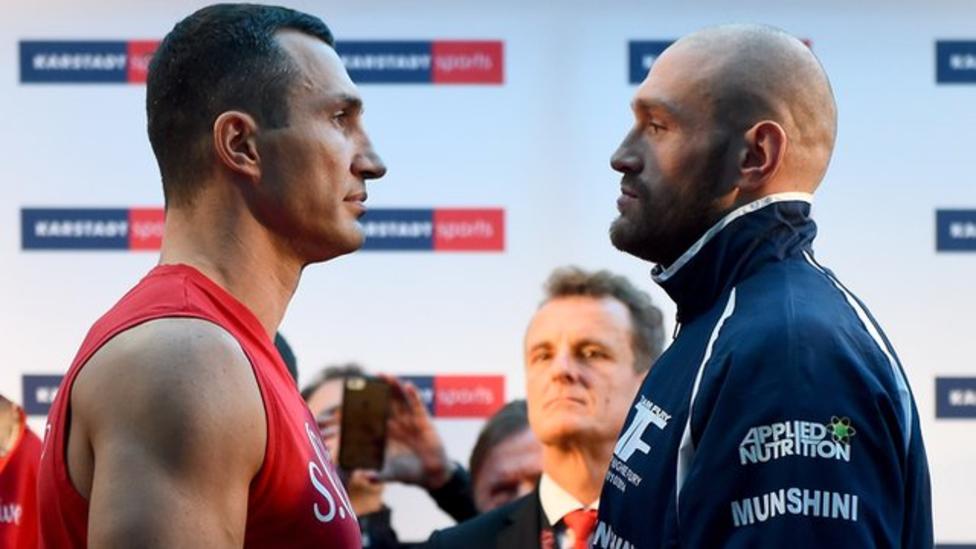 Every boxer yearns for a career where they can ride off into the sunset with their title belt hanging over their shoulder. Things rarely pan out in such a picture-perfect manner. However, it is not completely impossible since several fighters have done it in their time. Tyson Fury, the heavyweight champion, is working towards this very goal.
Fury warned fans and other fighters that he is chasing a dominant world title reign like that of Wladimir Klitschko. He intends to remain the top dog in the heavyweight division till he bows out of professional boxing. And there is no room for discussion regarding the same.
"Klitschko did it until he was 40. A lot of the great champions are continuing and continuing. I've achieved more than any active heavyweight alive today. No-one can come close to what I've achieved. I'm happy with where I am in my career and what I'm doing. If I never have another boxing fight, I'll be happy. I've completed the game," Tyson Fury told SkySports.
Ironically, it was Fury who brought Klitschko's enduring reign to an end. The decision win over the Ukrainian earned him his IBF, WBA and WBO belts. However, a series of personal issues, ranging from mental health problems to substance abuse, derailed his career.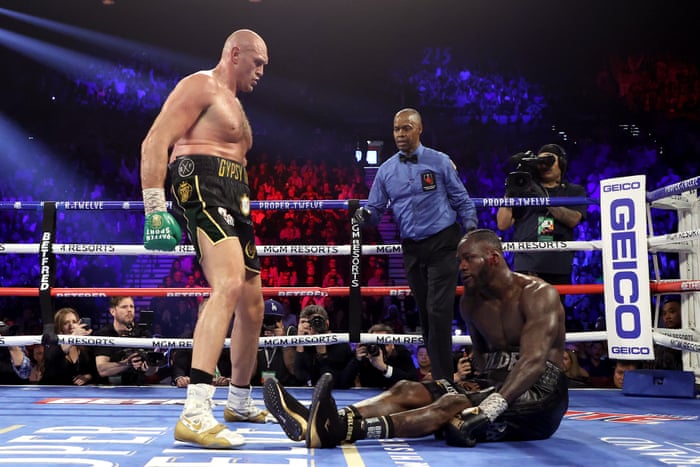 Fury became the two-time heavyweight titleholder, following a breathtaking comeback against Deontay Wilder early this year. The fight saw Fury batter Wilder, to the point that his cornermen had to come to the American's rescue, throwing in the towel in the seventh round.
Tyson Fury satisfied with where he is in his career
Following his win over Wilder, he revealed that he will only fight two more fights before hanging his gloves up for good. However, he has since gone back on his words and now claims to reign till the age of 40, not unlike Klitschko.
"I'm happy with where I am in my career… If I never have another boxing fight, I'll be happy. I've completed the game, I've won every single belt in boxing," Fury said while talking about his career.
Considering the accolades that Tyson Fury has collected over the course of his career, it is no wonder that he emerged from the ring a content man even if it was his last time.
Do you think Fury is right in feeling this way?