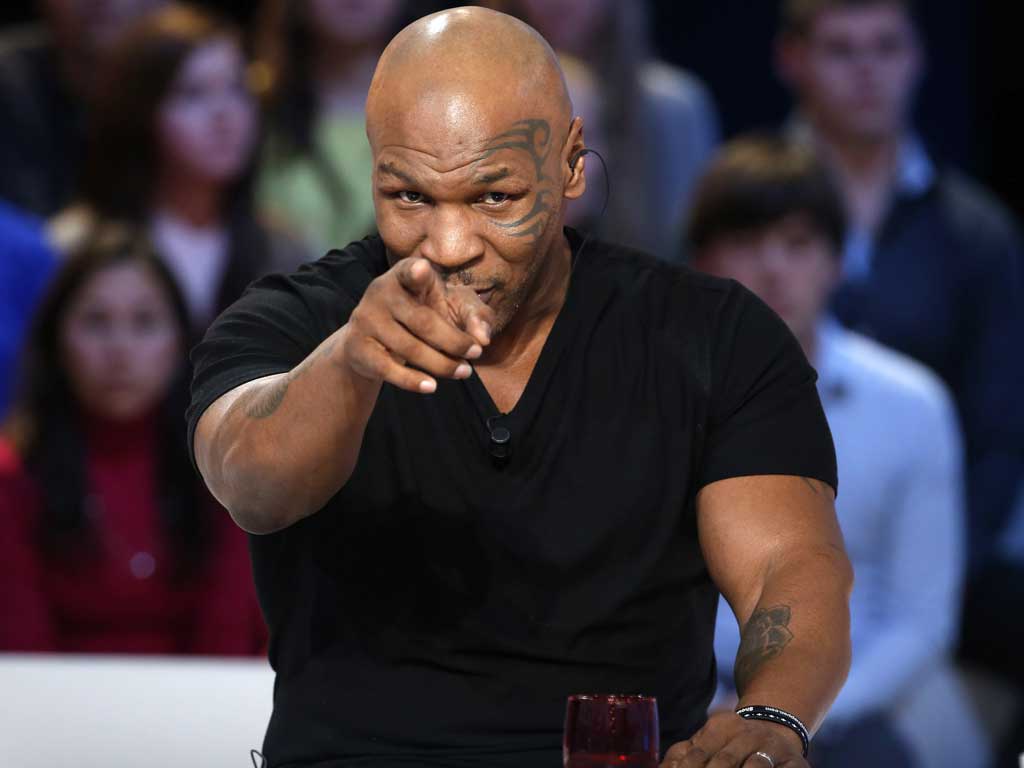 Mike Tyson appeared on The Dan Patrick Show to promote an upcoming contest that marks his return to action. The legendary champion boxer is set to face-off against fellow icon Roy Jones Jr in an 8-round exhibition contest. The fight will take place under stringent guidelines that include wearing headgear for the scheduled bout on September 12.
Moreover, both fighters have crossed the age of 50 and have dedicated their active years into putting on massive fights. 'Iron Mike' has built up a legion of loyal fans who are champing at the bit to see his return in the fantasy match-up.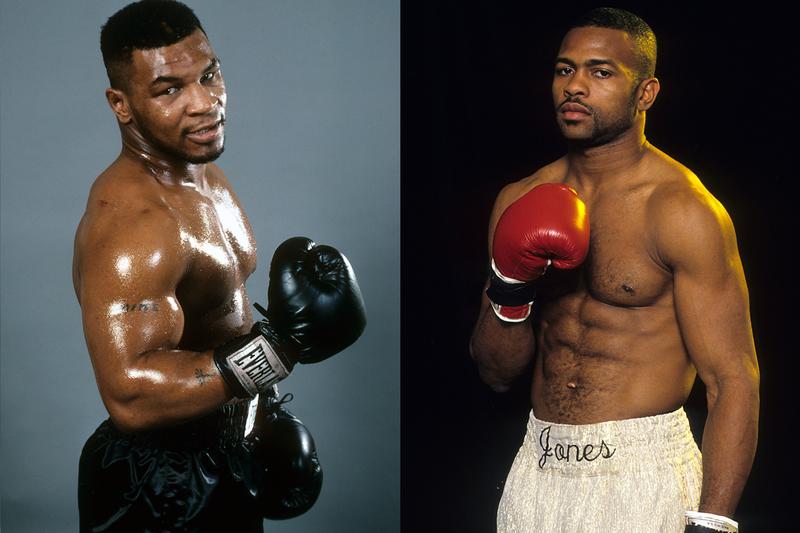 Mike Tyson: "It's a possibility"
Additionally, the 54-year-old grizzly veteran flirted with the idea of possibly competing against the lineal champion Tyson Fury. The two boxers have a very good relationship and have been in each other's cross-hairs for a while. Moreover, they have a highly competitive drive that is not outdone by their ability to trash talk.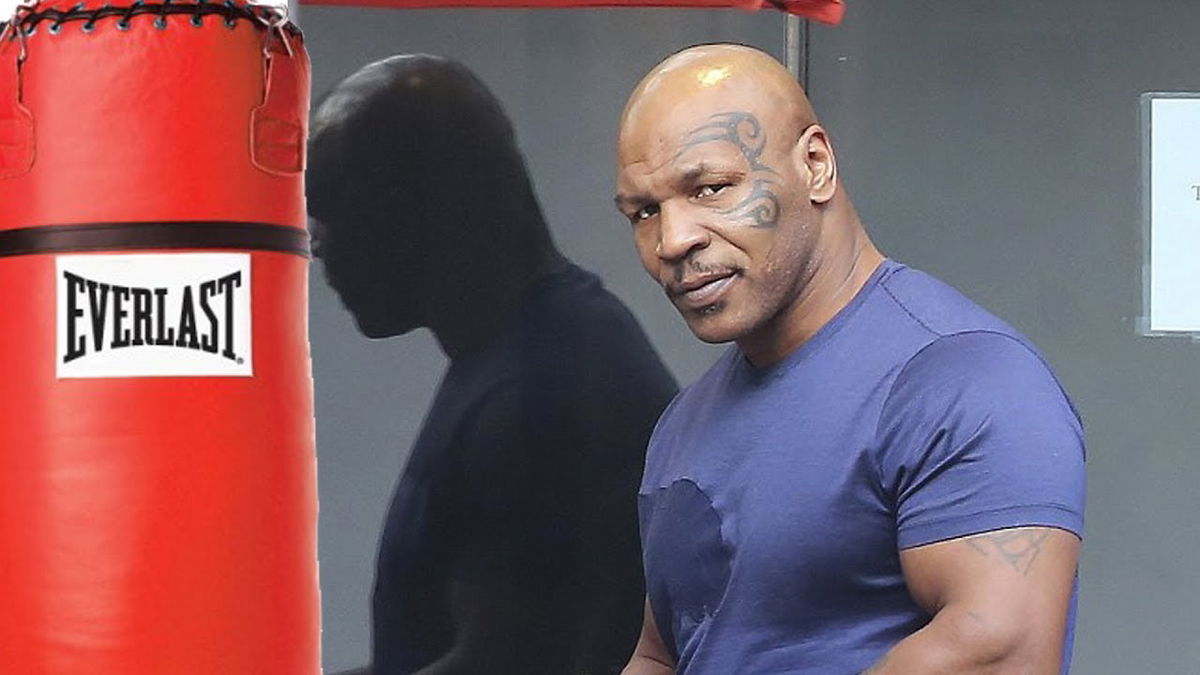 "It's a possibility, for what charity? Yeah, how many barriers we can help. I'll fight him, I'll fight anybody for that. It's not really based on money, money is only based on what you can do with it."
It remains clear that 'Iron' Mike's motivations have undergone a drastic change in terms of the modern fight game. Mike appears to be willing to inject excitement for the fans at the benefit of charities. Naturally, the aforementioned fight would easily trend as the biggest event in modern sports.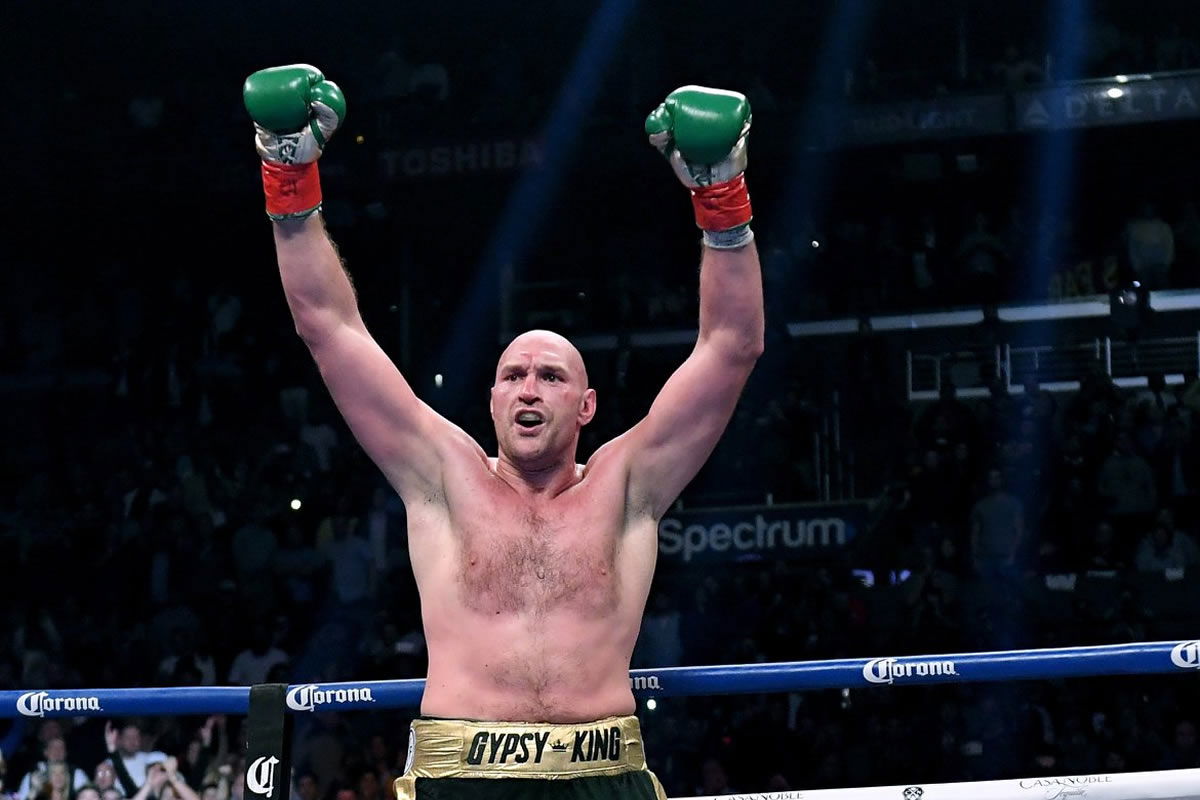 Additionally, 'The Gypsy King' has never shied away from a scrap when it is set to draw massive fan interest. Boxing fans and pundits have been divided on the manner in which the match-up will eventually play out. Fans of the sport are firm in their belief that Mike Tyson's new avatar cannot be stopped inside the ring.
Tyson Fury has a massive trilogy bout set for the end of the year against Deontay Wilder that has fans excited. Moreover, he has maintained an air of confidence that makes him look like a formidable force. Suffice it to say a possible 'Tyson vs Tyson' Super fight will have the combat sports world ablaze.
Source: The Dan Patrick Show