"I'm a Serious Problem" – Heavyweight Boxer Issues a Stern Warning to Tyson Fury Deontay Wilder Andy Ruiz Jr. and Others
Published 07/19/2020, 6:30 AM EDT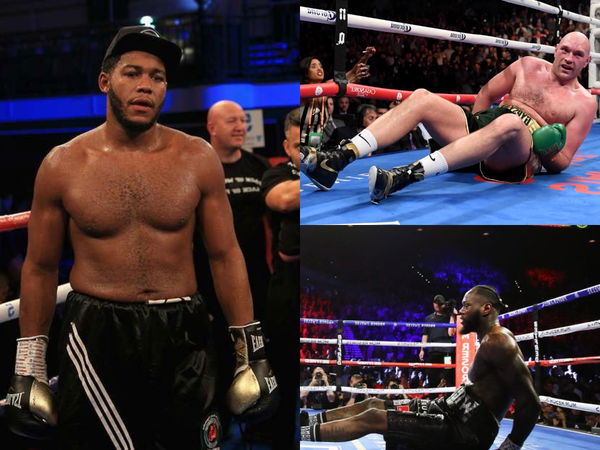 Michael Hunter feels that he is a "serious problem" in the heavyweight division. The boxer boasted about his closely contested amateur fight with Tyson Fury. And the destruction of the "Destroyer," Andy Ruiz Jr.
ADVERTISEMENT
Article continues below this ad
Hunter, 18-1-1, last fought against Alexander Povetkin in December 2019: the bout ended in a draw. His only loss came through Oleksandr Usyk in 2017. As per Boxing Scene, Hunter traveled to London in 2006 to fight Tyson Fury in an amateur match. Unfortunately, he lost that bout.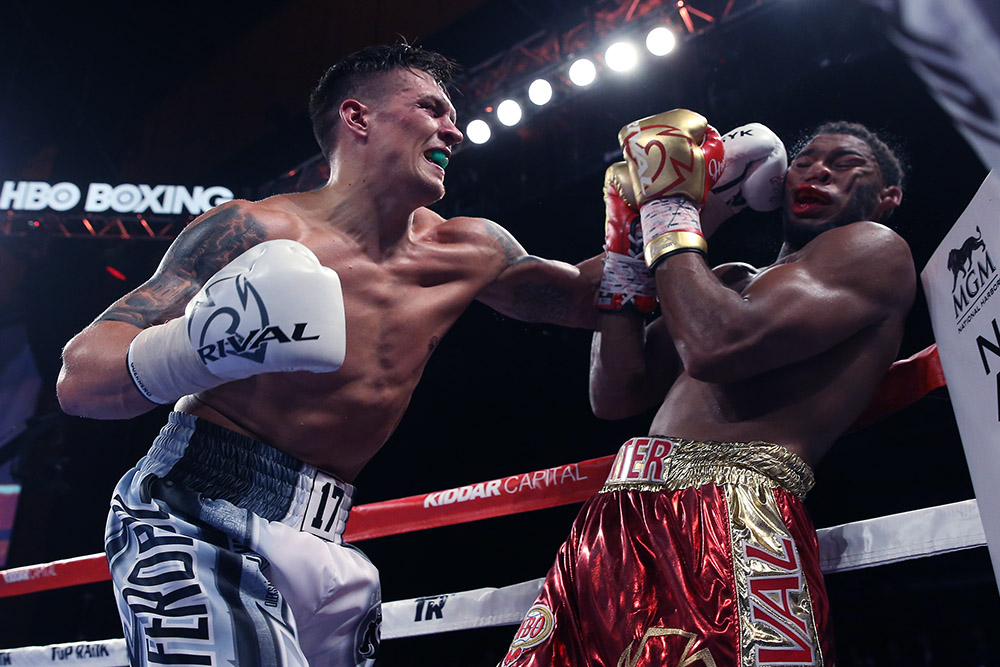 ADVERTISEMENT
Article continues below this ad
Nevertheless, Michael Hunter claims everybody is aware of the danger that he brings to the table.
"All through the amateurs, everybody up in the ranks right now, they all know me," Hunter told Sky Sports. "The only one that might say I had a tussle with was Tyson Fury. Even back then, I didn't really see it as like I took an L because when it comes to the fighting, the scores make the difference, but when it comes to actual fighters, he knows that I got one over him. That's all I need him to know.
"But everybody from Deontay Wilder, Andy Ruiz, Tyson Fury, Charles Martin, you name it. They all know my name and they've been hearing my name for a long time and they know that I'm a serious problem. I could step in there right now and beat any one of them."
Michael Hunter says he skunked Andy Ruiz Jr. in an amateur bout
Andy Ruiz Jr. is a talented boxer. He defeated Anthony Joshua to win the WBA, IBF, WBO, and IBO titles in 2019. Although he lost them later, Ruiz made himself known for his speed and power. Hunter said that he outclassed Ruiz during his early days.
"We drew each other very early in the tournament and I ended up stopping him on a mercy rule," Hunter said.
ADVERTISEMENT
Article continues below this ad
"In the amateurs, it's more of a 20-point system. I actually didn't hurt him. He's very durable. He has a great chin, good boxing IQ, good eyes, and he moves well for his size. But I'm a little more fleet-footed. My punch count is just too much for him at that time."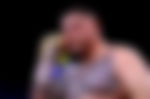 Moreover, Hunter is waiting for an opportunity to prove himself to the world. He wants to show the fans that he can hang with the best.
ADVERTISEMENT
Article continues below this ad
"As far as the heavyweight division, I feel like I'm the best in the world. I've been the best in the world, I just need my opportunity."
What are your thoughts on Michael Hunter's comments?