"I'm Not Coming Back to Boxing": Felix Trinidad Shuts Down Oscar De La Hoya Rematch
Published 09/02/2021, 4:07 PM EDT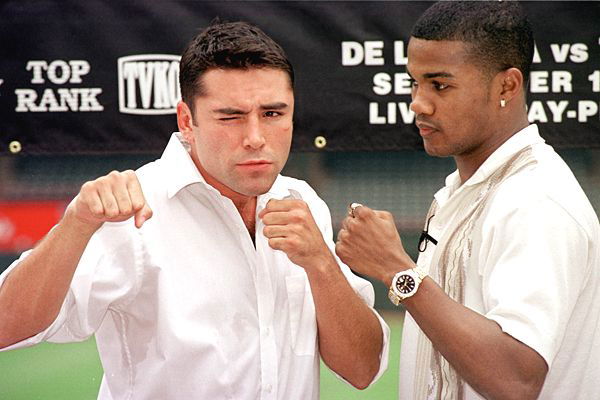 ---
---
Oscar De La Hoya is now all set to make his return to the squared circle against UFC veteran Vitor Belfort on September 11. Ahead of his much-awaited comeback, fans are curious to know if the boxing icon still has what it takes to be at the top of the sport.
ADVERTISEMENT
Article continues below this ad
September 11 will prove whether the 48-year-old can get past a fighter notorious for his knockouts inside the octagon.
ADVERTISEMENT
Article continues below this ad
It seems Hoya is confident in his skills and abilities and is already discussing future prospects. He has previously expressed an inclination towards fighting Canelo Alvarez. However, just last week he stated that he is now backtracking on his Alvarez pursuit.
Instead, he called out two other big names in the sport- Floyd Mayweather and Felix Trinidad.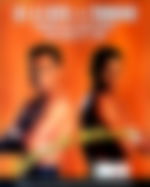 Floyd Mayweather has not yet revealed any interest in this matchup with his old rival. However, Felix Trinidad has now made his position on a rematch with Hoya clear.
"He was left with the desire. But I'm not coming back to boxing.
"We offered Oscar the fight eight times. Eight times he had the opportunity to face me since I beat him on September 18, 1999, and he did nothing. I am already retired," said Felix Trinidad.
Oscar De La Hoya vs Vitor Belfort: Will it be like Mike Tyson vs Roy Jones Jr?
When Mike Tyson came out of retirement to fight Roy Jones Jr in November 2020, boxing fans all around the world tuned in to relive the good old days.
While it's almost always an honor to watch legends of the sport lace up the gloves and step into the ring again, is it here to stay, and will people pay for such fights?
The Mike Tyson vs Roy Jones Jr was an exhibition fight and also had a lot of safety restrictions; however, Oscar De La Hoya wanted to put on a professional fight with a competitive fighter to give the fans what they want.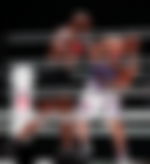 He sees Vitor Belfort as a legitimate and tough competitor. He expects the former UFC champion to put up a cut-throat challenge in the ring.
As the two legends head into battle on September 11, Oscar De La Hoya says he is looking forward to giving fans a good old in-ring war.
ADVERTISEMENT
Article continues below this ad
"I'm going to give the fans a war. I've been studying Marvin Hagler vs. Thomas Hearns for a reason, I want a fight, a war, I have a good chin, and I can take the punch. I know Vitor Belfort has the same mentality," said Hoya.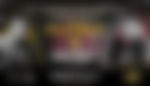 After losing to Manny Pacquiao in 2008, Oscar De La Hoya hung up his gloves and hasn't stepped into the ring since then. On the other hand, Vitor Belfort last fought in 2018 against Lyoto Machida in the UFC octagon.
Considering that both fighters were on top during their prime years, September 11 could prove if they can still present a tough fight. How do you see this fight playing out?
ADVERTISEMENT
Article continues below this ad