'I'm Older, I'm Stronger'- Toka Kahn Clary Believes He Will Beat Shakur Stevenson
Published 12/10/2020, 7:00 AM EST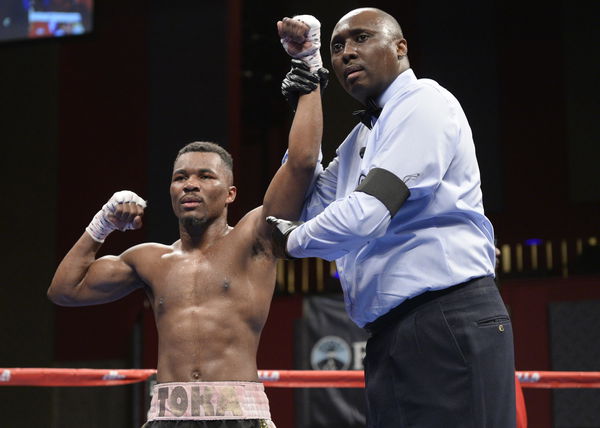 ---
---
Toka Kahn Clary may not be the biggest name in boxing, but he has put in a lot of work over his career. The 28-year-old boxer has a record of 28-2; one that took him just 8 years to build. He is an active fighter, who will be looking to break in right at the top of the featherweight division sooner rather than later.
ADVERTISEMENT
Article continues below this ad
The best way he can do that is by winning his next fight, which may be his biggest yet. He faces 23-year-old Shakur Stevenson, a former WBO Featherweight Champion. Stevenson is easily the favorite heading into this fight. However, this is more because of how hyped people are for him.
Toka Kahn is not having any of it anymore and let the world know how he will be looking at the fight.
ADVERTISEMENT
Article continues below this ad
"I'm in the prime of my career, you know? He's 23 years old, he is still young. I remember when I was 23 years old, and I don't mean nothing like no disrespect, I'm just saying I'm older, I'm stronger and I have been through a little bit more than he has. I'm not sure all that when I'll show him come December 12."
ADVERTISEMENT
Article continues below this ad
Toka Kahn Clary: Can the veteran beat Shakur?
100% he can beat Shakur. We just saw what happens when super-hyped fighters are put against experienced boxers when we saw Daniel Dubois vs Joe Joyce. Joyce made Dubois quit mid-fight- such was the level of his dominance.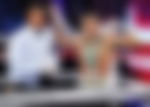 While this fight won't go like that, Stevenson should be careful. The undefeated fighter is one of the best prospects the division has seen, but facing steady fighters like Toka will always be a challenge. It isn't like Toka is not an elite fighter. He has lost only two fights out of 30. He has beaten harder fighters than Stevenson already. But can he beat Stevenson himself?
ADVERTISEMENT
Article continues below this ad
Fans will see that when they face off this weekend. While Stevenson brings in the hype from his amateur career and early successes as a professional, Clary will be fighting for all the grinders in the sport that need to really excel to get to the top.