"I'm Ready to Box With You Even Without Any Prize Money!": Oleksandr Usyk Exposes Tyson Fury in Latest Hard-Hitting 'Greatness' Tweet
Published 01/25/2023, 8:00 AM EST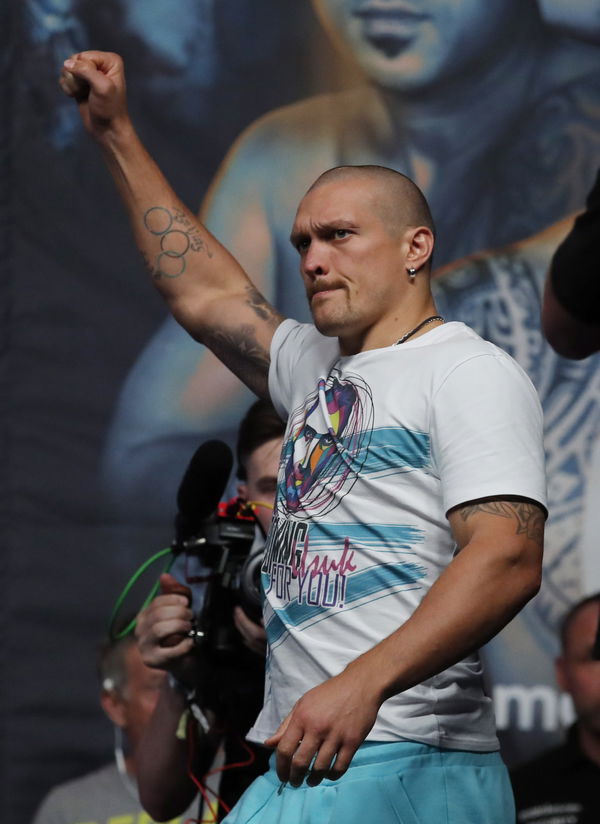 Heavyweight champion Oleksandr Usyk has with his barrage of online insults aimed at WBC champion Tyson Fury. The two heavyweight giants will most likely compete for the undisputed title this year in April. However, it seems that there might be some issues with the contract as no official date has been revealed yet.
Moreover, Usyk has already made fun of 'The Gypsy King' referring to him as a 'belly' due to his weight. In addition, he has now come out with a message that might give an insight into the behind-the-scenes of the sport with Fury also being exposed.
Oleksandr Usyk can't wait to get his hands on Fury
ADVERTISEMENT
Article continues below this ad
The Ukrainian boxer took to Twitter and claimed that despite talking about legacy, Fury cared about the money he earned from fights. However according to Usyk, money is not what determines greatness but a victorious path. Moreover, he also dismissed the claims that he was avoiding the WBC champion and stated he would take the fight without the prize money as well.
"Fury, you talk about greatness in Boxing. At the same time you say 'give me a lot of money.' Greatness in Boxing is not determined by money, greatness comes from a victorious path. You say that I avoid you, although I never have, and in fact I've even come to you. I'm ready to box with you even without any prize money!" he wrote.
It looks like Usyk is clear with his intentions and wants to face Fury as soon as possible. Moreover, with Saudi Arabia being targeted as the location for this event, fans might just see these two rivals compete in the squared circle very soon.
Tyson Fury calls out Usyk in a video
ADVERTISEMENT
Article continues below this ad
'The Gypsy King' has also not been shy of calling out Usyk on social media and did just that a few days ago. In a video aptly titled 'call out' he claimed he would beat up the Ukrainian referring to him as a 'middleweight'. "Rabbit! I'm coming for you, rabbit. You're getting it, rabbit. And I'll tell you what else, I'm gonna bust you up real bad. You little middleweight," he said.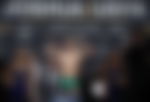 The drama and tensions surrounding this fight are certainly making things very interesting. However, the fight does need to materialize quickly as we have seen fights getting canceled even after getting confirmed. In addition, the fans do not want to see another debacle like Fury vs Joshua that got called off after negotiations were almost done.
ADVERTISEMENT
Article continues below this ad
What did you think about Usyk "exposing" Fury for demanding lots of money for the fight? Let us know in the comments.
Watch This Story: Oleksandr Usyk's Accomplishments as an Amateur
Edited By: Shibu Immanuel