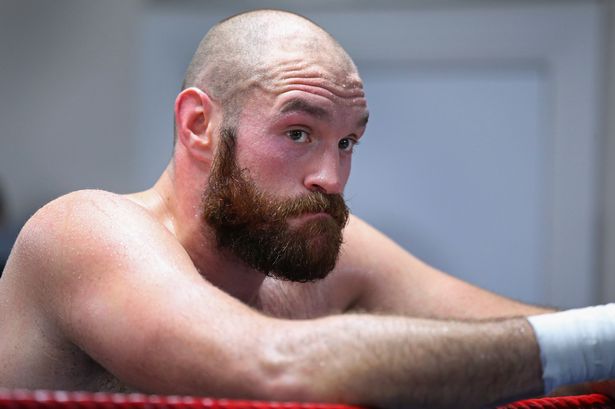 Tyson Fury has always been treated as an underdog. Up until the point that he turned the tables for good, after becoming the two-time heavyweight champion of the world.
"Nothing to prove to anybody. Not one thing to prove at all, but I box now because I love boxing and I've been doing it all my life. Why walk away when I'm still only young? They said I'd never do it, they said I would never have the dedication," Fury told SkySports as he recalls everything his doubters said against him.
He has been repeatedly criticized for a score of personal issues over time. His haters placed him under the microscope for his unattractive physique and mental health problems. They went so far as to berate him for sustaining injuries against fighters, claiming he had a weak chin.
Many belittled him ahead of his fight against Deontay Wilder. Claiming that he would not be able to hold his own against the Bronze Bomber.
Despite all this, every move made by Tyson Fury has been a testament to his will and dedication to strive for success. Eventually becoming the undefeated and undisputed heavyweight champion of the world, he has only one thing to say to his haters, "I'm still fat, still ugly, still bald, still a big man, and I'm still unstoppable."
Tyson Fury looking for respite in boxing
The 31-year-old heavyweight champion is no longer fighting in search of recognition, fame, or money. What tethers him to his trade is the wonders that it is doing to his mental health.
"I ain't boxing for money, I ain't boxing for fame, I ain't boxing for a belt. I'm boxing because it keeps me mentally happy and I like to do it.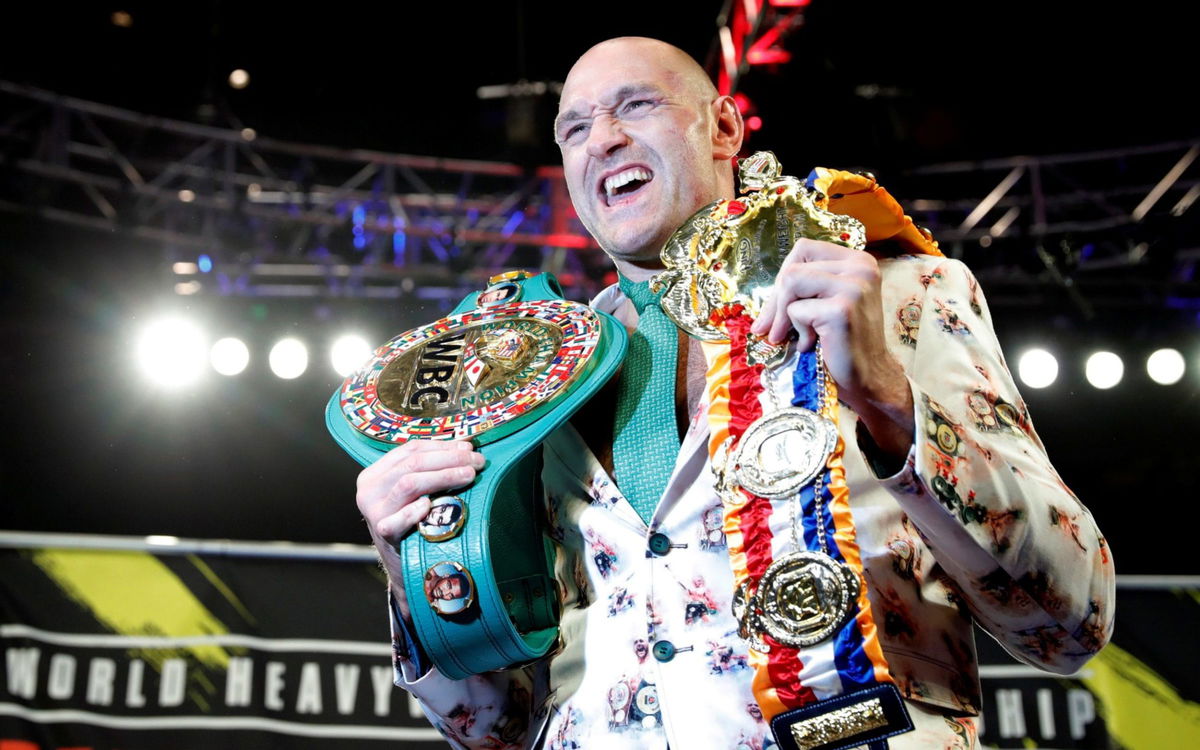 "I've won every single belt in boxing. From the English title to becoming the undisputed heavyweight champ of the world. All done, all finished. Considered the best, done. If I don't box again, I'm happy, but if I do box again, then I continue to box. If we get past this thing, which hopefully we will, then we're going to keep boxing and just keep taking on contenders," said Tyson Fury.
The Gypsy King, with his cabinet full of laurels, lets his fists do the talking. He hits back at his haters claiming he has achieved everything there is to achieve in heavyweight boxing.
Do you think Fury has earned his place amongst the all-stars of the game?