Impaulsive 327: Snoop Dogg Ranks LeBron James In His Top Five Basketball Players Of All Time
Published 05/25/2022, 3:30 PM EDT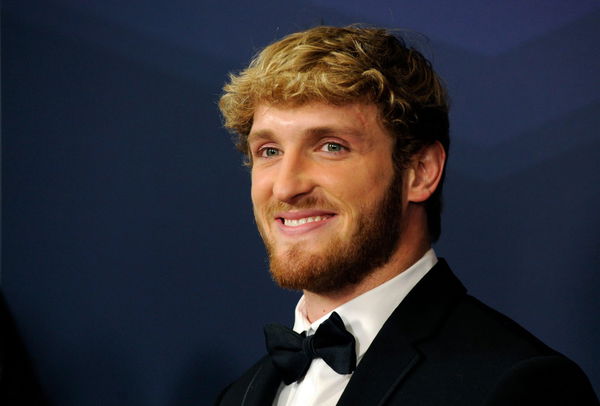 Celebrities are frequently questioned about the performances of other celebrities. Snoop Dogg, the iconic musician, was recently asked about the basketball legend, LeBron James. One of Snoop Dogg's tracks was apparently among James' top five. So, when the rapper was asked how he felt about the same, this was how he reacted.
In a recent episode of Logan Paul's podcast 'IMPAULSIVE,' Snoop Dogg was quizzed by the co-host, Mike Majlak, about LeBron James. Majlak asked, "LeBron put it (Doggy Style) in his top five albums the other day on Twitter… What's it feel like to continue that many years, later to get respect from people across multiple verticals, the best in the world?"
ADVERTISEMENT
Article continues below this ad
The rapper answered, "I mean, that's a beautiful feeling man to get that respect from people who you respect. You know, knowing that all the people that put in that hard work on working on those projects. All of the writers, all of the producers, and the people that was just there giving us that energy."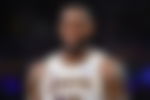 He further added, "You know, I know that feels good for all of us, not just me. But all of us to know that somebody as great as LeBron James looks at our work as something that he can say is his top five. Because I look at him as top five basketball."
Snoop Dogg and LeBron James are both legends in their respective fields.  Surprisingly, both superstars adore and applaud each other's work. The Lakers player put Snoop Dogg's 1993 album, "Doggy Style" on his top five list. Fans adore the mutual respect between the two.
Snoop Dogg says he is a big fan of Cristiano Ronaldo
Another incident when the rapper praised a sportsperson happened recently. The Manchester United icon, Cristiano Ronaldo, sent a number 7 jersey to the rapper. As a sign of gratitude, Snoop Dogg posted a video on Twitter thanking the star footballer.
ADVERTISEMENT
Article continues below this ad
The rapper said, "Big fan, appreciate the love." He also mentioned, "Just supporting my guy @cristiano" in the caption of the Twitter video. 
ADVERTISEMENT
Article continues below this ad
WATCH THIS STORY: Forbes Top 10 Richest Athletes List 2022: LeBron James and Stephen Curry Make Headlines Yet Again With 7 Figure Money Bags
'Snoopy' is a respected artist and always shows respect for people of different disciplines. What are your views on Dogg's remark? Write it down in the comments section below.
Edited By: Vibhanshu Kumar