Is Andrew Tate Alive?
Published 01/19/2023, 9:30 AM EST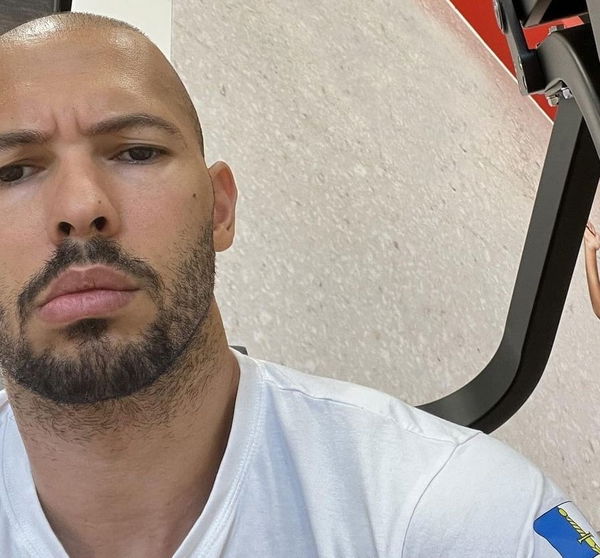 After Andrew Tate's arrest in December last year, things have not been working out well for the controversial kickboxer and celebrity. Fans are always anxious and curious about Tate's updates. Sometimes, he gets into trouble with the police or is rushed to the hospital for a serious illness. Even if there is nothing as such, rumors and controversies don't seem to leave his life. For instance, in the last few days, rumors spread like wildfire that he was rushed to the hospital for serious issues. It was also rumored that Tate was diagnosed with cancer. Now questions started to arise about whether Andrew Tate is alive or not.
Andrew Tate with his brother Tristan Tate were arrested in a human trafficking and sexual exploitation case from Romania on December 29th, 2022. Perhaps, they are facing the most difficult days of their lives. Tate's recent hospitalization has raised a lot of such questions in fans' minds. Andrew Tate's fake death news going rounds on the internet may be the result of that. Is it just a rumor or did something bad happen? Let's have a fact-check.
Is Andrew Tate Dead?
ADVERTISEMENT
Article continues below this ad
In one word, no! Andrew Tate is safe and completely healthy now. However, he has not been granted bail as of now, and is still in prison. Given his massive social media influence, fans and media often speculate about what he is up to, and the rumors tend to go viral.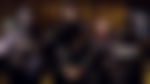 However, it is not something new in Tate's life. Just before days of his detention, some hackers hacked Piers Morgan's Twitter Account and posted a tweet that Andrew Tate is shot dead in Dubai, as reported by Marca. However, within a few hours, Tate retweeted by saying, he was hard to kill.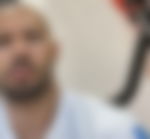 This kind of news makes the Tate brothers' lives miserable. Let's look at some other rumors about Tate.
ADVERTISEMENT
Article continues below this ad
Andrew Tate was rumored to have been diagnosed with cancer
Just a few days ago, this news was making headlines, that Tate was diagnosed with cancer. Is it true? No! As with the previous one, it was also a hoax and nothing else.
Tate was taken to the hospital from prison that day. Afterward, it was determined that it was a benign pulmonary nodule and not malignant. However, Tate asked for a biopsy to do on the nodule. After all, these things were mixed up and his cancer news was spread.
ADVERTISEMENT
Article continues below this ad
Despite the investigation continuing in the human trafficking case, only time will tell if or when they will be granted bail. What is the craziest Andrew Tate rumor you've heard? Let us know in the comments.
watch this story: Serena Williams husband reacts as Greta Thunberg destroys Andrew Tate
Edited By: Shibu Immanuel