Is Floyd Mayweather the Most Hated Boxer in the World?
Published 02/16/2021, 9:17 AM EST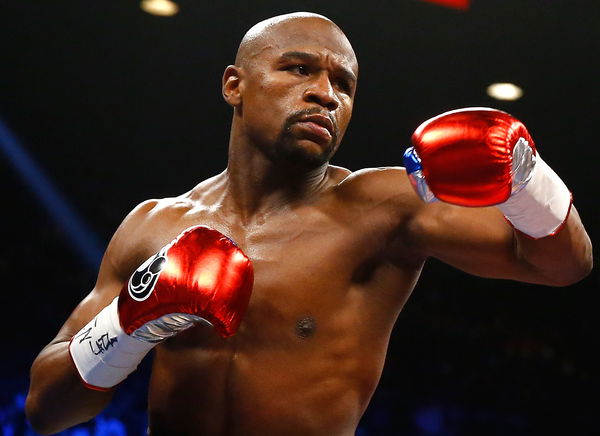 Undefeated five-division world champion, Floyd Mayweather, is arguably the best boxer of all time. Not just that, but he is also one of the richest athletes ever in the sport. That turns him into a global superstar whose stardom goes beyond the limits of the squared circle.
However, Mayweather often garners hatred from some fans and other pugilists. It might be common for the fighters to face such a reaction, but Mayweather could be the most hated boxer ever.
Being a brash superstar, he always had a bunch of cuss words to throw in interviews. Mayweather's trash talking skills are also unparalleled. However, he always backed up his words with in-ring action, and none amongst the 50 pro fighters he fought could have a crack at him.
ADVERTISEMENT
Article continues below this ad
But that didn't decrease the amount of hatred he receives.
Floyd Mayweather and all the hatred he gets
Mayweather touts himself as the greatest fighter of all time and considers himself superior to Muhammad Ali, Rocky Marciano, Julio Chavez or any other elite. There's no denying that Mayweather is an elite and one of the best.
But claiming himself as the best might be the fuel behind all the criticism he receives. Mike Tyson has ridiculed Mayweather several times for proclaiming himself as the greatest in an interview.
Tyson even labelled him "delusional," and many fans believed the same.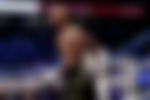 Mayweather's financial success might be another reason behind people's hatred. Despite retiring, he continues to rake in significant amounts.
He will return to the ring in an exhibition fight against Logan Paul soon. The matchup might be bizarre but it will clearly bring huge numbers for Mayweather. That said, he has beaten several world champions in his career and might opt for easy money now.
Unfortunately, he received more hate for the move, and Mayweather seems to have decoded the reason. Following his rival Conor McGregor's defeat at UFC 257, Floyd Mayweather took to Instagram and opened up on facing criticism. He dived deep into several aspects and wrote a lengthy caption to explain himself.
Amidst everything, Mayweather also has some loyal fans on his back, and he is still a cash cow for the sport. Welterweight boxer Adrien Broner also asked him to lock horns with him in an exhibition clash.
ADVERTISEMENT
Article continues below this ad
Following it, several more stars including rapper 50 Cent has desired the same. So, Mayweather remains the big name of the sport, even though people put a lot of hate in his name.
Do you think Floyd Mayweather needs more credit for his in-ring achievements?
ADVERTISEMENT
Article continues below this ad