Is Logan Paul Color Blind?: The Truth About the Controversy
Published 06/06/2021, 3:16 PM EDT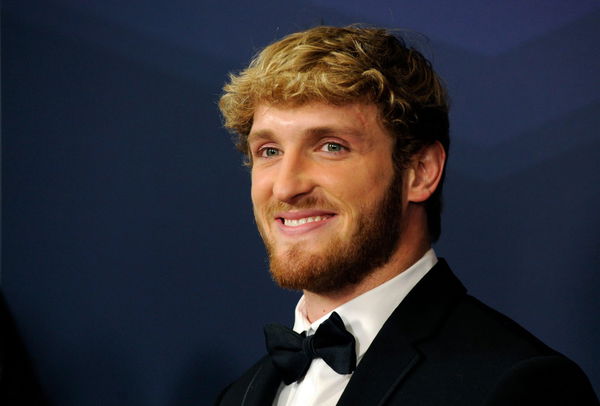 ---
---
Internet sensation Logan Paul has found himself in the headlines throughout his career. Before his controversial exhibition bout against boxing superstar Floyd Mayweather, it was his YouTube videos that got him in trouble. And one such was the controversy surrounding his color blindness.
ADVERTISEMENT
Article continues below this ad
'The Maverick' first claimed he was color blind when he posted a video on his channel in 2016. The video was about Paul seeing color for the first time thanks to a special pair of glasses. However, many saw his reaction and immediately accused it of being fake.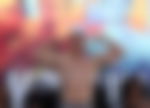 Then in 2020, Paul posted another video to his channel and again claimed that a pair of glasses would cure his color blindness. However, this time, the 0-1 boxer admitted that the first video was fake and exaggerated. This made fans question Paul's condition even more.
ADVERTISEMENT
Article continues below this ad
In the videos, Paul even does tests to find out if he is color blind. The tests revealed Paul was allegedly red-green color blind. However, fans then pointed out the several occasions on which Paul referred to the colors red and pink. Thus, accusations came up against him again.
WATCH THIS STORY: 5 Most Viewed Episodes of Logan Paul's 'Impaulsive' Podcast

Logan Paul is adamant that he is color blind
Things did not look good for 'The Maverick.' His theatrics in both videos and his admittance did not help him either. However, to this day, Paul claims he is color blind. Even recently, on his podcast, Impaulsive, the YouTuber reiterated that although the first video was overtly exaggerated, he is really color blind.
However, the facts do not do him any favors. When Paul did the first test, the diagnosis said mildly color blind. However, in his second video, Paul's test showed he has strong color blindness. He then pointed out that his color blindness is getting worse.
ADVERTISEMENT
Article continues below this ad
Unfortunately for Paul, the Colour Blind Awareness Organization has confirmed that anyone who suffers from the condition does not get worse over time. Even if it is to happen, it will take over three years, like in Paul's case.
Therefore, the facts don't look good for Paul's claims. However, he still claims that he suffers from color blindness.
What do you think about Logan Paul's claims? Do you think he really suffers from color blindness?
ADVERTISEMENT
Article continues below this ad