"Is That a Question?"- Joe Rogan Feels Manny Pacquiao Will Obliterate Conor McGregor
Published 11/16/2020, 11:40 AM EST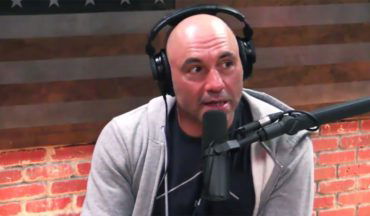 ---
---
UFC color commentator Joe Rogan has weighed in on the potential Manny Pacquiao Vs Conor McGregor boxing fight. Rogan, who is now best known for his podcast, gave his views on the fight; which many say is very likely.
ADVERTISEMENT
Article continues below this ad
There have been rumors of a boxing fight, and there have even been tentative talks between the two teams. However, the American star is not having any of it; especially in a boxing fight between the two.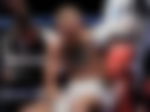 ADVERTISEMENT
Article continues below this ad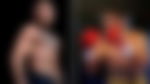 Speaking to Tony Hinchliffe on his podcast, The Joe Rogan Experience, he mentioned the rumors and said, "They're actually talking about him fighting Conor McGregor right now, which is kina bonkers," immediately expressing his disapproval for the match up.
When Hinchliffe asked him if he thinks that because Pacquiao would win easily he said, "Is that a question?"
So clearly Rogan doesn't rate the fight and thinks that the Filipino will obliterate him. However, why does he feel this way? He does explain his choice by saying, "You're talking about one of the greatest boxers of all time against a guy with one professional boxing match".
Hinchliffe was quick to point out that McGregor did do really well against Floyd Mayweather. Despite this, Rogan was stern in his response and said, "The reason why it was close was because Mayweather let him blow his wad. He just let him."
Where did the rumors start for Joe Rogan to comment about them?
ADVERTISEMENT
Article continues below this ad
The rumors first started when the Filipino star signed with Paradigm Sports; which is the same agency that represents Conor McGregor.
Naturally, it is always easier when both fighters have the same agents. However, things were getting real when the agents started commenting and saying that there were tentative talks.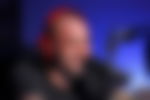 ADVERTISEMENT
Article continues below this ad
Add this to the fact that the Irishman is struggling to confirm fights in the UFC and you have the perfect recipe for rumors. If McGregor does make a return to boxing, he will no doubt fight one of the big names in the sport.
Provided this fight does happen, who do you think would come out on top?