"It'd Be an Embarrassment" – Frank Warren Destroys Mike Tyson Over Return Claims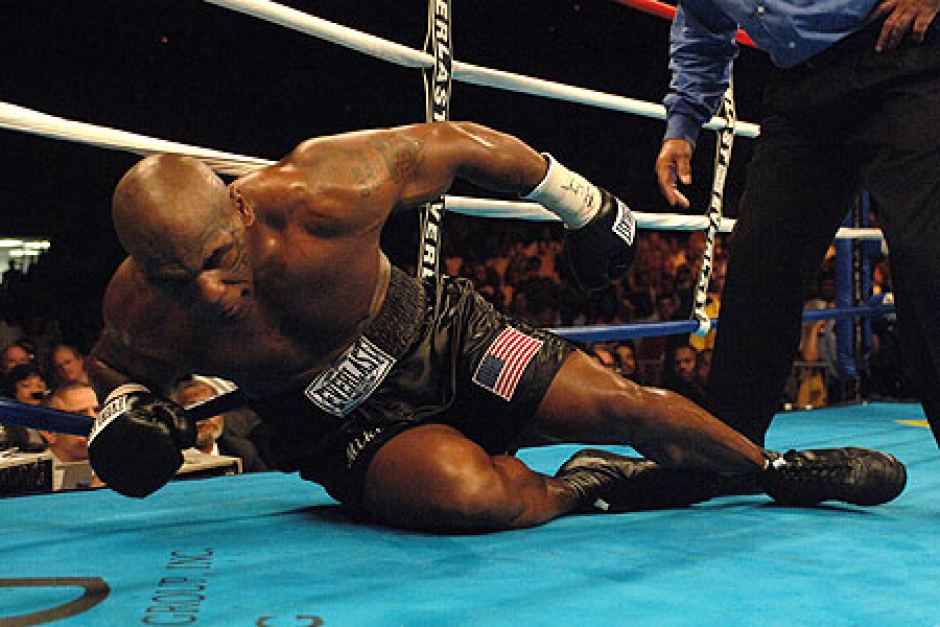 Promoter Frank Warren has said that he will never put any of his fighters against Mike Tyson.
A recent viral video of Mike Tyson suggests that the retired boxer is aiming for an in-ring return. The 53-year-old was seen throwing powerful punches with his trainer, Rafael Cordeiro.
'Iron Mike' revealed his intentions to return to the ring for exhibition matches. According to his coach, Mike is ready to take anyone In front of him.
I'm a Bad Boy for Life. Watch #BadBoysforLife now on DVD Blueray @realmartymar #willsmith #stillthebaddestmanontheplanet pic.twitter.com/R9Zmz19GFm

— Mike Tyson (@MikeTyson) May 1, 2020
"I can tell you would have to be a good guy to spar with Mike because if you don't prepare, he is going to drop you for sure – 100%," Rafael Cordeiro told Ariel Helwani.
Cordeiro himself was afraid to hold the pads for Tyson. The Brazilian even said that his whole life flashed In front of his eyes when he was training with the former champion.
"He Is Going to Kill Somebody!" – Rafael Cordeiro on Training With Mike Tyson
Frank Warren lashes out on Mike Tyson
While many people would love to see Tyson back in action, promoter Frank Warren gives him no chance against top heavyweights.
"I don't care if Mike Tyson is in the gym for the next ten years, he has no chance against any heavyweight. I have no idea who would license him at the age of 53 if it wasn't an exhibition match. I can't see any governing body doing that. He's in there getting himself fit and well, and that's brilliant," he said as per Metro.
Furthermore, he slammed Cordeiro for claiming that Tyson could take on any heavyweight in six months. He believes that putting Tyson in the ring will be an embarrassment.
"At 53? How could he beat any heavyweight? He'd be dangerous for one round, I'm sure he can still hit hard, but then he'd be out of gas. Exhibition matches are one thing, but as for a competitive fight? Forget about it.
"His coach talking about him fighting any of the heavyweights out there, would I ever put him with someone like Daniel Dubois? Never. It'd be an embarrassment. I can't think of a single heavyweight he could fight."
Warren felt that the training clip was too short to pass any judgments. Finally, the Queensberry promoter said that he does not want to be involved in promoting Mike Tyson.