"It's About Blacks Vs Racism"- Deontay Wilder Sends a Powerful Message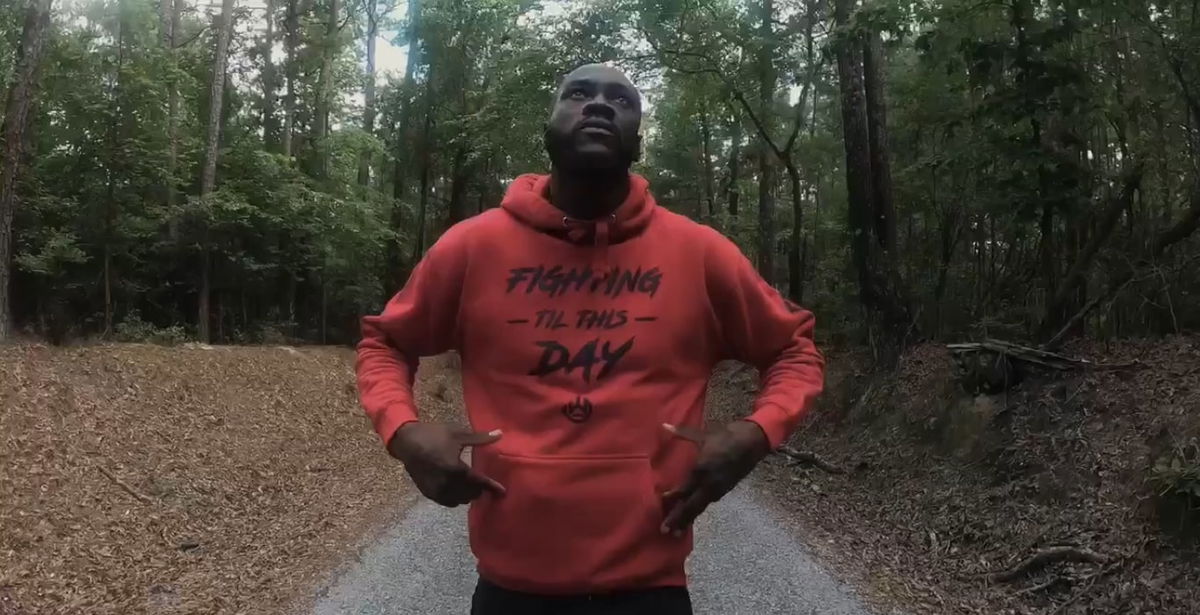 Heavyweight Boxer Deontay Wilder is leaving no stone unturned in preparing for his trilogy fight with Tyson Fury. However, he found time to put out a hard-hitting video with a powerful message in support of the protests over George Floyd's death. 
Deontay Wilder shares hard-hitting verses 
'The Bronze Bomber' shared the video on Twitter where he added, "It isn't about Blacks Vs Whites. It's about Blacks Vs Racism."
In the video, the Bronze Bomber stands amidst trees. Wearing a 'Fighting Til this Day' hoodie and amidst the sound of thunder, beneath cloudy skies, he vocalized a series of verses. He used the line "Till the day" which is the same choice of words he used to silence a reporter ahead of his first fight against 'The Gypsy King.'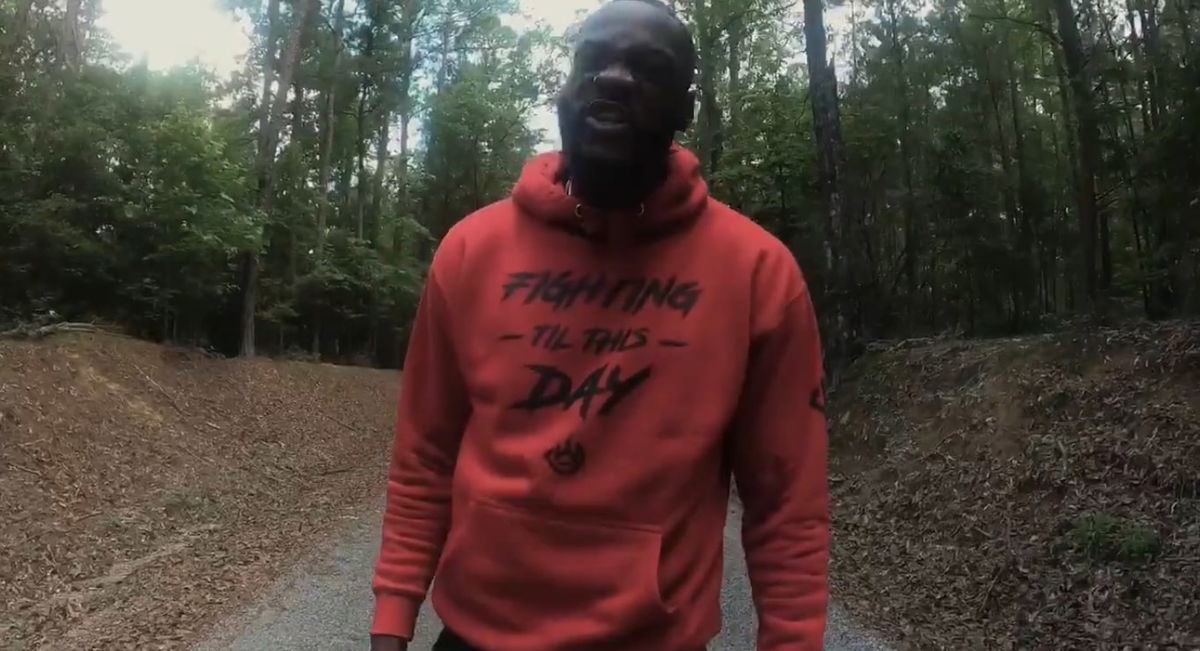 "Till this day, As if 400 years of slavery wasn't enough. From the womb, as a black man, we was born to be tough. Lynched, whipped, burned was the thing of the past, But til this day, jailed, raped, gunned. How long will it last?"
'The Bronze Bomber' continued by name dropping activists like Malcolm X and Martin Luther King Jr. 
"As if Malcolm X and MLK wasn't a must, As Eric Garner, Breonna Taylor, Trayvon Martin all died from well, just being us Dark like molasses, black like the night, united we stand, together we fight. Fighting for all Ahmaud Arbery and all of the others, Tell me why are y'all killing all our sisters and brothers"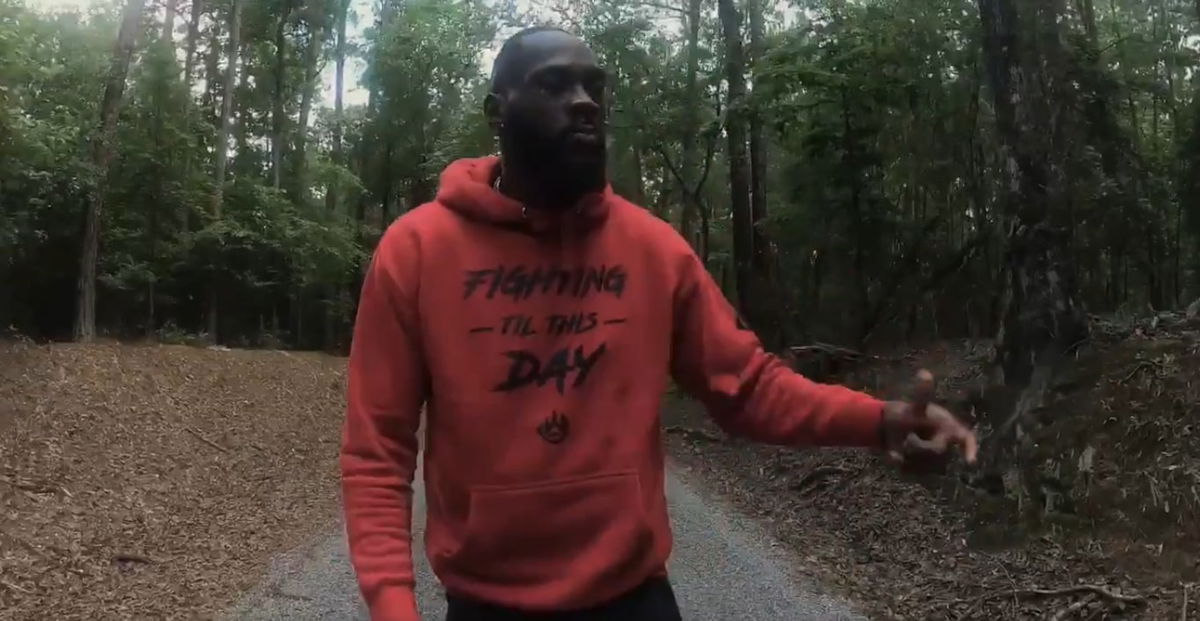 The former WBC Champion says he can't remember a time when "my people" ever did anything. 
"Till this day. I don't remember a time when none of my people did anything to you people"
Finally, 'The Bronze Bomber' concluded by saying, "Other than work hard and try to be equal. Now you're mad at protesters and riots. We showed you nothing but peace, we done being quiet, Till this day, till this day, till this day"
Lastly, in a voiceover, he said, "Justice for George Floyd and all of the others. May their soul rest in peace, we will breathe."
What do you make of Deontay Wilder's verses?
It isn't about Blacks Vs Whites
It's about Blacks Vs Racism#BombZquad #TilThisDay #BlackLivesMatter pic.twitter.com/nsMFhGteVP

— Deontay Wilder (@BronzeBomber) June 5, 2020
Fans Look for the Voice of Muhammad Ali Amidst Fight Against Racial Discrimination