"It's All Bollocks" – Eddie Hearn Laughs at Floyd Mayweather's Boxing Return Against Logan Paul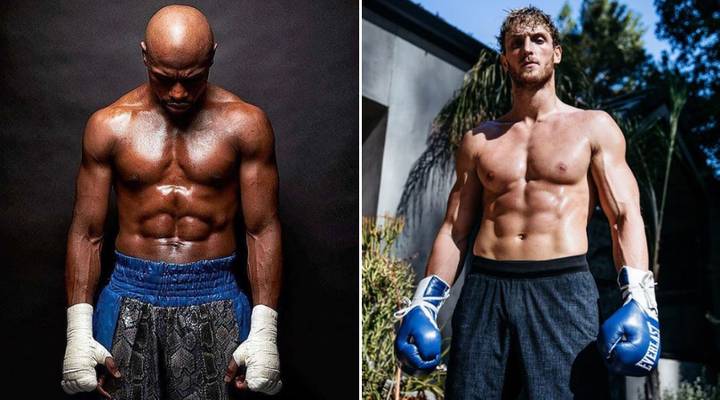 Matchroom Boxing promoter Eddie Hearn, in his latest interview, talked about the rumored boxing match between Floyd Mayweather and Logan Paul. Although crediting the fact that the fight could be the biggest PPV event of the year, Hearn did not believe its chances.
Hearn is one of the many to have rubbished the rumors regarding the fight. Since it's announcement, the match-up has drawn a lot of criticism stating the sheer absurdity of it. The idea of a YouTuber even getting in the ring with a pro-boxer seems hard to digest.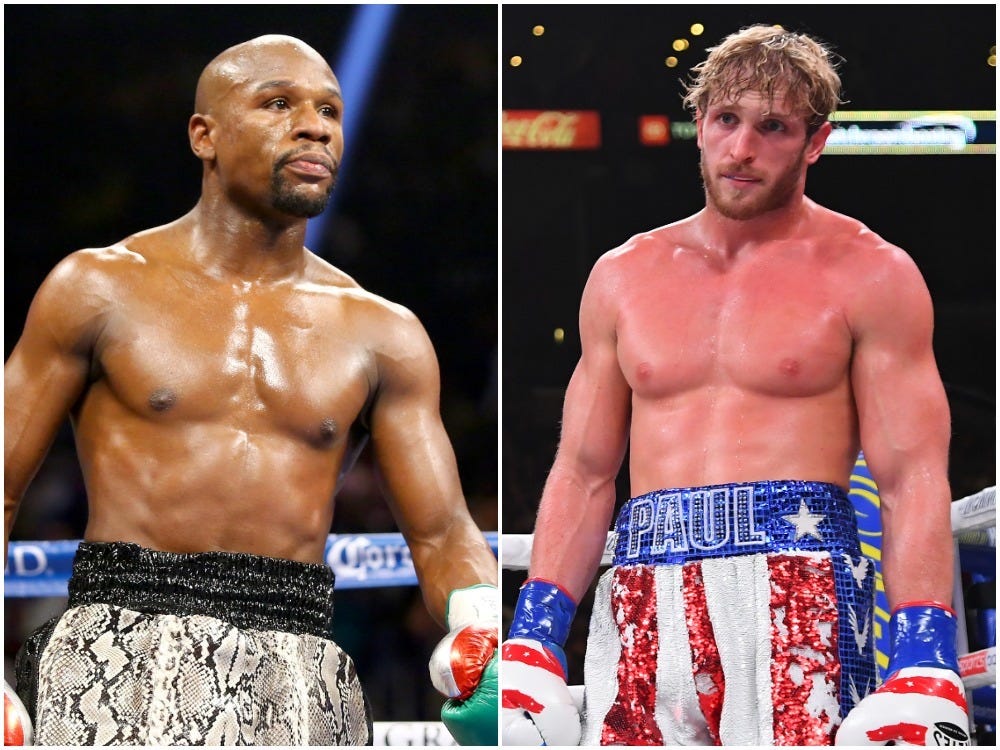 On being asked whether the fight between the two would be the biggest pay-per-view event of the year, Hearn said, "Massive. I mean, I spoke to KSI's team you know, and they said 'oh no he [Mayweather] should fight me, because I beat him [Paul],' and I was like guys, come on, let's just, YouTuber against YouTuber, 50-50 fight okay, I'm all in.
"Floyd against a YouTuber, no. I think it's all about the bollocks, to be honest with you. I'm sure someone speaking to someone who knows someone that could put it together. Don't hold your breath, I think no chance," he added.
[youtube https://www.youtube.com/watch?v=r7Z1rpcj1VU?start=3980]
Floyd Mayweather vs Logan Paul- how will the odds be stacked up?
Floyd Mayweather (50-0, 27 KOs), is an undefeated professional boxer who retired from competing in the ring professionally in 2015. Logan Paul, on the other hand, has had one amateur and one professional bout, both against another YouTuber named KSI. He lost his professional debut via split decision.
In crossover bouts, Mayweather has faced UFC star Conor McGregor and Japanese kickboxer Tenshin Nasukawa. But both opponents came from other fields of combat sports. Paul, on the other hand, is a YouTuber by profession.
Coming back to what Hearn said, the chance of a Youtuber fighting another YouTuber in a boxing match might seem exciting, as there's an equal chance of winning for both. But if the same YouTuber went toe-to-toe against pro-boxer, that too one of the best ever, the chances drop down from slim to none.
So no matter how lucrative the idea might seem in terms of revenue generation, in the end, it's simply not feasible.