"I've Won Every Single Belt in Boxing"- Tyson Fury Makes a Huge Claim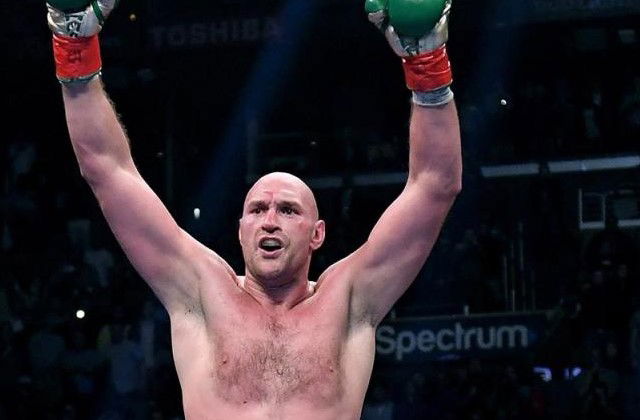 'The Gypsy King' Tyson Fury has promised to dominate the heavyweight division for years to come. Fury has been through several trials and tribulations throughout his career. 'The Gypsy King' reached the peak, after defeating Wladimir Klitschko. However, he subsequently lost all his belts, taking a two-year hiatus to deal with depression and substance abuse.
Tyson Fury returned to boxing in 2018 and reclaimed his belts in the rematch against Deontay Wilder.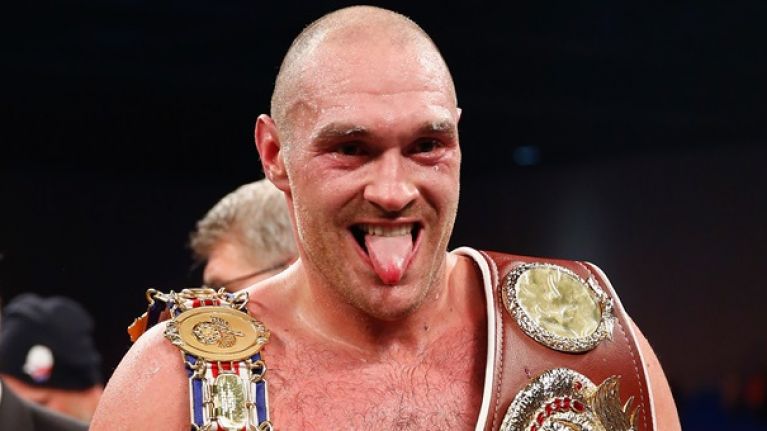 READ :"You Don't Have to Train Like a Bodybuilder"- Tyson Fury Makes Huge Announcement
"No one can come close to what i've achieved"- Tyson Fury
"I've achieved more than any active heavyweight alive today. No one can come close to what I've achieved. I'm happy with where I am in my career and what I'm doing. If I never have another boxing fight, I'll be happy. I've completed the game. I've won every single belt in boxing. From the English title to becoming the undisputed heavyweight champ of the world. All done, all finished. Considered the best, done. If I don't box again, I'm happy, but if I do box again, then I continue to box. If we get past this thing, which hopefully we will, then we're going to keep boxing and just keep taking on contenders." Said Fury to SkySports
Fury could achieve a similar feat once again, should a unification bout against Anthony Joshua take place. Fury is set to face Deontay Wilder in a trilogy bout, however, rumors of Wilder stepping aside have been floating around.
"Klitschko did it until he was 40. A lot of the great champions are continuing and continuing. I ain't boxing for money, I ain't boxing for fame, I ain't boxing for a belt. I'm boxing because it keeps me mentally happy and I like to do it. Nothing to prove to anybody. Not one thing to prove at all, but I box now because I love boxing and I've been doing it all my life. Why walk away when I'm still only young" said Fury to SkySports
With Fury entering the prime of his career, he's sure to dominate for several years, if things go according to plan.
What are your thoughts on Fury's comments? Let us know in the comments below!
ALSO READ : "Tyson's Been Doing This for Way Too Long" – Chuck Liddell Speaks out on Mike Tyson's Return