Jake Paul Explains Why a Loss Against Him Will Be Embarrassing for Ben Askren, Struggles of Being a Disney Actor, and More
Published 02/13/2021, 5:02 AM EST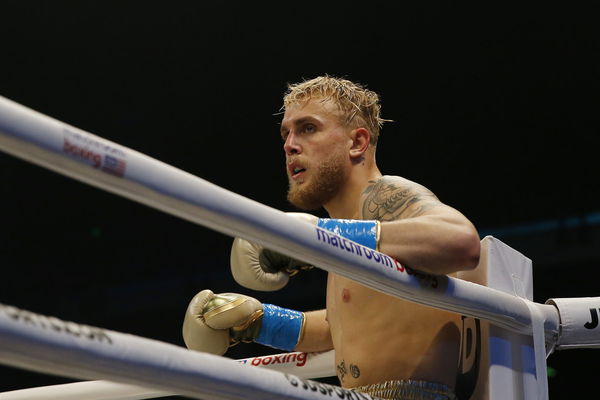 Jake Paul and Ben Askren seem ready to collide inside the ring on April 17 as they continue to demean each other on social media. However, the actual fight may look different. Both Paul and Askren hail from different combat entities So, Askren may not enjoy any advantage as he has never boxed at a professional level.
Jake Paul is 2-0 in pro boxing and can impose a significant threat. However, most of the combat community appears to be on Funky's corner, as they contrast his combat accolades alongside Paul's. Although 'Problem Child' has achieved little in the sport, he still claims that he will win the bout.
Ahead of the contest, Jake Paul connected with The Sun and reflected his opinion on Askren's heated statements.
ADVERTISEMENT
Article continues below this ad
 "You know, I think he (Ben Askren) is doing a good job of promoting the fight and talking smack. You know, I'm embracing the fact that I'm a Disney teen actor," said Jake Paul.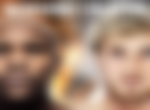 He further acknowledged Ben Askren's fighting achievements and hailed him as a better fighter than UFC sensation Conor McGregor. In contrast, 'The Problem Child' demeaned his resume in front of 'Funky'.
"I'm completely embracing that I actually made a side by side comparison of my stats and his stats as a fighter. You know, he's a two time NCAA champion Olympic wrestler. He's defeated MMA legends he has a better record than Conor McGregor. And me on the other hand, I put Disney actor, YouTuber virgin, the list goes on," told Paul.
The 2-0 boxer tagged his underrated fighting resume to be the x-factor that would help him humiliate Askren.
Jake Paul is landing bombs already
Ben Askren is an elite wrestler and most of his wins have come via ground and pound or submissions, His striking abilities aren't A-listed but being a professional fighter, one can never rule him out from a combat challenge. However, Jake Paul is clearly not amongst them.
ADVERTISEMENT
Article continues below this ad
'The Problem Child' said, "But this is why it's embarrassing for him is because he's going to get beat up by a kid who was on Disney Channel. So you know, he can keep on promoting that I'm a Disney actor, but when I knock him out that just gonna make him look even more stupid."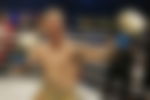 On bagging a win, Jake Paul can challenge the bigger names ahead. But if he loses, it might drag him to the clutch of criticism, especially after such big remarks on public platforms.
ADVERTISEMENT
Article continues below this ad
Do you think Jake Paul can beat Ben Askren in the boxing clash?