Jake Paul: How Many Tattoos Does 'The Problem Child' Have?
Published 03/10/2021, 7:18 AM EST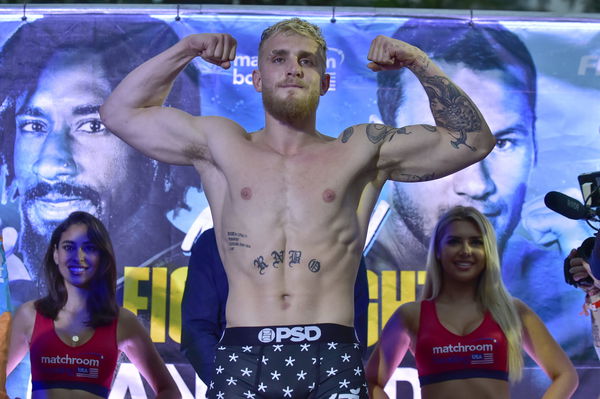 ---
---
Jake Paul, the Internet star, is still far from attaining the status of a professional boxer. However, he has already sent shock waves through the combat community, with 2 sensational KOs. That said, several fans have posed their interest in knowing more about the Youtuber's life.
ADVERTISEMENT
Article continues below this ad
Although Paul claims to be a boxer, not everyone believes the same. But, that doesn't change the fact that Jake Paul is a familiar face in the fight business. Starting from his personality, trash-talking, and fashion sense, 'The Problem Child' garners attention with everything he does. While several aspects of him allure a section of fans, here's a look at the total number of tattoos he possesses.
ADVERTISEMENT
Article continues below this ad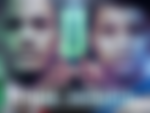 Jake Paul- A Look at The Problem Child and his tattoos
There's no hiding that the Internet star loves getting inked and has several tattoos that have different meanings. According to Body Art Guru, Paul has 14 tattoos on his body.
He has 'Karma', written on his right shoulder with four letters 'RNBO' on his belly. RNBO replicates 'Rise and Be Original.' It is a clothing brand owned by 'The Problem Child' himself.
On his left shoulder, there's a large dinosaur skull tattoo with a few vines and leaves inked alongside. It also has a snake and a globe. Apart from that, he has got a statement "For Loyalty Human 656 Cleveland, Ohio USA c 1997" inscribed on his body.
The list goes on as Jake Paul has a Chinese symbol, a gun tattoo, a goat, a heart, a cartoon, and Disney tattoos. If you think it's over, then Jake Paul also has a second skull tattoo, a girl, and a gigantic arrow, inked in different parts. On his gun tattoo, he has also put the word 'Veloce', a bullet, and two Gucci logos. There's also his surname inked on the belly.
ADVERTISEMENT
Article continues below this ad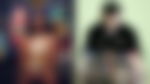 The 24-year-old Paul is known for his Internet stunts, vines, vlog, and recent boxing endeavors. While he continues to garner attention from the fans, we can see his stock explode in the sports community. However, with several anti-YouTube boxing statements from elite professionals, 'The Problem Child' would have to keep pushing his limits.
Do you think Jake Paul will be an even bigger name in the sport?
ADVERTISEMENT
Article continues below this ad