Jake Paul: "I Am One of the Most Hated People in the World"
Published 04/11/2021, 8:30 AM EDT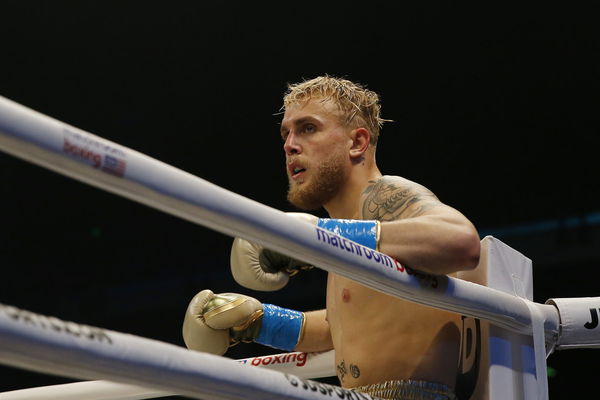 ---
---
YouTuber turned boxer, Jake Paul has often garnered negative criticism from the fans and several elites of the combat world. However, he claims to use it in fueling his energy.
ADVERTISEMENT
Article continues below this ad
Prior to facing Ben Askren on April 17, 'The Problem Child' made some shocking revelations and also shed opinion on the hatred he receives from the fans.
Jake Paul sat down with True Geordie and talked about several ongoing factors in his boxing career. While addressing those issues, Paul claimed of being the most hated person in the world. But he also chalked up his plans on proving his critics wrong.
ADVERTISEMENT
Article continues below this ad
"I love proving people wrong and as you know, I am one of the most hated people in the world, especially your fanbase, people in the UK. I am hated, man, and people have so much to say about me. And I love to prove these people wrong and I love to take their negative energy, harness it, use it to motivate me and fuel me, and to continue to propel my career," said Jake Paul.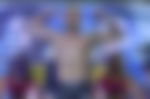 Meanwhile, he is unbeaten in his professional ride with two wins under his belt, and both came via sensational stoppages. He will now face a professional fighter in Ben Askren for the first time.
While Paul has been a popular face in the Internet community, his boxing move could have garnered appraisal from people. However, the YouTuber seemingly remained on the wrong end and grabbed immense hatred.
Why do people hate Jake Paul?
The most static reason behind people's hatred over Jake Paul can be his scratchy trash-talking abilities. Jake Paul has demeaned several elite professional fighters since entering the sport. It includes UFC stars and professional boxers with the likes of Canelo Alvarez and Conor McGregor.
ADVERTISEMENT
Article continues below this ad
'The Problem Child' also shot aim at several more fighters. At one point, he seemingly turned it personal by going after the fighters' families on social media. All these stances landed him up in a bad light and people began cussing the YouTuber. Nevertheless, Paul has remained unbothered with all the antics as he continues to go about his own way.
And now, the world knows what motivates him.
ADVERTISEMENT
Article continues below this ad