"Jake Paul Is Doing Fantastic"- Tyson Fury Praises YouTube Boxing and Its New Trends
Published 09/14/2021, 8:00 AM EDT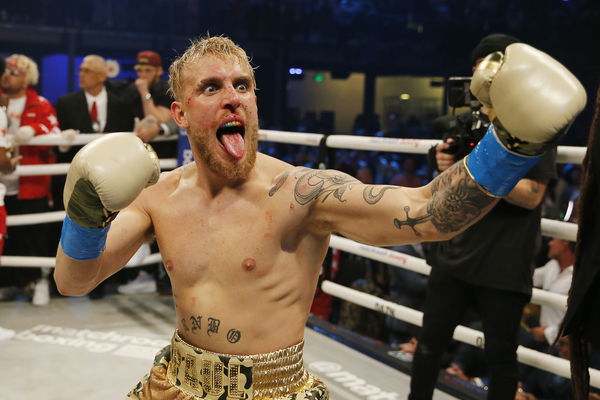 Tyson Fury has no hard feelings for the 24-year-old Jake Paul, who is currently feuding with his brother Tommy Fury for a potential in-ring collision. Instead, 'The Gypsy King' believes Paul and his other associates are popularizing the sport of boxing before the mainstream audience. While most of the professional fighters will disagree, Tyson Fury has expressed his support towards the youngsters trying to make a name in combat.
'The Gypsy King' recently sat down with Lockdown to address several things about himself. While he was asked to comment views on Jake Paul's surging rise, Fury applauded the 24-year-old without any hesitation. Interestingly, both Anthony Joshua and Tyson Fury are in favor of Jake Paul's improvement in the sport.
"Jake Paul is doing fantastic as well. He is bringing a lot of views to boxing and his brother and all these other guys who's maybe the old-timers coming back and everybody. I really like it. A lot of people don't like it. I think 'it's an insult to boxing ad you shouldn't be famous or whatever'. I don't know what to think, but I quite like it all to be fair," said Tyson Fury.
ADVERTISEMENT
Article continues below this ad
4-0 as a boxer, Paul, a social media star, has become a cash cow of the sport in a very short period of time. Although he hasn't attained anything exceptional inside the ring, his loudmouth and marketing strategies have successfully grabbed attention.
Thus, there have been mixed reactions regarding his in-ring advent. P4P King Canelo Alvarez isn't a fan of seeing YouTuber's rise in the sport. But heavyweight kingpins are already in favor of that.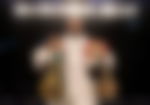 Tyson Fury and Anthony Joshua agree on a point
Akin to Fury, 'AJ' also validated why Jake Paul should continue boxing ahead. The three-belt unified heavyweight champion applauded Paul for accepting professional boxing without any amateur experience. That said, it is quite an endorsement for 'The Problem Child'.
ADVERTISEMENT
Article continues below this ad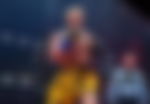 Anthony Joshua said, "Great for Boxing. He is trying, zero amateur experience, throwing himself in the deep end. He will probably learn a lot more than a lot of fighters. Throwing himself in the deep end, putting himself under pressure. Good luck to him."  (HT:- DAZN Boxing)
Watch This Story: 7 Things Anthony Joshua Can't Live Without
ADVERTISEMENT
Article continues below this ad
Paul is reported to be working on a fight against Tyson Fury's brother Tommy Fury for his 5 professional appearance. Hence, there are a lot of big things set to come for him.
Do you think Jake Paul is walking the right path in his professional career?