Jake Paul Reveals Absurd Strategy to Offset Mike Tyson's Bite in a Potential Fight
Published 04/27/2022, 9:15 PM EDT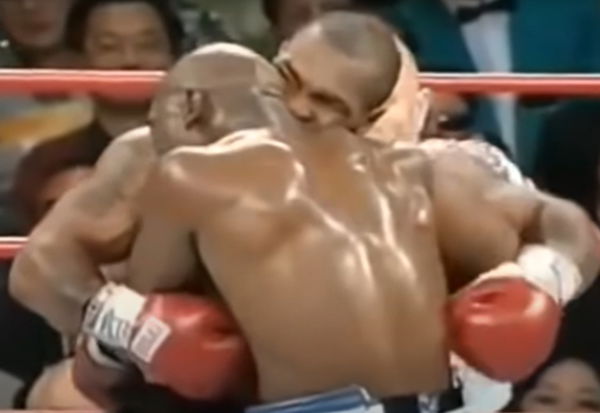 Jake Paul has impressed the boxing fraternity with his record in professional boxing. He is looking forward to challenging other opponents, and Mike Tyson is one of them. In a recent interview, he talked about his aim to challenge Tyson and his preparation if he fights Tyson.
ADVERTISEMENT
Article continues below this ad
In a recent interview with SecondsOut, Jake Paul opened up about his wish to fight Tyson. he said, "It'd be so epic to go up against one of my idols and then merge the world of the old boxing generation and this new boxing generation."
ADVERTISEMENT
Article continues below this ad
Paul described how he would bring the boxing fraternity together through this fight.
While talking more about this fight, he jokes about Tyson's past behavior in the ring and also opened up about his precautions he would take while fighting Tyson. He added, "I would wear tape on my ears, so he didn't bite him off."
The Problem Child recollected one of Tyson's incidents from a match for which he was banned.
The controversial incident involving Mike Tyson from 1997
In 1997, Tyson stepped in the ring for the second time after he faced a defeat from Evander Holyfield in their first fight.
During the 3rd of the bout, Kid Dynamite did something shocking for everyone. He bit Holyfield's ear when both the boxers clinched in between the round. 
Eventually, Tyson was disqualified from the match, but the fans still remember the incident.
Jake Paul takes a dig at Mike Tyson
The Problem Child fought 5 fights in his career. Significantly, he won all of them.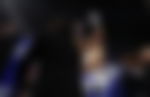 Now. he is looking to fight more fighters and once he posted a bucket list on his Twitter account, which showed the people, he wished to fight.
My boxing bucket list:

1) Canelo Alvarez
2) Floyd Mayweather
3) Mike Tyson
4) Tyson Furry
5) Dana White

— Jake Paul (@jakepaul) December 23, 2021
ADVERTISEMENT
Article continues below this ad
There were 5 big names, which Paul stated, but the name Mike Tyson surprised the boxing fans. This was the time when the boxing fraternity started to talk about the probable fight between the two.
Well, from the current talks of Tyson and Paul, it seems that they might fight soon. It will be true entertainment for the boxing fraternity to witness the epic clash between a veteran heavyweight and a rookie boxer who has a good record.
ADVERTISEMENT
Article continues below this ad
Watch This Story: Five Insane Facts About Mike Tyson
What is your pick between the two contenders? Let us know your views in the comments below.