Jake Paul to Undergo "Spiritual Cleansing" to Get Rid of Drake and Chael Sonnen 'Curses'
Published 08/27/2021, 8:58 AM EDT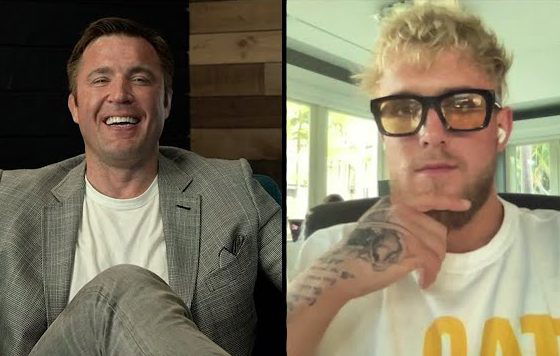 ---
---
Jake Paul heads into war with Tyron Woodley on August 29. He recently shared on Logan Paul's podcast that he is carrying multiple 'curses' into this fight. The 24-year-old added he is now planning to undergo a complete "spiritual cleansing" to get rid of these curses.
ADVERTISEMENT
Article continues below this ad
In the latest press conference, Jake Paul said that he is "overlooking" his opponent. He justified it by saying that he is confident in his skills and abilities. He even made a surprising remark that he has no respect or appreciation for Tyron Woodley's championship-level achievements in the sport.
It seems he is banking on his diligence, skills, and efforts to secure a win over the former UFC champion.
ADVERTISEMENT
Article continues below this ad
While he seems confident stepping into this mega fight, he definitely has some concerns and reasons to be scared. After the Ben Askren fight, Aubrey Graham or Drake reached out to the 24-year-old and showed his support. His last fight even impressed Chael Sonnen.
History would prove that being hit with both curses at once cannot possibly end well. However, Jake Paul has some counter-measures in mind to "cleanse" himself off these curses.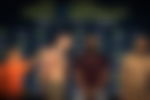 "I do have a couple of curses going into this fight- the Drake curse, anytime he's supported some athlete publicly, they lose. And, Chael Sonnen, the same thing, as soon as he predicts someone's going to win, they lose.
"I plan on sage-ing, I'm like sage-ing myself and doing like a spiritual cleansing, the week of the fight, to lift the Drake curse," said Jake Paul on the 'Impaulsive' podcast.
Jake Paul vs Tyron Woodley: The 'curses' at play
There are some wild beliefs and superstitions in combat sports that can even influence actual betting odds. Fighters getting haircuts on 'UFC Embedded' or Conor McGregor wearing green trunks in his fights or Tyron Woodley not wearing shades in press conferences are some odd beliefs that fans of the sport stick by.
However, nothing scares fans and athletes more than the infamous 'Drake curse' or the 'Chael Sonnen curse'.
The 'Drake curse' originated in the NBA and transitioned into MMA when the megastar showed support for Conor McGregor twice against Floyd Mayweather and Khabib Nurmagomedov.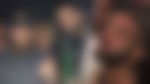 It trickled down into the squared circle too as Anthony Joshua shared a picture with Drake and captioned it "Bout to break the curse". However, Joshua then suffered his first and only defeat in the sport against Andy Ruiz. The British heavyweight champion later went back to the drawing board and then avenged his loss to Ruiz.
ADVERTISEMENT
Article continues below this ad
Similarly, most of Chael Sonnen's predictions do not go his way. After predicting back-to-back incorrect outcomes, fans started betting against the UFC legend's predictions and some have even benefitted from that. Sonnen even picked Ben Askren to win over Jake Paul.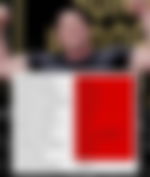 ADVERTISEMENT
Article continues below this ad
However, his long streak of bad predictions came to an end recently with an on-point assessment of the Usman – Masvidal rematch. With this recent deviation, it seems the UFC legend's prediction of Jake Paul – Tyron Woodley could work in favor of the Ohio native.
If Jake Paul can still manage to secure a win over his toughest opponent yet, it could put an end to both bad spells at once. However, hard work and preparation will always trump everything else; it will be interesting to see who wants the win more on August 29.