Jake Paul's Music Career: Ranking His Best to Worst Songs
Published 04/14/2021, 9:00 PM EDT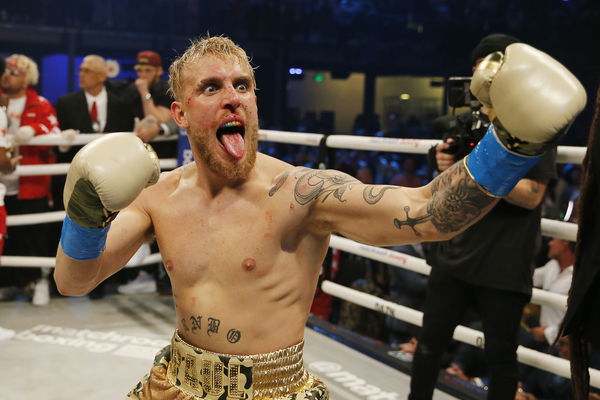 ---
---
Jake Paul might be a familiar name in today's boxing world, but his primary identity and claim to fame would always be of a YouTuber or an Internet personality. Before turning his attention towards the 'sweet science', Paul tried his hands on several activities.
ADVERTISEMENT
Article continues below this ad
He is one of the most popular YouTubers all over the world and his channel has several videos like vlogs, vines, roasting videos, and music videos. 24-year-old Jake Paul is already a millionaire and doesn't hesitate to reflect his riches in those videos.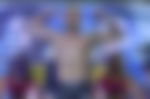 ADVERTISEMENT
Article continues below this ad
While many hesitate to bill him as a musician, he definitely has got some loyal followers. Jake Paul and his brother Logan Paul have made several videos together and music has always been a core part of it. While 'The Problem Child' is now focused on his boxing career, here's a quick recap of his best to the worst songs.
The musical journey of Jake Paul
The music videos keep coming as the latest one came four months back when he had bagged a fight with Nate Robinson. While he was seen flexing his extravagant lifestyle, some of the music videos appear to have an emotional meaning.
I Love You Bro
Paul dedicated this song to his elder Brother Logan Paul in 2017, and the video currently has 2.2 million likes on it. Logan 'The Maverick' Paul also appeared in the song, and the duo seemingly grabbed love from the audience.
The duo talked about life and the change of time in the song, and it continues to be several people's favorite even after four years from its release.
Park South Freestyle
The latest musical venture of 'The Problem Child', Park South FreeStyle came before his win against Robinson in November and features 'Iron' Mike Tyson in the clip. The 2:14 long video showcases Jake Paul's life around several social media models and partying around in the club.
The catchy beats can be alluring to many. However, there can be several better party anthems than South Park FreeStyle. Meanwhile, Mike Tyson's presence was definitely a positive element in the video.
Randy Savage
The song came out in 2018 and currently has 43 million views on YouTube. Akin to the above-mentioned song, Paul flexed his larger-than-life aura in the clip. Starting from the models to the Lamborghini cars, the music video had it all.
Moreover, Paul put his rap skills into display and unveiled one of the best music videos ever in his career.
Ohio Fried Chicken (OFC)
Paul and his team dedicated this song to their native land and dissed KFC to earn 74 million views to this day. The video came out in 2017 where Jake Paul and his colleagues were sported filming the video on fields and streets of Ohio.
ADVERTISEMENT
Article continues below this ad
Paul has bever ran away from internet banter and disses. The roots go back to the time when he didn't fear dissing an MNC eatery in his video. Although it is not one of his best works, Ohio Fried chicken earned a lot of praise from the Internet community.
Jake Paul's musical works are too expansive and one needs over a day to finish off the playlist. But these four songs were periodically out of the box and took a leap in gathering people's interest.
Do you think Jake Paul's musical covers are underrated?
ADVERTISEMENT
Article continues below this ad