John Fury Promises to Run Through London "With No Trousers On" if Deontay Wilder Beats Tyson Fury
Published 10/08/2021, 11:49 AM EDT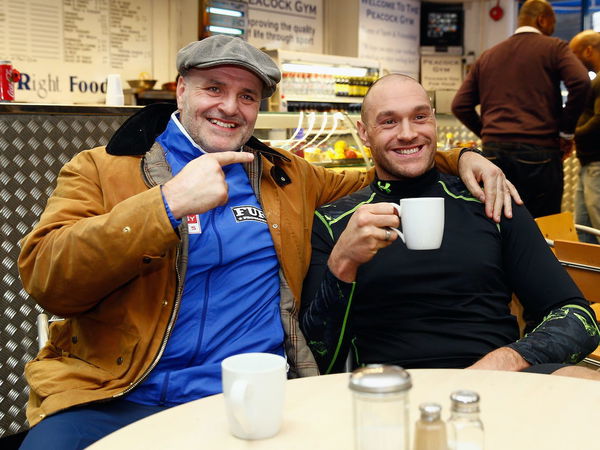 ---
---
Tyson Fury and Deontay Wilder are now hours away from marking an end to their rivalry. The two heavyweight behemoths will meet in the ring for the third time on October 9. The two had their final exchange in the final Wilder vs Fury press conference; they engaged in a heated argument and later walked away even without a face-off.
ADVERTISEMENT
Article continues below this ad
Unlike the previous two fights, Deontay Wilder has not come off as over-confident in the build-up to this fight. However, it does seem like he is coming into this fight with a one-track mindset- to take back what Tyson Fury took from him in February 2020.
ADVERTISEMENT
Article continues below this ad
Even in the final presser, Deontay Wilder remained calm and did not give much away. He stated that he will let his actions do all of the talking on October 9. Wilder and his team are confident in their willpower and abilities; however, Tyson Fury's father, John Fury, is a bit too confident in his son's abilities.
In conversation with TalkSport, John Fury recently said that he would be willing to walk down the streets of London "with no trousers on" if Deontay Wilder can manage to get past his son.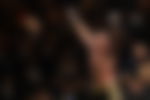 He added that it's almost impossible for 'The Gypsy King' to lose and that losing is not something that the Furys do.
"We don't do losing. Tyson doesn't do losing.
"I've seen Wilder at all the press conferences and in the build-up, I've seen his body language. He knows what's coming, he absolutely knows," said John Fury.
John Fury should probably not rush into making such bets
Regardless of what many Deontay Wilder critics have criticized him for, he is indeed a force to be reckoned with. No average boxer can just win 42 (41 by knockout) of 44 total bouts and make 10 WBC title defenses.
The Alabama native went back to the drawing board after he faced his first career loss in 2020. Tyson Fury made him review his one-dimensional big right-hand approach. Ever since his loss, he has not stopped training and working on his shortcomings. New training videos even suggest significant changes in Wilder's usual approach.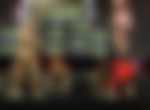 If 'the Bronze Bomber' can translate everything he has learned in this training camp with Malik Scott, he could prove to be a serious problem for Tyson Fury.
On the other hand, Tyson Fury is a frightening individual. The very fact that he could revive himself after getting hit with Deontay Wilder's hardest shot just proves the heart that he brings into the ring.
Fury has shown time and time again that he is perhaps one of the best heavyweights of all time. 'The Gypsy King' is the lineal champion for good reason.
ADVERTISEMENT
Article continues below this ad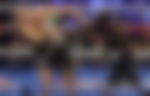 His awkward in-ring movement, footwork, ironclad defense, and striking agility set him apart from the rest of the division.
Given Wilder's 'puncher's chance', changes in training for this fight, and Tyson Fury's unparalleled skills and his champion mindset, this fight could be a 50-50 fight. Even though Fury has defeated Wilder once, there has been a long gap in between the two fights and a lot has changed since then.
ADVERTISEMENT
Article continues below this ad
Only time will tell how this rivalry comes to a close.