John Shahidi Unmasks 'Internet Villain' Jake Paul
Published 11/17/2020, 7:43 AM EST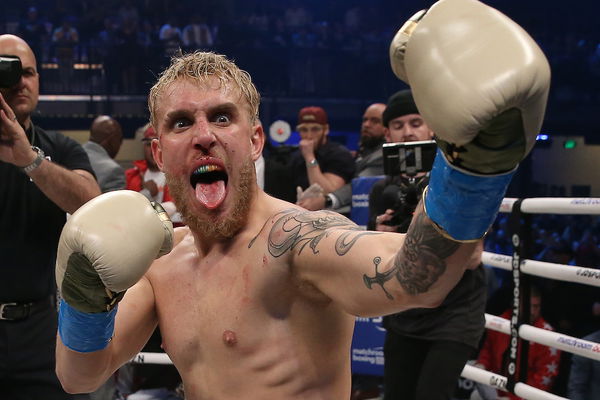 ---
---
Famed Manager and Producer John Shahidi spoke out on the 'Impaulsive' Podcast with Logan Paul and had plenty to say. Shahidi manages Logan's brother, Jake Paul, who's gearing up for a massive boxing bout against NBA star Nate Robinson. The bout takes place on the Mike Tyson vs Roy Jones Jr. event and will certainly have plenty of eyeballs.
ADVERTISEMENT
Article continues below this ad
John Shahidi has plenty of experience working with internet influencers and YouTube Behemoth Jake Paul fits the bill. Not to mention, he's worked alongside other prolific stars such as Lele Pons and Anwar Jibawi. Shahidi is highly touted within his sphere as he's extremely perceptive and knows what it takes to engineer a star.
John Shahidi provides some insight on Jake Paul
ADVERTISEMENT
Article continues below this ad
John pulled back the curtain on Jake Paul and revealed a softer side that isn't often put forth by the media. Shahidi explained that Jake is always someone to turn to, no matter how dire the circumstances seem. Chiefly, with an alias like 'The Problem Child' it's easy to see why fans and onlookers often have a warped perception of the 23-year-old.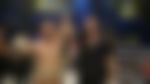 "Suppose I had a friend who was struggling with an illness, and if they needed something and I told Jake about it, his first thing would be how could I help. That's the kind of person Jake is off-camera. I know so many people who are like 'Dude, I don't wanna hear about this'… but Jake would be like 'what could I do?' He could be in the middle of training or something and that's the number one reason [on working with Jake]. He could use some help, I'm in cause I know the real Jake Paul."
ADVERTISEMENT
Article continues below this ad
What do fans really want to see?
Logan Paul asked John to chime in on the best way a fight should be promoted to fans. Shahidi believes that in order to gain the most traction, it's essential to have some elements of an anti-hero.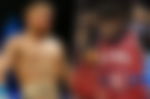 ADVERTISEMENT
Article continues below this ad
"I think there's a balance between…No one wants to see the good nice guy, family guy walking into the arena to fight with a bible in hand and then son and daughter, you know what I mean. We saw that with Pacquiao, he was a great fighter, but he was a family man like he never sold nearly as many fights as Floyd or some of these other people historically.
There's no doubt that Jake Paul is one of the most polarizing figures in both sports and entertainment. Moreover, he has no one else to blame but himself, as that's the image he's been glad to put forth. However, regardless of the way he's perceived, he certainly remains a box-office draw and will grab all available eyeballs.