"Jon Jones Got To Fight Me If He Wants Some Super Money"- Mike Tyson
Published 06/20/2020, 1:25 PM EDT
By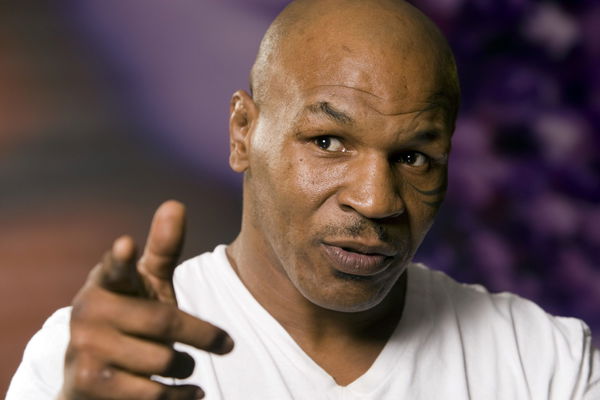 Boxing legend Mike Tyson has given his opinion on the pay disputes, between top fighters and the UFC. Several top fighters over various issues. Jorge Masvidal and Jon Jones have had public spats with the promotion regarding their contractual situation
Similarly, Conor McGregor announced his retirement for the 3rd time in 4 years, after not being offered proper fights by the promotion. Tyson pointed out that although the UFC is doing better than boxing, they'll never be able to pay fighters like in boxing.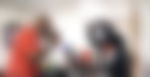 ADVERTISEMENT
Article continues below this ad
"Mike Tyson believes UFC fighters will never earn as much as boxers"
"Listen to this, UFC is more popular than boxing, right? Higher ratings, right?. But a UFC fighter will never be richer than a first-class fighter. To make a $100 million, Conor McGregor had to fight Floyd Mayweather. Jon Jones got to fight me if he wants to make some super money".Said Tyson to Charlie Mack
Despite the ongoing pay disputes, the UFC has successfully managed to host several events behind closed doors. However, with several of the top names retiring over pay disputes, dark days might ahead for the promotion.
One person who's coming out of retirement is 'Iron', Mike Tyson. Mike has been teasing fans on social media on his potential return to boxing.
ADVERTISEMENT
Article continues below this ad
Mike revealed he'll be taking part in various boxing events for charity. Several legendary fighters have put their name in the mix to face the legendary boxer.
Mike has posted several videos on twitter and has looked as sharp as ever, reminiscent of what he used to look like as the heavyweight champion. Mike last fought against the relatively unknown Kevin McBride, and subsequently retired after his shock loss to Kevin
Despite witnessing several ups and downs in his career, Tyson is looking to leave a mark in the sport yet again and this time for a good cause.
ADVERTISEMENT
Article continues below this ad
What are your thoughts on Tyson's comments? Let us know in the comments below