Jose Ramirez Explains Why He Will Beat Josh Taylor to Become the Undisputed Champion
Published 05/18/2021, 6:30 AM EDT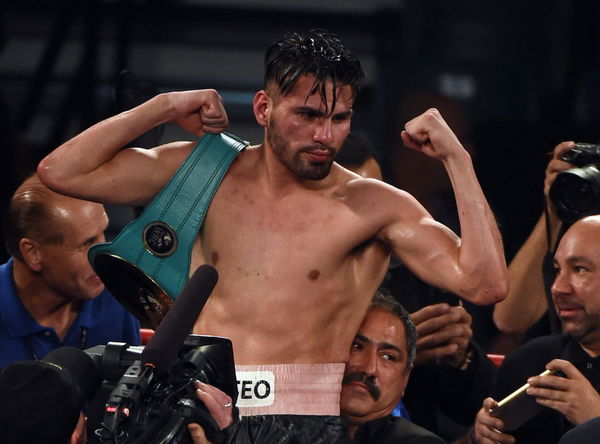 ---
---
The highly anticipated Josh Taylor vs. Jose Ramirez bout is finally upon us. Undisputed title fights are a rarity in the sport, and fans seldom witness the best fight with each other. However, fans have the chance to watch what promises to be a cracking fight.
ADVERTISEMENT
Article continues below this ad
Taylor and Ramirez will face off in the main event on the weekend and will battle it out for supremacy in the super-lightweight category. The Scotsman goes into the bout as the slight favorite. However, Ramirez has explained why he will beat Taylor, come Saturday.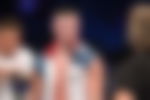 The 26-0 boxer spoke to Fight Hub TV on YouTube and revealed what would be the difference. He said, "I think, you know, being well-conditioned, having a lot of confidence, and believing in myself, you know. And putting everything together. Remembering all my sacrifices, everything I've done from day one, since I was eight years old."
ADVERTISEMENT
Article continues below this ad
This comment from the 'Jaguar' showed that the bout would go beyond just tactics. He then continued, "Remember why I'm doing this, and staying focussed, you know. Just staying focussed for every round, every second of that fight. Just staying focussed and zoned in to the fight and just do what I do best."
READ MORE: Josh Taylor Talks About Ken Buchanan's Influence in His Career

Does Jose Ramirez have a point?
The comments from the champion showed he does not want to reveal any of his game plans before the fight. Moreover, it revealed that Ramirez thinks the bout will come down to the small details. Does he have a point?
Ramirez is right in suggesting that the fight will come down to the minute details. Both fighters match up similarly in terms of skill. Both are undefeated, and both have shown their ability in the ring. Thus, it will come down to who performs better on the night.
ADVERTISEMENT
Article continues below this ad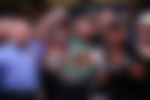 Despite this, the 'Jaguar' goes into the bout with nine more professional fights than Taylor. Thus, it is clear that Ramirez feels his extra experience in the ring will help him focus better and execute his game plan. Moreover, his comments showed that the fight goes beyond just the belts. This could be an added motivation for him.
What do you make of these comments from Jose Ramirez? Do you think his experience will be the defining factor in the fight?
ADVERTISEMENT
Article continues below this ad