Julio Cesar Chavez Sr. Bashes YouTuber Boxers Ahead of His Return
Published 05/18/2021, 11:00 AM EDT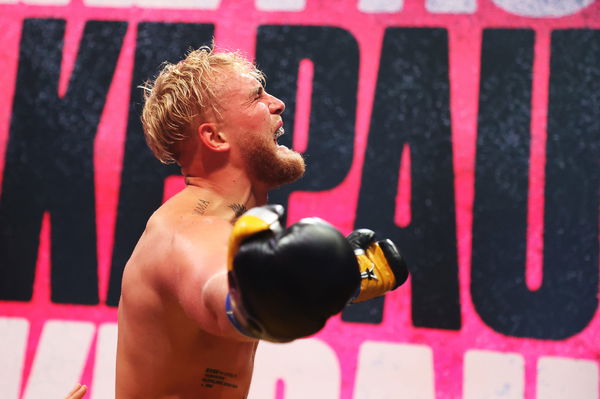 ---
---
One of the all-time legends, Julio Cesar Chavez Sr, doesn't appear to be a fan of YouTuber boxers. While they have taken occupied a magnificent space in mainstream media in recent times, Chavez Sr. has compared the current era of boxing to what it was back in his time and has ridiculed the whole trend.
ADVERTISEMENT
Article continues below this ad
Aged 58, Chavez Sr. boasts of a legendary resume of 107-6-2, and he had to work his way through umpteen legends to attain the status. Hence, he admitted that YouTuber boxers take a lot of glory from the sport, Julio Cesar Chavez Sr. connected with the media and addressed his opinion on the entire issue.
"Before, being a national champion was very difficult and in the world… I was c $ # @! N!" "Now even a youtuber with millions of followers can get in the ring," said Chavez Sr. (H/T:-Boxeo Telemundo)
ADVERTISEMENT
Article continues below this ad
¡ @Jcchavez115 le da con todo al boxeo actual 😡!

🥊El César aseguró que el boxeo no es el mismo que cuando él peleaba

🗣️"Antes, ser campeón nacional era dificilísimo y del mundo…¡estaba c$#@!n!"
😱"Ahora hasta un youtuber con millones de seguidores puede subirse al ring" pic.twitter.com/I7QIHi5to2

— Boxeo Telemundo (@BoxeoTelemundo) May 17, 2021
However, YouTube boxing might not fade away soon. Logan Paul and Jake Paul have already made a lot of buzz in the combat world and have successfully bagged fights with professional combatants. Further, Jake Paul has already knocked out a former MMA champion Ben Askren in the boxing ring and Logan Paul will take on Floyd Mayweather in the coming days.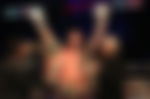 Meanwhile, Julio Cesar Chavez Sr. is also ready to enter the ride and the 58-year-old has bagged a lucrative exhibition bout on his comeback on June 19.
Julio Cesar Chavez Sr. and his return to action
The Mexican veteran will lace up the gloves and face his former rival's son, Hector Camacho Jr, on June 19. The event will also feature his son Chavez Jr. in another intriguing exhibition against former UFC middleweight champion Anderson Silva.
ADVERTISEMENT
Article continues below this ad
June 19th: Julio Cesar Chavez Jr. vs. Anderson Silva

Julio Cesar Chavez Sr. vs. Hector Camacho Jr

Omar Chavez vs. Ramon Alvarez pic.twitter.com/p7RdXvyKcn

— The Pugilist 🥊 (@_ThePugilist) May 12, 2021
Regardless, YouTuber boxers and exhibition bouts have brought a new wave in the sport. Several new fans have taken interest in the sport and it will be beneficial for boxing. But pro fighters and world champions have demeaned the idea, citing its dangers on the professional boxing circuit.
ADVERTISEMENT
Article continues below this ad
Do you think YouTubers should walk through the ropes of the boxing ring?