'Just Got Done Watching the Movie None of the Movies Get Old': Iconic Sylvester Stallone's Rocky Balboa vs. Ivan Drago Resurfaced Picture Makes Boxing World Nostalgic
Published 01/23/2023, 11:30 PM EST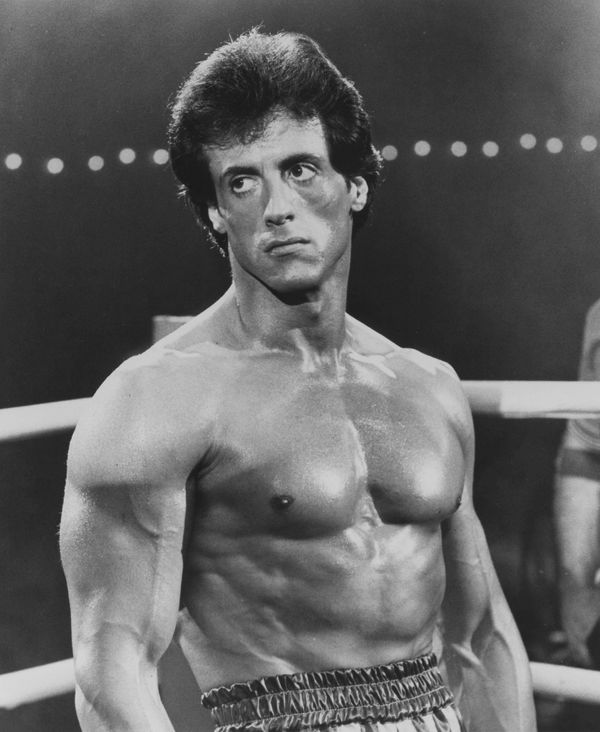 When considering sports-drama movies that made a prominent footprint in every fan's mind, the 'Rocky' franchise of Sylvester Stallone will be at the top of the list. 'Rocky Balboa' is one of the most iconic characters ever created in the entertainment industry and it is still as vibrant as it was in 1976 when it first hit the theaters.
Hence, it wasn't surprising when a recent picture of Sylvester Stallone and his main opponent from 'Rocky 4' Dolph Lundgren aka 'Ivan Drago' went viral on the internet and made fans nostalgic. The Facebook page named 'Hollywood Celebrity', which posts images of iconic characters from the 80s, posted the image.
Sylvester Stallone's old picture with Dolph Lundgren went viral
ADVERTISEMENT
Article continues below this ad
Although 'Rocky Balboa' and 'Ivan Drago' are regarded as one of the most iconic protagonist-antagonist pairs in Hollywood, in real life, Sylvester Stallone shares a very warm camaraderie with Dolph Lundgren. They are often seen together walking on the streets, on videos, or in public appearances; the Internet is flooded with such pictures.
Meanwhile, today the Facebook page 'Hollywood Celebrity' posted the picture with the caption, "2 Legends Actors Movie Rocky Sylvester Stallone & Dolph Lundgren". The post spread like wildfire among fans. The picture was shared widely because it featured two iconic actors from the film "Rocky". It was a reminder of a beloved movie and the nostalgia associated with it.
But, it is not the first time 'Rocky' enjoyed a huge fandom and with any post associated with it, fans go back in time. Recently, a video went viral in which he shared the struggles he faced while making 'Rocky'. He shared that even after getting an offer of $360K, he did not sell the franchise.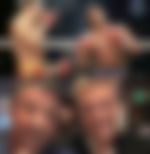 Now, let's see what fans have to say about the post.
Fans have cherished the post
People from all age groups still enjoy the movies in the 'Rocky' franchise. It was evident from the comments that fans were taken back in time by this post. Some of the best reactions are,
One fan said, "Always cool with their patriots!"
Another fan, Ryan Kuhns, wrote, "Just got done watching the movie none of the movies get old"
Magda Górska praised Dolph Lundgren and said, "Dolph is an amazing guy"
ADVERTISEMENT
Article continues below this ad
While Ben Asloma said, "God bless, both of you, great legend superstar"
Wahyu Dwi Ananto remembered the iconic rivals, "Rocky Balboa vs Ivan Drago"
Watch this Story:  Legendary rival Arnold Schwarzenegger vs. Sylvester Stallone, who is best?
ADVERTISEMENT
Article continues below this ad
The next movie in the 'Rocky' spin-off franchise, Creed 3, is going to hit the theaters in March.
What is your opinion of the picture? Let us know in the comments.