Leo Santa Cruz Dismisses Floyd Mayweather Training Camp- "He Gonna Come and Fight the Same Way"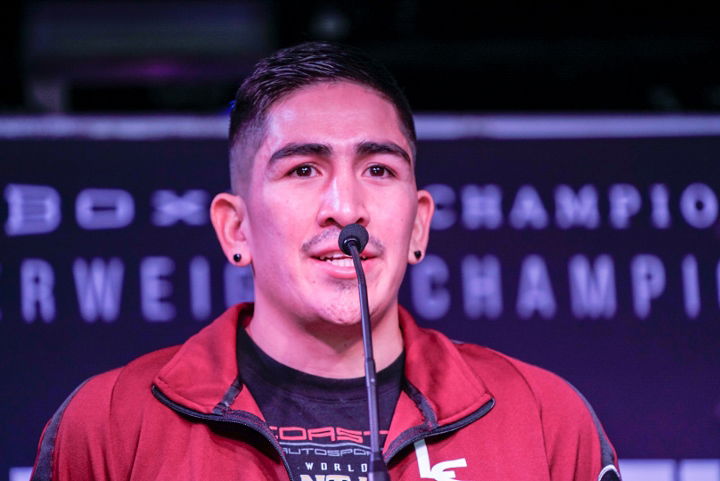 Leo Santa Cruz has claimed four titles in four different weight classes. He defended both championships at bantamweight and held on to his WBA (Super) featherweight title. Now, he will defend a fourth title, the WBA (Super) super featherweight title, for the first time. 
Against Gervonta Davis, he faces a boxer seven years his junior, who has claimed more KO wins than he has. 'El Terremoto' acknowledges this statistic but believes his experience will play a crucial role in the fight on October 24.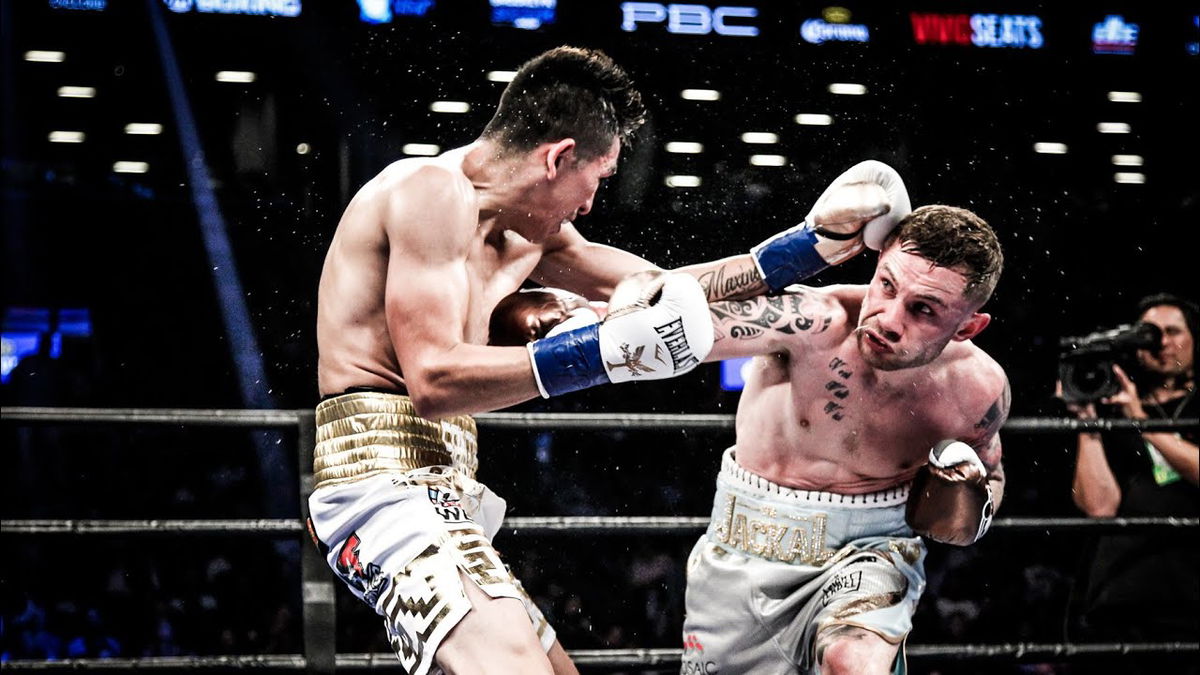 He said, "He has great power and everything, but I'm older and have technique. I can get him, I have to be smart, fight a very, very smart fight, not get caught by those big shots and I hit him."
The Mexican boxer dismissed the fact that 'Tank' is training with boxing legend Floyd Mayweather. He said that he expects Davis to come out swinging as he has always done throughout his career. However, he praised 'Money' and admitted he will have to fight smart. 
"Mayweather is a great fighter and I know he has a lot to teach him… I think he gonna come and fight the same way, so we gotta be smart. We training in different ways, my dad is teaching me how to fight in different styles. If one thing doesn't work we change it to the other. So we gonna adjust out there and give a great fight to the fans." 
Leo Santa Cruz can become a dual champion
Besides putting his WBA (Super) super featherweight belt on the line, Santa Cruz can claim a belt in a fifth weight class. This is because Davis will offer his WBA (Regular) lightweight title for the 12-round winner-takes-all clash.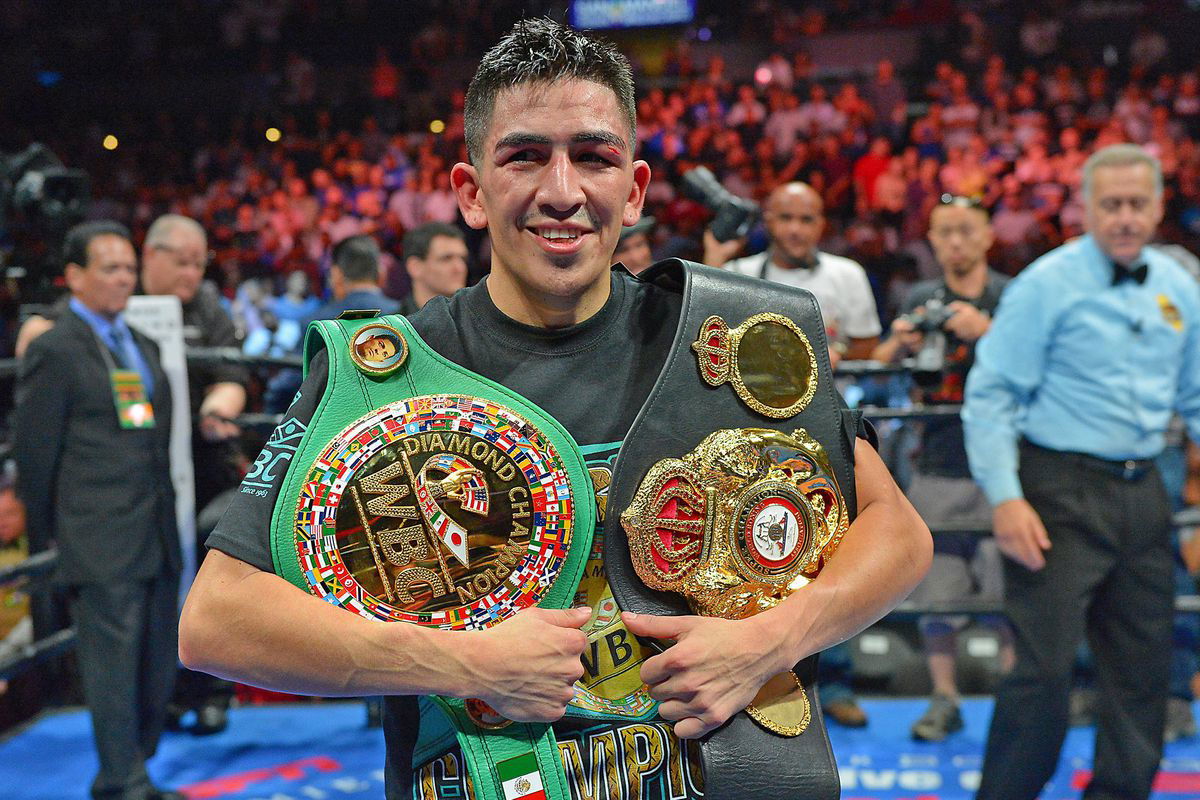 Davis has claimed 22/23 wins by finishing his opponent. This is way more than Santa Cruz's tally of 19 finishes in 37 bouts. Given their respective records and their opponents, both boxers seem to have gone about their fight preparations the right way.
'Tank' is focusing on footwork, defense, and endurance. Meanwhile, Santa Cruz is focusing on being the smarter man in the ring. This could be a sign that he will look to dodge and let Davis tire himself thus causing him to get frustrated.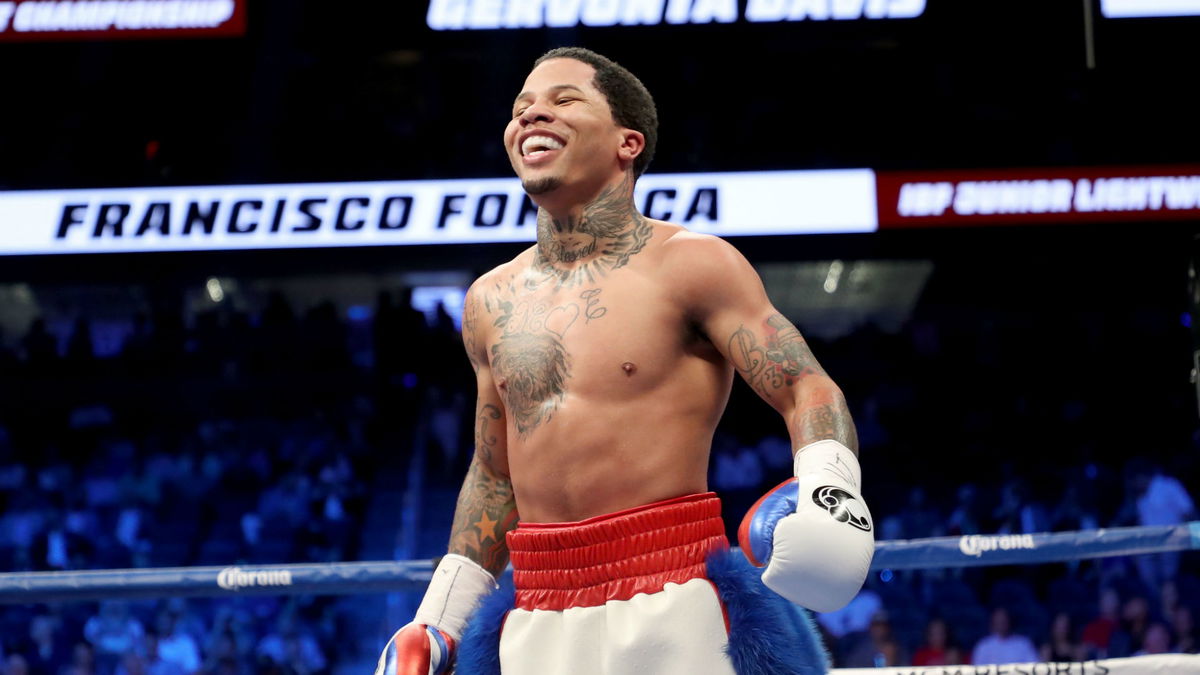 However, the Mayweather camp could prove to be the difference in ensuring that this does not happen. All Santa Cruz can do is to prepare and be able to adjust on the fly. Hence, it makes sense that he isn't too focused on what his opponent is up to and instead is working on his strategy.