Logan Paul Admits Hiring Con Men Who Reportedly Stole $7.7 Million in CryptoZoo 'Scam' Allegation Response Video
Published 01/04/2023, 8:45 AM EST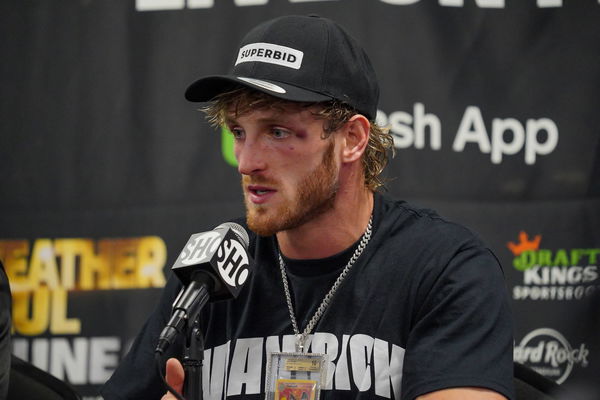 YouTube sensation Logan Paul has been under heavy fire ever since his expose. The Maverick was part of a 3-part expose done by YouTuber CoffeeZilla who tried to uncover the secrets of Paul's NFT project 'CryptoZoo'.
In the 3-part video, Paul along with many of his partners in the project was accused of scamming people, with Coffezilla providing evidence of how Paul stole millions of dollars from people through CryptoZoo. However, Paul has now come out with his side of the story where he admitted to having hired some con men for the project.
ADVERTISEMENT
Article continues below this ad
Logan Paul admits he hired con men for CryptoZoo
In the video, Paul took the blame for the hiring process of his staff. He claimed that he didn't overlook the hiring process thoroughly and hired some people who would eventually steal from the company as well as its investors. Moreover, he added that the lead developer Eddie Ibanez fooled him and also named some other people Ibanez has scammed.
"I know what you're thinking. What type of idiot would work with an unsavory individual like Zac Kelly? I guys that's what I get for trusting a team that I relied on to vet and manage Eddie's hiring process. Who has turned out to be a professional con man, who I have learned has fooled billionaires, the Mormon trust fund the New York Yankees and now me." said Paul.
This was not all, as Paul also revealed other people who stole from the company and the amount they stole. Moreover, he also revealed what has now been done to all the bad apples in the company.
Logan Paul reveals what has been done with the con men
Later in the video, Paul revealed that his co-partner Jake the Crypto King stole $6 million. In addition, he stated that Ibanez also stole over $1.7 million. However, the Ohio-based YouTuber claimed that the two have now been removed from the project.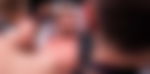 ADVERTISEMENT
Article continues below this ad
"Crypto king Jake stole $6 million. True or not we already removed him from the team when we realized he was a bad actor and his motives were purely financial. Con man Eddie stole 1.7 million. True or not when we learned he was a bad actor as well. He was removed as well," he added.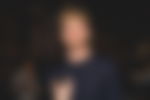 Despite Paul now trying his best to de-escalate the situation, the time for it has passed. Even if 'The Maverick' was unaware that people working under him were actively stealing, it questions his qualities as a professional and the type of people he works with. However, Paul will now try to clear his name from the project as soon as he can.
ADVERTISEMENT
Article continues below this ad
What did you think about Paul's explanation of the fraud that occurred in his company? Let us know in the comments.
Edited By: Shibu Immanuel