Logan Paul Claims He's Fighting a Different Floyd Mayweather: 'He Looks Old, He's Aged'
Published 06/01/2021, 6:30 AM EDT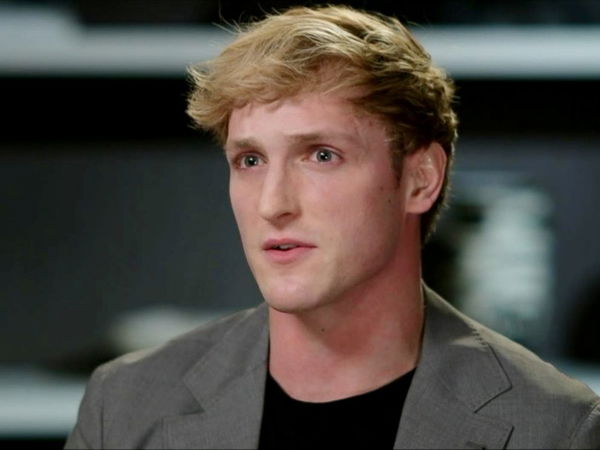 ---
---
This weekend, YouTube star Logan Paul will lock horns with boxing great Floyd Mayweather in an exhibition bout. Earlier, the tussle between these two was set for February 20, 2021. But the fight didn't come to fruition, and it got pushed back. However, the fight is now set to take place in a perfect setting and Logan Paul is extremely keen to get his hands on 'Pretty Boy'.
ADVERTISEMENT
Article continues below this ad
In a fresh chat with True Geordie, he said, "The alert is this. I think people have this image of Floyd Mayweather, in their mind is this ideal athlete. The one that became 50-0.
ADVERTISEMENT
Article continues below this ad
"And like you said, no matter how you cut it, the Floyd that I'm gonna be going in a ring with is not the same Floyd that you guys saw, know or remember, and loved to watch. It's just not like I'm fighting a grandad. He looks old, he's aged,"
This is not the only time when Paul has fired some verbal blows at Floyd Mayweather. In the past too, in a buildup for this fight, 'The Maverick' has come out with some fiery words for 'TBE'. He is highly curious to step inside the ring on June 6. And consequently, give a beating to the undefeated boxing stalwart.
Paul seems in the most ideal mindset for this fight, and his above statements are proof of the same. Also, the YouTuber turned boxer feels Mayweather has certainly gone past his prime and he'll fight an old Floyd Mayweather this weekend.
Should Logan Paul underestimate Floyd Mayweather?
Despite hanging up his gloves in 2017, Mayweather hasn't completely left boxing. Even after his retirement, 'Pretty Boy' kept himself engaged with some stern boxing workouts. That said, he seems to be in the perfect frame for this fight and is only looking to establish his supremacy once again in the boxing world.
ADVERTISEMENT
Article continues below this ad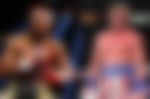 Mayweather unquestionably has the ability to fight exuberantly well. And if Logan Paul underestimates him, then the young gun might end up putting himself in a vulnerable position.
Regardless of that, it'll be interesting to see how he fares in this mammoth encounter. If Paul puts on a win in this clash, needless to say, it'll go down as one of the biggest upsets in the sport.
ADVERTISEMENT
Article continues below this ad
What do you make of Logan Paul's comments?