Logan Paul Clears the Air on Leaked Floyd Mayweather Fight News: 'There's Some Complications'
Published 01/26/2021, 1:27 AM EST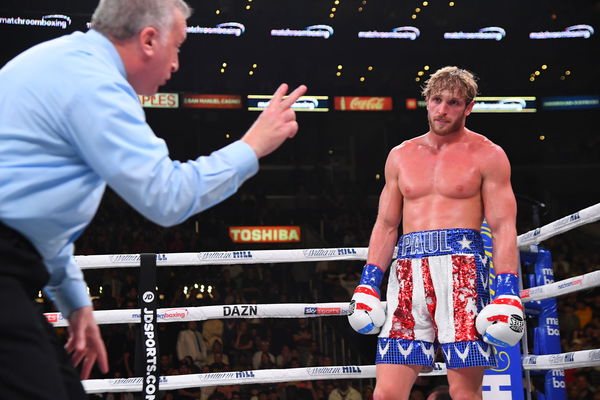 ---
---
Logan Paul has addressed the rumors surrounding his fight against boxing legend Floyd Mayweather. The YouTuber has confirmed the leak of information and explained why they had to push it forward. He also reassured fans of the fight happening.
ADVERTISEMENT
Article continues below this ad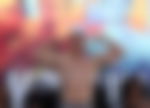 The two will fight in an exhibition fight for which the initial date was February 20. However, they have since postponed the event and the new date is still unknown. The internet sensation has now explained why.
ADVERTISEMENT
Article continues below this ad
Paul cleared the issue on a live-stream which has since gone viral. He confirmed that a potential strength and conditioning coach leaked information to the public. He then said, "I mean it frustrated me, you know." And followed it up with, "But yeah, we're figuring it out right now. There's some complications with um… I actually don't know how much I can say…"
Paul, who has over 22 million subscribers on his main channel, explained why the complications arose. He said that dealing with a fighter like Floyd Mayweather involves many people. So there are many 'hoops' to jump through and they have to get it 'a thousand percent' right.
READ: A Look at Floyd Mayweather's Insane Watch Collection

Logan Paul confirms the fight is still happening
You'd be forgiven for thinking that this fight fell through all together because of the criticism and absurd pricing system. However, the YouTuber assured his fans that they will get the situation figured out and make the fight happen.
"I'm still going to beat the shit out of Floyd Mayweather or maybe he's going to beat the sh*t out of me who knows. But the point is, it's still going to happen," said 'The Maverick'.
ADVERTISEMENT
Article continues below this ad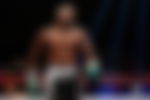 These comments from the internet sensation not only explained the situation but also gave an insight into his preparations. He seems to have taken this seriously and is not looking at it as a money grab, which he needs to do, given what people are saying about Mayweather.
Whether or not fans agree with this fight, it seems to go ahead. Despite the hiccup, the 50-0 Mayweather will take on 0-1 Logan Paul. How do you see this event playing out? Do you think it will happen?
ADVERTISEMENT
Article continues below this ad