Logan Paul Feels Floyd Mayweather Is 'Losing the Leverage' and 'Putting Himself in Danger'
Published 02/22/2021, 10:00 AM EST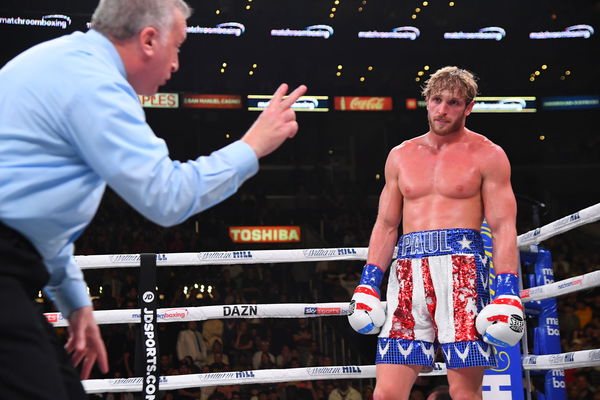 ---
---
YouTube star, Logan Paul, doesn't seem intimidated at the thought of facing the unbeaten five-division champion, Floyd Mayweather. Instead, he is optimistic about bringing some surprises inside the ring.
ADVERTISEMENT
Article continues below this ad
While the exhibition fight still doesn't have an official date, Logan Paul is honing himself at the gym, and Floyd Mayweather was recently spotted celebrating his birthday party. That said, 'The Maverick' cited Mayweather's ongoing stance to be a problem and warned the 44-year-old in a recent interview.
Speaking with Celerity Wotnot, Paul ridiculed Mayweather and vowed to shock him inside the squared circle. Although many fans may not find it much credible, the 0-1 YouTube boxer appears to have confidence in himself.
ADVERTISEMENT
Article continues below this ad
'The Maverick' said, "You know I think he is losing the leverage. Floyd is putting himself in danger. He really is like, he can underestimate me all he wants, but I think when we get in the ring, he is going to be in for a surprise and I think he is going to be in there for a serious fight. And I would be surprised if it didn't worry him at least a little bit. To him, he might think it's a joke, but this s*** is everything to me."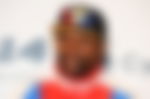 There's no official development to the fight, and if it continues, fans may miss out on the exhibition clash. Moreover, if Floyd Mayweather has lost his interest in the fight, it can be a concern for Paul.
Floyd Mayweather vs Logan Paul- No fight update
A few days back, Mayweather responded to the queries regarding his return to the ring, and facing Logan Paul didn't seem important to him. On the way to his birthday party, Mayweather connected with the media to talk about his in-ring appearance.
"That's not really important right now, as you guys know I have done a lot of things in my life and boxing is something I have always been great at doing. So you know when the exhibition presents itself, I do what I have to do," said Mayweather.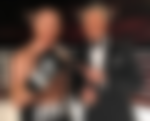 ADVERTISEMENT
Article continues below this ad
That said, Mayweather has also hinted at accepting several more exhibition fights this year. He has also called out rapper 50 Cent and Logan Paul's brother Jake Paul. So, as we wait for Mayweather's official call, Logan Paul can continue his drills to prepare for the mega exhibition.
Do you think Logan Paul vs Floyd Mayweather will happen soon?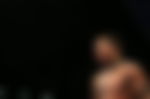 ADVERTISEMENT
Article continues below this ad